March in Women's History Month!
What are the origins of Women's History Month?
In 1981, Congress passed Pub. L. 97-28 authorizing and requesting that then President Ronald Regan proclaim the week beginning March 7, 1982, as "Women's History Week."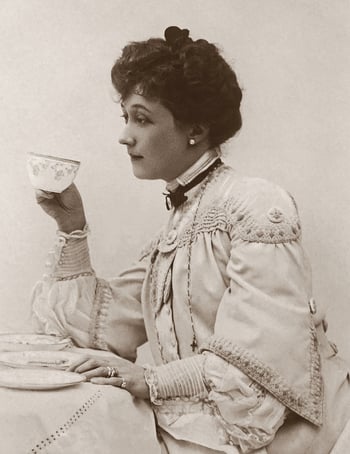 Over the next five years, Congress continued to pass resolutions that designated a specific week in March as "Women's History Week."
Then, in 1987 thanks to pressure from the National Women's History Project, Congress passed Pub. L. 100-9 designating the entire month of March 1987 as "Women's History Month."
Since 1995, Presidents Clinton, Bush, Obama, Trump and Biden have all issued a series of proclamations that proclaimed the month of March as "Women's History Month."
How can I celebrate Women's history month?
Choose a famous female you admire and share her story and accomplishments on social media.

Encourage every woman you know to register to vote and to exercise that right during each election cycle.

Make a donation to — or volunteer at — a women's shelter.

Contact your area Big Brothers Big Sisters of America chapter and inquire about mentoring a young woman.

Pick a cause that benefits women in your community and support it.

Read a classic book written by a famous female author.

Seek out a woman you admire who is running for public office and offer her your support.

Support businesses started and operated by female entrepreneurs.

Watch a classic film made by a female director.

Contact your state representatives about any local/state issues you're concerned about.

Find out more about women who have made significant contributions to the field you plan to enter.

Lend a helping hand to another woman who is facing obstacles that are standing in the way of her success.