Every year between May 6 and May 12 is National Nurses Week.
How did National Nurses Week Start?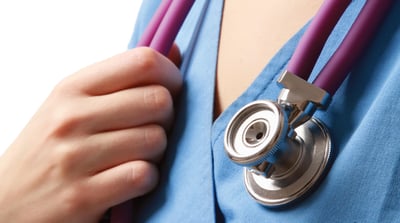 The week not only celebrates nurses but also ends on Florence Nightingale's birthday. Nightingale was an English social reformer, statistician and founder of modern nursing who came to prominence while serving as a manager and trainer of nurses during the Crimean War, in which she organized care for wounded soldiers in Constantinople.
National Nurses Week was first observed in October 1954, the 100th anniversary of Nightingale's mission to Crimea. May 6 was introduced as the date for the observance in 1982.
Become a Nurse or STNA today!
Hocking College offers two programs for nursing: Registered Nursing and STNA Certificate.
How do I become a Registered Nurse?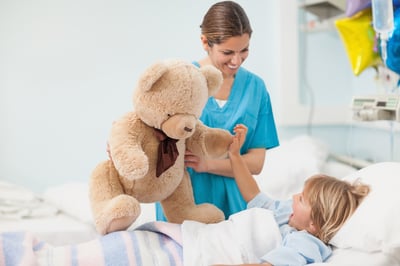 In the Registered Nursing Program, Hocking College offers a five-semester program with one pre-clinical semester and four theory/clinical semesters, which results in an associate's degree. The Associate of Applied Science in Nursing prepares students to apply and take the National Council of Licensure Examination for Registered Nurses (NCLEX-RN).
Students are required to complete requirements such as a background check, drug screen, physical examination, STNA Certification and CPR for the Professional Rescuer general coursework before beginning clinical coursework.
The nursing program is rich in hands-on experience. Clinical experience for the nursing program completed in hospitals, long-term care facilities, schools and clinics within a 75- to 100-mile radius of Hocking College. Students are responsible for their own transportation to clinical sites. Applicants should meet with a nursing advisor to determine an individualized academic plan.
How do I get my STNA Certificate?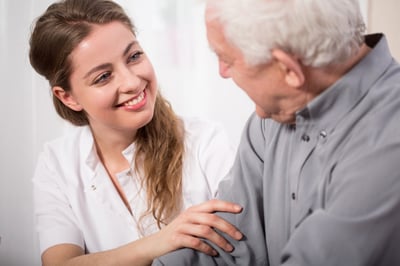 The STNA certificate is a rigorous course of study and will give the nurse aide trainee the necessary knowledge and skills to provide basic nursing care to those who need assistance to perform activities of daily living or other tasks in a variety of settings. Clinical experience for the STNA course is scheduled at a Center for Medicare & Medicaid Services certified long-term care facility within a 75-mile radius of the college. Nurse aide trainees are responsible for their own transportation to and from the clinical site.
Attendance at all classes, laboratory sessions and clinical experiences is mandatory per state laws and upon successful completion of the program, nurse aide trainees are eligible to take the state nurse aide test.
Hocking College's School of Nursing requires prospective students interested in enrolling in the Registered Nursing Associate of Applied Science Program to provide documentation of current STNA certification.
For more information on Hocking College's nursing programs, contact Program Manager Sarah Frazier by phone at 740-753-6361 or email at fraziers@hocking.edu to schedule a visit and tour today!