NELSONVILLE, Ohio—As census numbers in Nelsonville continue to lag behind the state and county average, Hocking College and Athens County Counts are trying to encourage residents to take part in the 2020 Census.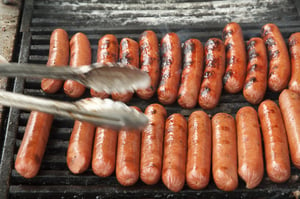 From 3-6 p.m. Wednesday, July 8 in front of Rhapsody restaurant, 18 Public Square in downtown Nelsonville, Hocking College will host an event where anyone can complete their census survey and enjoy a free hot dog, chips and drinks. Computers will be available for people to fill out their surveys online. Picnic tables will be available in the Public Square to help people keep appropriate social distancing from one another. Face masks are strongly encouraged for all who attend.
Census results are especially important for Nelsonville. With a population of just a few hundred more than the state minimum to be classified as a city, an undercount could result in Nelsonville being reclassified as a village, potentially reducing the funding it receives from the state.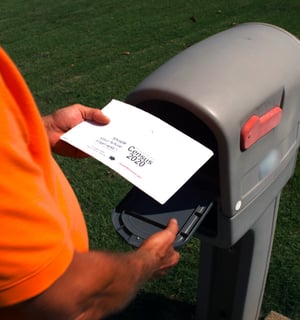 As of July 1, U.S. Census data shows only 49.9% of Nelsonville households have responded to the Census. That's far below the state-wide response rate of 66.4% and 57.8% for Athens County, and a drop of ten percentage points from this point in the 2010 Census.
Completing the Census online or by phone means enumerators won't knock on your door later this year. Making sure you're counted makes it more likely your city and county will receive its appropriate share of state and federal funding. The Census Bureau cannot release information that could specifically identify you or anyone in your home.