NELSONVILLE, Ohio—Hocking College President Dr. Betty Young was recently named one of the top community college CEOs in the U.S. and Canada.
On Aug. 7, the Association of Community College Trustees announced that Young was named the 2020 Central Regional Chief Executive Officer.
Each year the ACCT awards a chief executive officer of the year for each of its five regions covering the U.S. and Canada. The central region includes nine states and one Canadian province. Being named a regional winner puts Young in contention for the association's Marie Y. Martin Chief Executive Award.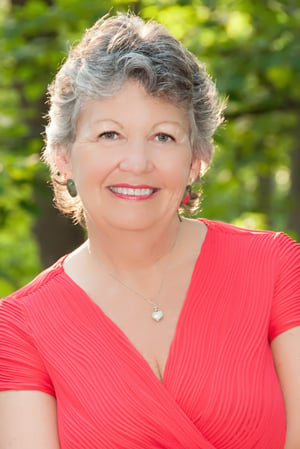 "I am proud and humbled to accept this award on behalf of Hocking College," Young said. "Great things are happening at our institution. This prestigious honor is a recognition of the work our team is doing each and every day to provide outstanding educational opportunities for our students and our communities."
The award recognizes community college chief executives who demonstrate a high level of achievement, something that Mike Budzik, a member of the Hocking College Board of Trustees, thinks is an apt description of Young's performance at the college.
"From the first day Dr. Young arrived at Hocking College, her laser-like focus has been to transform our institution into a world-class pathway to prosperity for our students, faculty and community," Budzik said. "Dr. Young has brought innovation, passion, energy and commitment into her position, which, in turn, reset the tone and expectations for the entire college. The Hocking College Board of Trustees is honored and grateful that Dr. Young has been selected to receive this prestigious award from the Association of Community College Trustees."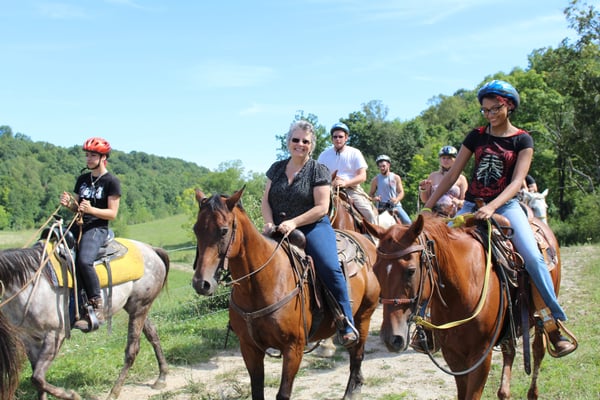 Young and the other regional recipients will be recognized during the ACCT's annual leadership congress. The virtual meeting will take place Oct. 5-8. The winner of the Marie Y. Martin Chief Executive Award will be announced on the final day of the congress.
ACCT is a non-profit educational organization of governing boards, representing more than 6,500 elected and appointed trustees who govern over 1,200 community, technical, and junior colleges in the United States and beyond.
Young was named interim president of Hocking College in Oct. 2014 and was named president on a permanent basis in April 2015. The Hocking College Board of Trustees extended Young's contract to 2026 earlier this summer.