NELSONVILLE, Ohio—On Saturday, Feb. 14, the Hawks took on Terra State Community College and Kent State University Tuscarawas at the Hocking College Student Center.
During the first match, the Hawks fell to conference rival Terra State 0-3 (15-25, 7-25, 19-25). Despite the loss, the team maintained a serving percentage of 90.5%.
In the second match of the day against the KSU Tuscarawas, the Hawks come out on top 3-0 (25-20, 28-26, 25-22). This win takes the team to 2-2 for the season and gave them their second win over an NCAA Division III program.
The Hawks showcased their defensive skills by putting up 63 total digs, with Bayley Bocook (16 digs) and Mauricea Crouch (15 digs) leading the charge.
Bocook and Jasmine Manuel led the team's front court with 10 kills each.
The Hawks broke two school records over the weekend: 4.33 aces per set with the win over the KSU Tuscarawas (13 total) and digs per set with 21 (63 total).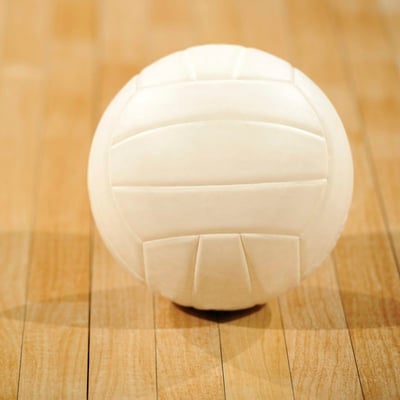 Their victory over the KSU Tuscarawas places the Hawks one win away from tying the previous school record of three matches in 2016, during the team's first season.
"Building a program during a global pandemic has had its challenges, to say the least," Head Coach Jason B. Jones said. "However, these latest victories show the dedication and resilience of the team."
He added, "I am pleased with the growth of our team and program. It is great to witness our team achieve multiple milestones in such a short time. I am proud of the belief our players, coaches, and administration have in the program!"
The Hawks will host Clark State at 6 p.m., Thursday, Feb. 18, in the Hocking College Student Center.
This match will be live-streamed on the Hocking College YouTube channel.