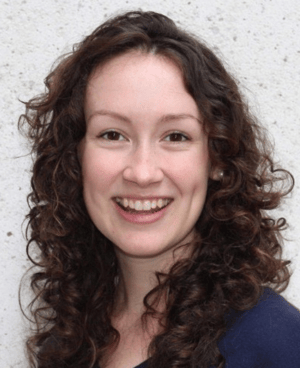 Hocking College is proud to introduce Allison Nowak, the new Manager of Library Services.
Originally from Pittsburgh, PA, Nowak moved to Athens, Ohio in 2015 to pursue her Bachelor of Science in Education degree at Ohio University.
While attending OU, Nowak also worked as a Peer Tutor, Research Assistant, a CARE Tutor and Professional Intern at Federal-Hocking Secondary School in Stewart, Ohio.
After graduation, Nowak's newfound affection for the surrounding area motived her to stay in Southeast Ohio. This decision was validated when she was offered a positon as an Education Specialist at Hocking College.
Some of her duties in that role included creating educational programming, maintaining library circulation and OhioLINK requests, building tutoring materials and tutoring students in statistics, college algebra, applied mathematics, and English composition.
Nowak's diverse background also includes stints as a sculpture counselor, writing tutor, teacher's aide at Big Brothers Big Sisters, organizing and teaching a citizenship/naturalization class and teaching English as a second language in Mexico.
Her immediate goal for the Hocking College Library is to create a community environment that encourages students to explore all kinds of academic pursuits, beyond simply leisure reading.
Other plans include starting a book club and a writing accountability group. Nowak's hope is that spearheading a formal writing community at the college will encourage students who may not see themselves as writers to test their creative limits and become more confident in their abilities.
Located on the first floor of Davidson Hall, the Hocking College Library's hours of operations are as follows:
Monday-Thursday: 7:30AM-10:00PM
Friday: 7:30AM-5:00PM
Saturday-Sunday: Noon-5:00PM
For more information on the Hocking College Library, Book Club or writer's group contact Allison Nowak by email at nowaka@hocking.edu.