We all love our pets, but loving them and doing what's best for them is sometimes very different.
With February being Responsible Pet Owner Month, it is an excellent time to explore what makes someone a good pet parent.
For starters having a pet is a big commitment. You have to understand that you are committing yourself to that animal for the rest of its life, so before you buy that puppy or kitten, make sure you are ready for all the challenges it will bring.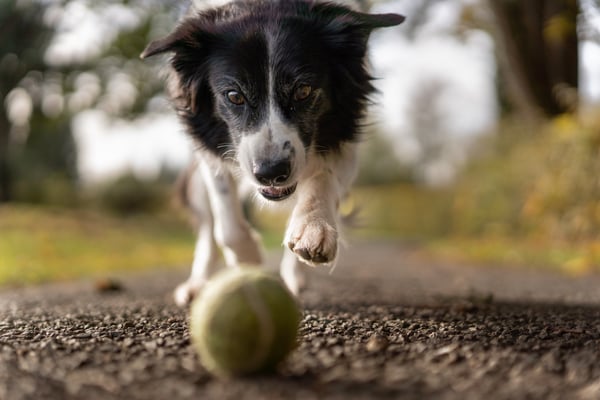 Breeds matter
Each breed is different. A border collie isn't suitable to live in an apartment where it will never get to run; however, a bulldog is ideal for that living situation. Before you get a pet, do some research and see what breeds fit your lifestyle and personality. And remember: always adopt -- don't shop!
Get good pet food
Simply feeding and providing shelter doesn't make you a responsible owner. Pets deserve a lot more than that.
Make sure what you're feeding them is good. Do your research to find the best brands for your pet; otherwise, your pet could become seriously ill from lack of nutrition.
Find a veterinarian
Medical Care is a vital part of being a r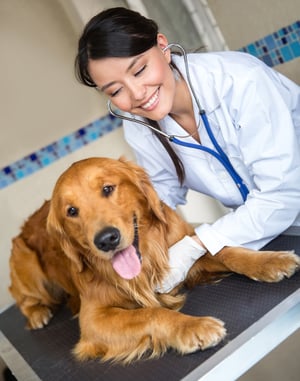 esponsible pet owner.
All animals should get a physical exam yearly and receive vaccines as recommended by the American Veterinary Medical Association.
What most people forget about is a yearly fecal exam. Dogs and cats carry two common zoonotic worms that can cause human health hazards. Roundworms and hookworms, among others, that should be checked for yearly, or twice a year depending on exposure risk from other animals.
Also, all dogs should be on veterinary-recommended heartworm, flea and tick medication all year.
Spay or neuter your animal
One of the most important precautions is getting your animal spayed or neutered when it is six-months-old.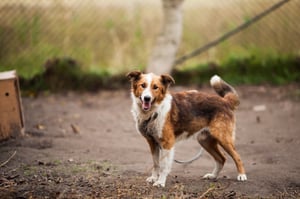 No matter what the breed is, this will help lower the risk of illness and cancer later in life and will also help with many behavior problems -- especially in male dogs.
In addition to the health benefits, spaying and neutering your dog will help with overpopulation and cut down on the number of animals that end up in shelters.
Make time regularly to play with your animal
Another major part of being a responsible owner is making sure your pet is not bored and is using their brain regularly.
Dogs and cats need a way to work their minds, so getting them food puzzles or toys that make them work is a great option.
Dogs need to let out pent up energy by either playing, going on walks or working. If you don't give them an outlet, it may lead to bad behaviors like chewing up shoes, getting in the trash or just causing problems.
Many pets who get adopted are returned because of these simple behavior issues that could be prevented by playtime.
If your pet is experiencing bad behavior like this, try to give them an outlet and see if you can turn the ship around. If you need help, seek out professionals who can provide training classes and more.
Being a responsible pet owner is difficult to accomplish, but if you follow these tips, your companion will live a long and happy life.
About the Author
This blog was written by Dakota Crist, a student intern in the Marketing Office at Hocking College. Dakota is in the Animal Assisted Therapy - Canine program. He hopes to either open his own boarding facility in the Hocking Hills or work as an investigator for the Humane Society.