Animal Assisted Therapy is one of many new programs offered here at Hocking College. This program offers students two paths you can choose an equine track which will focus on training and therapy of horses or canine which focuses on man's best friend.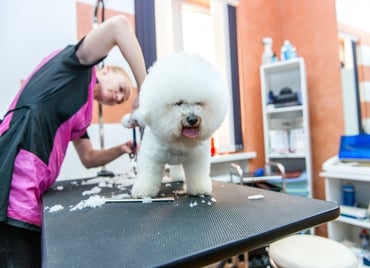 The canine path also offers a chance to get certified in grooming and training that goes along with the degree. If you opt to complete the grooming certificate you will be able to learn the proper way to groom dogs and cats which takes a lot of effort and patience. It is a great thing to have to boost up your resume with your degree.
The training certificate is for dog obedience. You will have to complete 300 hours of training time plus a written exam to pass CCPDT or the certification council for professional dog trainers.
With this program, students will learn how animals are used to help people not just in work environments like military or police but also in everyday lives. You will learn how to train animals that are effective for certain situations. The impact that animals have on humans is remarkable and that's why therapy with animals works so well.
People who undergo therapy sessions whether that be for a physical ailment or mental make great progress. Studies have found that simply by just having a therapy dog come to visit a nursing home that symptoms of depression and loneliness go down.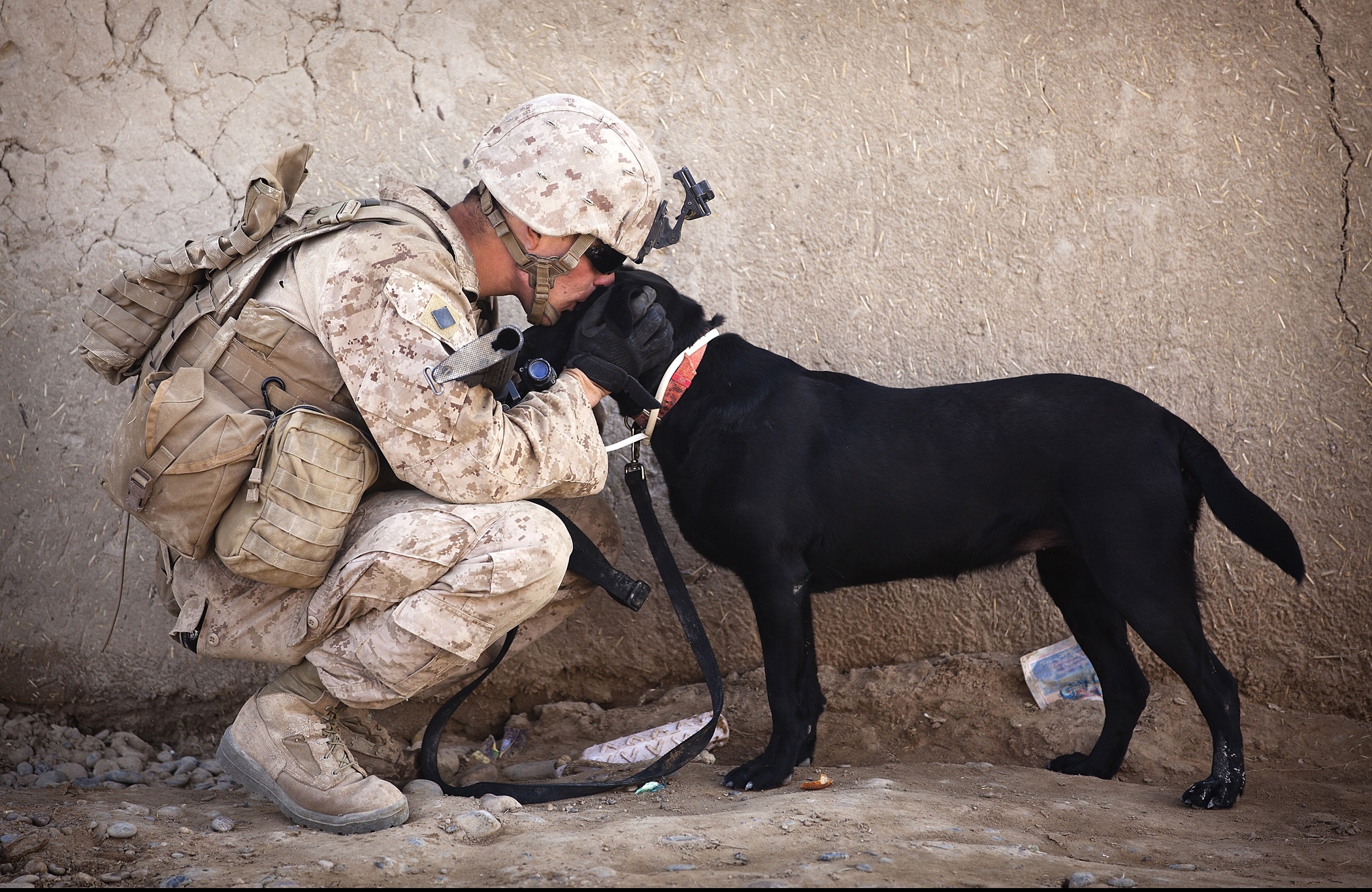 PTSD is a very common mental illness in today's world and studies have shown people who suffer from this and get help with a therapy dog or a different animal helps take away some of the symptoms like anxiety.
Because dogs are intuitive, they have become the primary animal used for therapy. Dogs are able to sense when their owner is starting to get distressed or in some cases can alert the person of changes in the body before they themselves even know.
This program is great for anyone who loves to work with animals and people. With this degree you will be set up to embark on the long journey that is training and helping others. You will be able to work with all different types including police, military, and many health professionals. Everyday people will look to you for answers when it comes to their own pets whether it be simple opinion question or an emergency.
Hocking College recently opened a grooming and boarding facility in downtown Nelsonville that is open to the students, staff, faculty, and the community. This will be a live-learning lab that allows students from the program to work at the facility under the Cynthia Conner, the AATH Canine Program Manager, who has over 30 years experience working with animals.
For more information about Hocking College's Canine Assisted Therapy Program, contact Program Manager, Cynthia Conner, by email at connerc31052@hocking.edu or by phone at (740) 300-5057.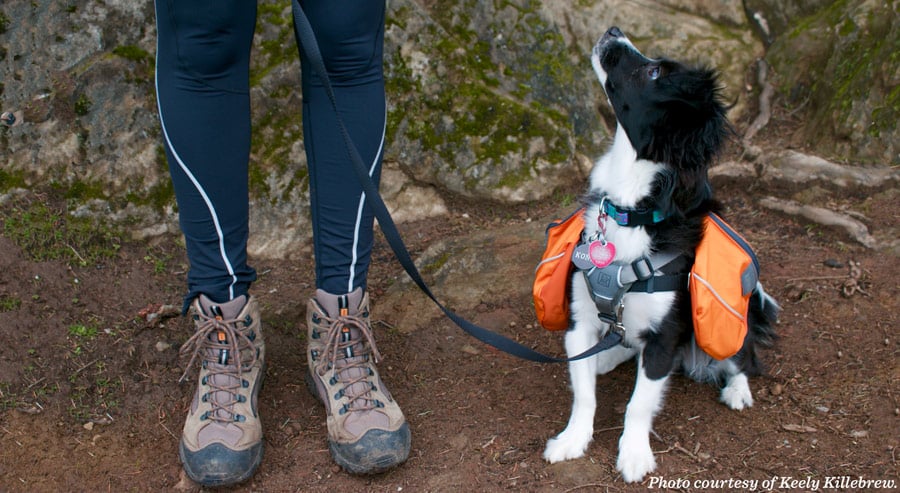 ---
About the Author
This blog was written by Dakota Crist, a student intern in the Marketing Office at Hocking College. Dakota is in the Animal Assisted Therapy - Canine program and hopes to either open his own boarding facility in the Hocking Hills, or work as an investigator for the Humane Society.