Holiday shopping is expensive, especially when working within the shoe-string budget of a college student.
Luckily, Hocking College students learn a variety of skills in the classroom that can help them make some really cool do-it-yourself (DIY) gifts for the holiday season.
Check out our list of 10 DIY projects that you can do this holiday season.
1. Memo and Picture Holders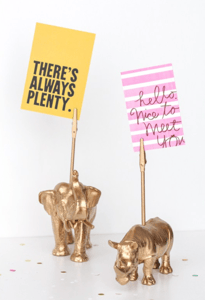 Source: Sugar & Cloth
Know someone who loves quirky things? Make them a cute memo or photo holder using their favorite animal and a little paint. This gift can be created for under $10!
What You'll Need:
Plastic animal
Alligator clip
1/8 inch dowel rod
Super glue
Drill and 1/8 drill bit
2. Wooden Picture Ledge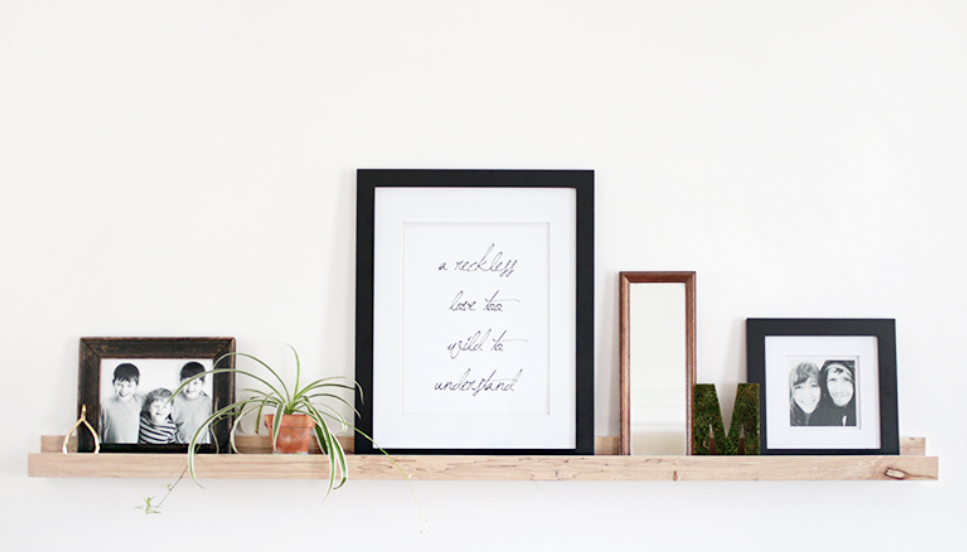 Source: The Merrythought
Are you majoring in Carpentry at Hocking College or are you just handy in general? Consider making a gorgeous picture ledge for someone in your family. They're sure to love the hard work you put into it.
What You'll Need:
Wood boards




Table saw




Miter box




Drill




Screws




Wood glue




Clamps




Sand paper or orbital sander

Stain (optional)
3. Fern Printed Tea Towels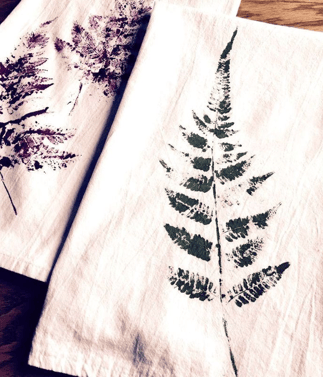 Source: Hometalk
Want to share your love of Natural Resources with your family and friends? Consider making these unique tea towels using fern prints from your adventures at Hocking College.
What You'll Need:
Freshly laundered, blank tea towels
Ferns
Newspaper
Craft paint
4. Holiday Candy & Pies
When all else fails, make a delicious treat for the holidays!
All students, faculty/staff, and the community have the opportunity to take advantage of the Hocking College Culinary program who will be hosting a holiday candy-making workshop on December 6. It's during this workshop where you'll learn how to make sweet & tasty treats for those you love.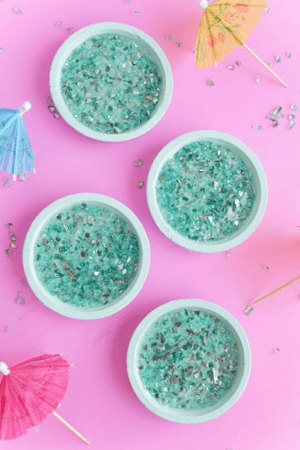 5. Crushed Glass Coasters
Source: Tell Love and Party
Looking for a unique gift that has a little artistic flair? Consider making these super easy coasters for friends and family.
The design of these are highly customizable so feel free to have some fun with colors.
What You'll Need:
Cork coasters
Decorative fillers
Spray paint
Mod Podge Dimensional Magic Glue
6. Rose-Hibiscus Whipped Body Butter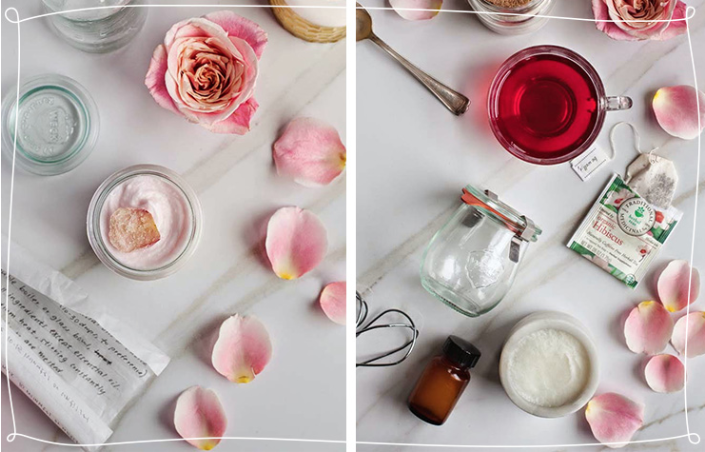 Source: PoppyTalk
Looking to make something that sounds like it should come from a high-end boutique? Look no further than this rose-hibiscus body butter that you can make quite easily with only a few ingredients.
What You'll Need:
Glass jar with lid (we used a 7.4 oz weck tulip jar)
1 Tsp. almond oil
1 Cup coconut oil
Brewed hibiscus tea
Rose absolute essential oil
Hand or stand mixer
3 Tbsp. white sugar, divided (Optional — for sugared rose petal)
2 Tbsp cup of water (Optional — for sugared rose petal)
Organic roses or organic rose petals (Optional — for sugared rose petal)

Pro Tip: Not a fan of the scents? Substitute those scents for a relaxing lavender or vanilla.

7. Gramophone iPhone Novelty Speaker
Source: CeciBean
Want to be the talk of your holiday party? Make this unique novelty gramophone iPhone speaker. The hipster in your life will love it!
What You'll Need:
Galvanized steel funnel with a flexible tube

Drill and 1/4" drillbit

Bronze spray paint

Dremel with a 3/4" spade bit

A piece of redwood 4x4, approximately 6" long

Sand paper

Wood stain
8. Sewing Kit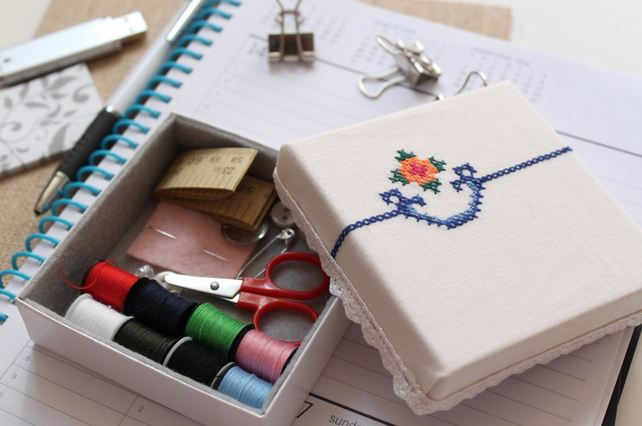 Source: Hometalk
Know someone who could benefit from learning how to sew? Package up a small sewing kit in an awesome box and gift it with a copy of Sewing for Dummies. I bet they'll get the hint.
What You'll Need:
Plain gift box
Fabric
Craft glue
Scissors
Mini sewing kit
Pro Tip: The instructions don't call for it, but binder clips can be super useful for this project to help fold the fabric while the glue dries.
9. Welded Ornaments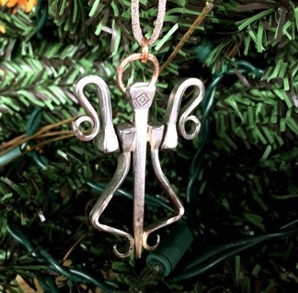 The Hocking College Welding Lab is offering a Holiday Welding class for the hobbyist or artist who wants to learn welding as a craft or as an introduction to welding as an occupation. This class will introduce the beginner and more advanced students to TGG, MIG GMAW, or stick welding techniques and plasma cutter to create simple holiday decorations.
To learn more information, click here.
10. Leather Mason Jar Sleeve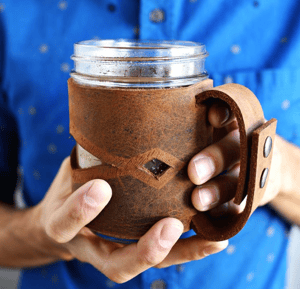 Source: A Beautiful Mess
Looking to flex your creative muscles with some leather working? This unique and rustic gift is sure to be a crowd-pleaser.
What You'll Need:
Heavy-duty leather (1/8" thick)
Snap fasteners
Waxed cord

Leather punch

X-Acto knife

Metal ruler

Setter tool or snaptool

Hammer