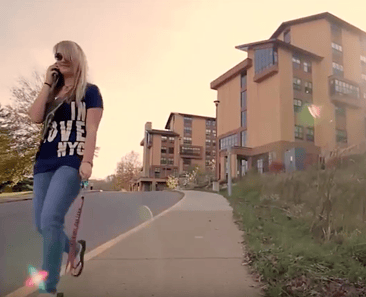 Since March is National Community College Month, now is the ideal time to recognize those students who choose to attend a two-year school like Hocking College over a traditional four-year college.
So, if you're a community college student the following are 12 reasons why your choice to pursue a certificate program or associate's degree is something to celebrate:
In case you were a slacker in high school, making the choice to attend community college gives you the ideal chance to buckle down and redeem yourself-as well as your GPA.
Choosing a two-year school over a four-year one gives you the option to pursue either a professional certificate or associate's degree program.
By choosing to attend community college you made it possible for you to further your education without having to move away from your family/friends and the city and state you reside in.
You have saved yourself thousands of dollars that would have had to be spent on food, rent, utilities and travel expenses had you decided to attend a four-year school out-of-state.
Since community college classes are traditionally smaller you'll have more opportunities to ask questions, participate in discussions, and get more one-on-one time with your instructors in all your classes.
When you do graduate, the skills and knowledge you have acquired have prepared you to immediately enter the job market.
Once you obtain your associate's degree who have the potential to double your pre-degree earnings.
Regardless of how complicated your life is, community colleges offer you the chance to work out a class schedule that can accommodate even the most hectic of life and work schedules
If you decide to pursue a bachelor's degree, the college credits you've accumulated will make it possible for you to graduate much sooner.
You're part of a unique-and extremely diverse-community that includes non-traditional students as well as people from different backgrounds, cultures and countries.
Community colleges offers you all the benefits of a major four-year school-from a financial aid office and counseling services to free WIFI.
Your student status officially puts you in same league with Apple Computer founder Steve Jobs, "The Joy Luck Club" author Amy Tan and Oscar winners Halle Berry and Clint Eastwood-all of whom attended community college.
ABOUT HOCKING COLLEGE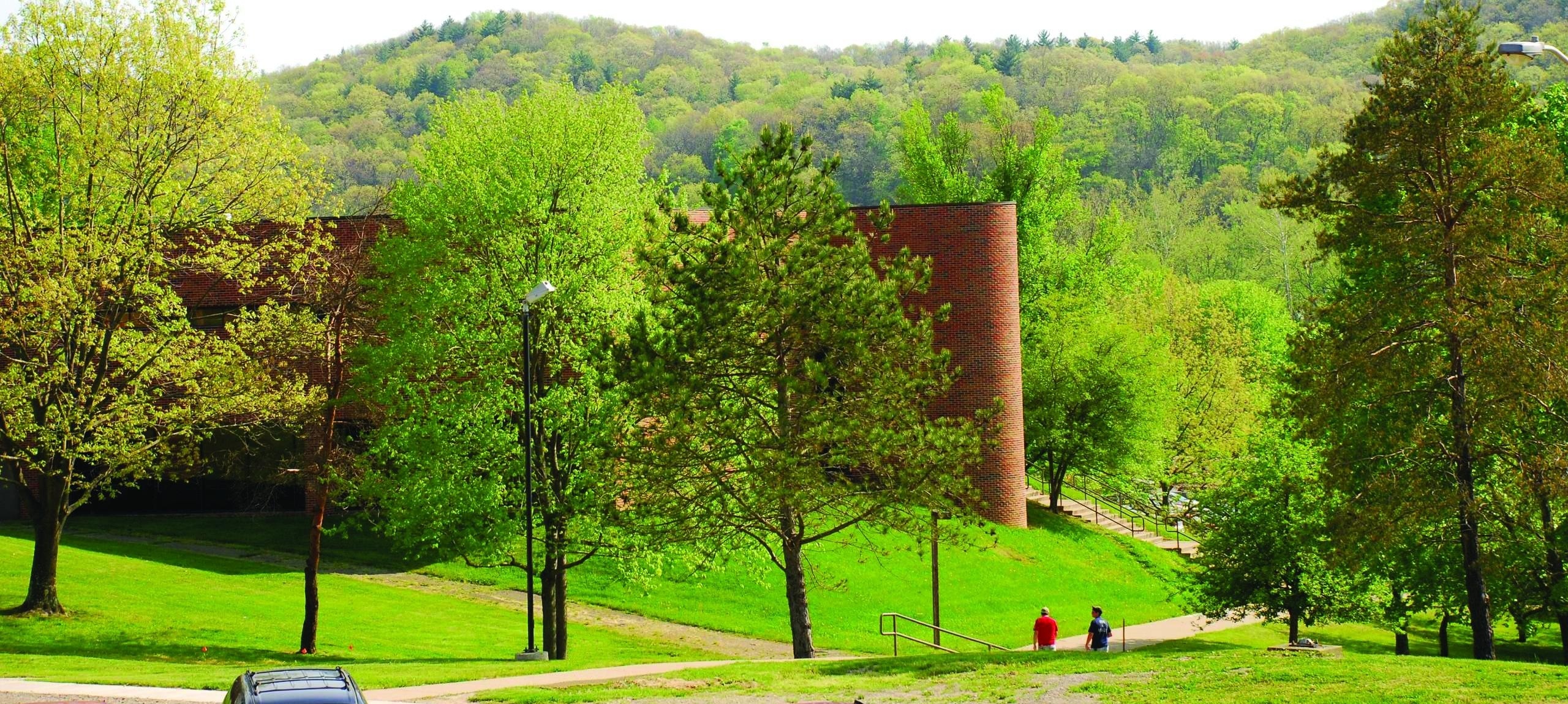 Hocking College in Nelsonville, Ohio offers more than 50 job-ready, degree and certificate programs in the following areas:
At Hocking College, students learn in an inclusive atmosphere that focuses on developing mind, body and spirit through world-class, hands-on experiential learning in a caring, supportive and nurturing environment.
How can I enroll at Hocking College?
Students interested in enrolling at College can call the Admissions Office at (740) 753-7050 or apply online at apply.hocking.edu.