In honor of National Community College Month, we will be releasing blogs all month long that raise awareness about community colleges and the many advantages they provide to both students and their respective communities.
Fast facts about community colleges
Advantages of a community college
You'll save significant amounts of money
The decision to attend a community college for two years will help you save money by getting all your basic required classes out of the way. Later, if you decide to transfer to a four-year school this will reduce the amount of money you'll have to borrow.
You'll have the opportunity to improve you GPA
If you applied-but weren't accepted-to a four-year school attending a community college gives you a second chance to improve your GPA. In turn, when you start contacting four-year schools you hope to transfer to having a higher GPA will make your transcript more noticeable.
Your travel expenses will be much cheaper
Chances are if you're attending a community college in your home town you'll be living with your parents. This means you won't have to spend the same huge sums of money on gas and car maintenance you would have if you were attending an out-of-state college.
You'll have greater academic flexibility
If you've just graduated from high school and aren't sure which degree program is right for you attending a community college gives you the chance to explore your academic options until you decide which career path you want to pursue. Also, if you have a full-time job, community colleges also offer extended online options that will allow you to get you degree from the privacy of your own home.
You'll be able to better balance both school and work
Since community college's offer both traditional and online classes you'll be in a better position to both go to school and hold down a job and create a schedule that allows you to have a personal life as well.
You'll get more support from your professors
Since professors at community colleges technically have fewer students each semester, they'll be more accessible to you if you have questions and concerns about an assignment or project.
You can take advantage of transfer agreements
Ordinarily, most community colleges have transfer agreements with four-years schools. These agreements allow students to earn their associate's degree at a two-year school and then transfer their credits to another four-year school in order to pursue a bachelor's degree.
About Hocking College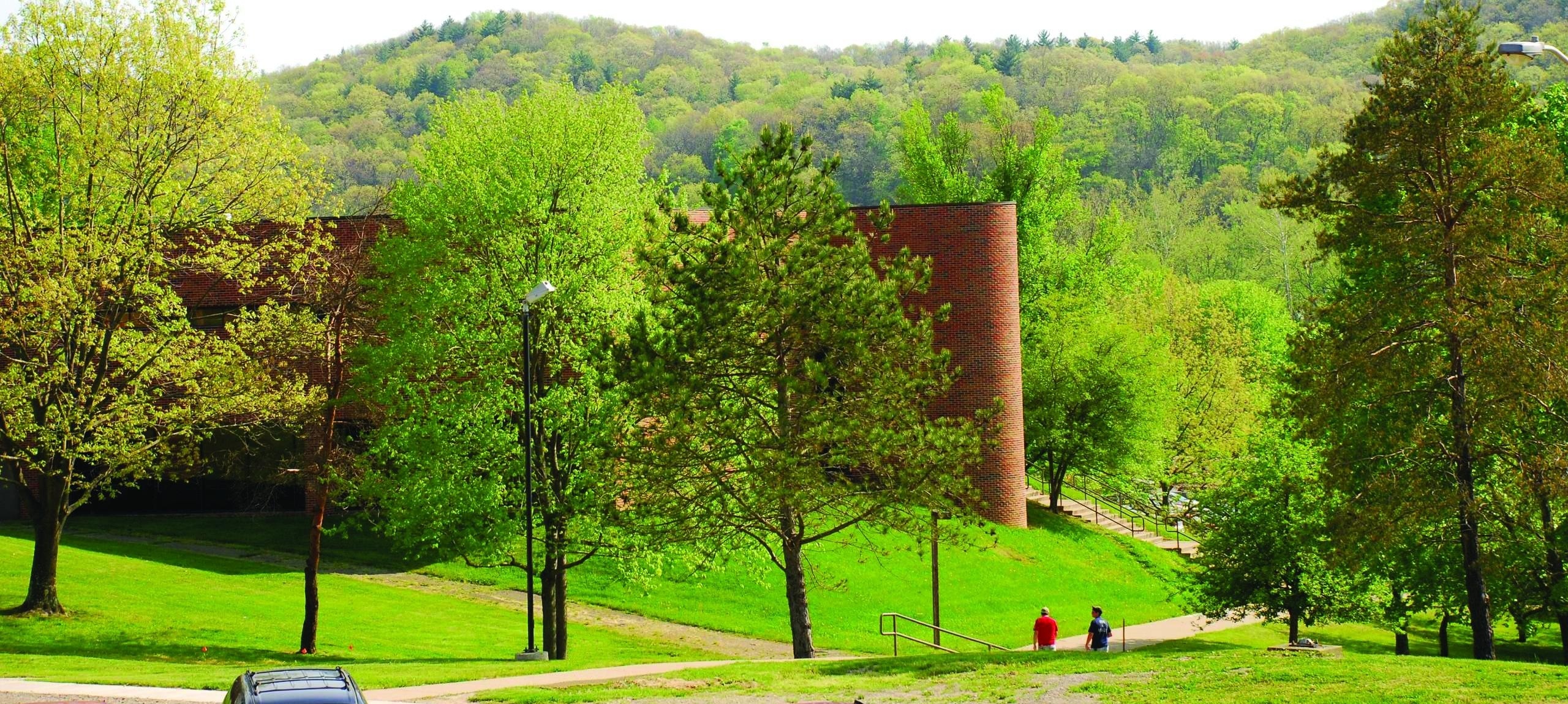 Hocking College in Nelsonville, Ohio offers more than 50 job-ready, degree and certificate programs in the following areas:
At Hocking College, students learn in an inclusive atmosphere that focuses on developing mind, body and spirit through world-class, hands-on experiential learning in a caring, supportive and nurturing environment.
How can I enroll at Hocking College?
Students interested in enrolling at College can call the Admissions Office at (740) 753-7050 or apply online at apply.hocking.edu.