As the holidays approach, students can take advantage of some serious deals to help make it through the school year. Here is a list of some of the best Black Friday deals that are ideal for college students:
HP LaserJet All-In-One Printer

First up is Kohls. Like many other competitors, Kohls released their black friday ad early to help their customers scope out the best deals.
They have some great deals for students, specifically an HP laserjet all-in-one printer for only $29.99 (originally $79.99). This is a great deal for all your homework-printing needs.
Check out the full Kohls ad here.
Samsung Chromebook
Best Buy is a great place to check out if you're in need of any type of technology. One of the best deals they are running this weekend is the Samsung Chromebook for only $89. This deal comes with a savings of $100 and would be perfect for anyone interested in just a basic laptop.
Another great deal they are offering is for any students who are into photography and filmmaking. For $699.99, you can get a Canon camera with lens kit, which is $500 off its original price.
Click here to see the full Best Buy ad for Black Friday.
Sony Noise Cancelling Headphones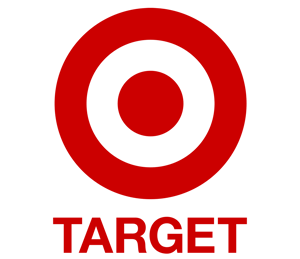 Target is one of the most popular stores for Black Friday shopping and for good reason. Three of their best deals this Friday include:
Sony Noise Cancelling Headphones for just $89.99 (marked down from $199.99).
Keurig Single-Cup Coffee Maker for $49.99.
50% off select board and card games for you to enjoy with your family.
Click here to view the full Target Black Friday Ad.
Great deals on Apartment Items
If you're looking for deals to furnish your apartment, house, or dorm, check out the sales happening at J.C. Penney's:
21-piece stainless steel cookware set for $19.99.
Any size bath towels for $4.99.
Pillows for $2.99.
Click here to see the full J.C. Penney's Black Friday Ad.
Goodyear Tires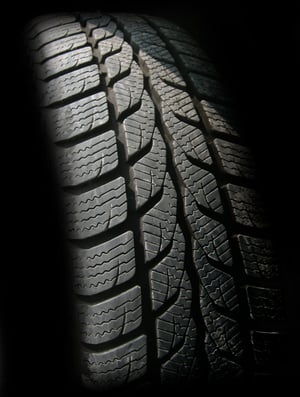 It wouldn't be a Black Friday shopping list without the most popular one -- Walmart. Walmart is offering a great deal for any student who has to drive to school everyday. The shopping giant is offering $20 off each Goodyear Tire, plus free lifetime tire balance and rotation.
Additionally, there are lots of good deals for various toys if you're looking to buy for little ones.
To check out the full Walmart Black Friday ad, click here.
With the shopping season fast approaching there are a ton of deals for everyone, but don't forget to visit your local small businesses for unique items that help your local economy.
---
About the Author
This blog was written by Dakota Crist, a student intern in the Marketing Office at Hocking College. Dakota is in the Animal Assisted Therapy - Canine program and hopes to either open his own boarding facility in the Hocking Hills, or work as an investigator for the Humane Society.