In honor of the month of May and the number five, the scholarship website Unigo is offering the Fifth Month Scholarship. They are offering this scholarship in order to bring awareness to the fifth month and the number five. To receive this scholarship award, applicants will need to write a letter (250 words or less) about the number five and explain why five is important.
What's the Award Amount?
Unigo will award one $1,500 scholarship to a lucky student, and an endless supply of high fives.
What Are the Eligibility Requirements?
Students who want to apply for the Fifth Month Scholarship must be at least 13 years old at the time of the application; be a legal resident of the United States; and be currently enrolled in an accredited post-secondary institution (college, university, or trade school).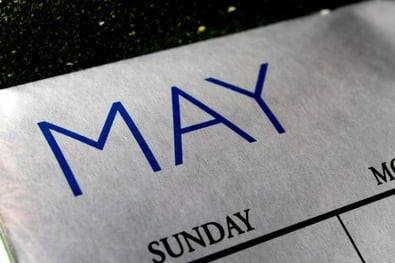 The deadline to apply for the Fifth Month Scholarship is May 31, 2019.
Where Can I Apply?
Students can visit Unigo's scholarship page and complete an application. The application asks for information such as the applicant's name, contact information, background details, academic details, and the 250 words or less letter.
How Will the Letters Be Judged?
The letters will be critiqued by the author's writing ability, their creativity and originality, and the essay's overall excellence.
When Will the Winner Be Announced?
The winner of this scholarship will be notified by email or phone on or around August 31, 2019.