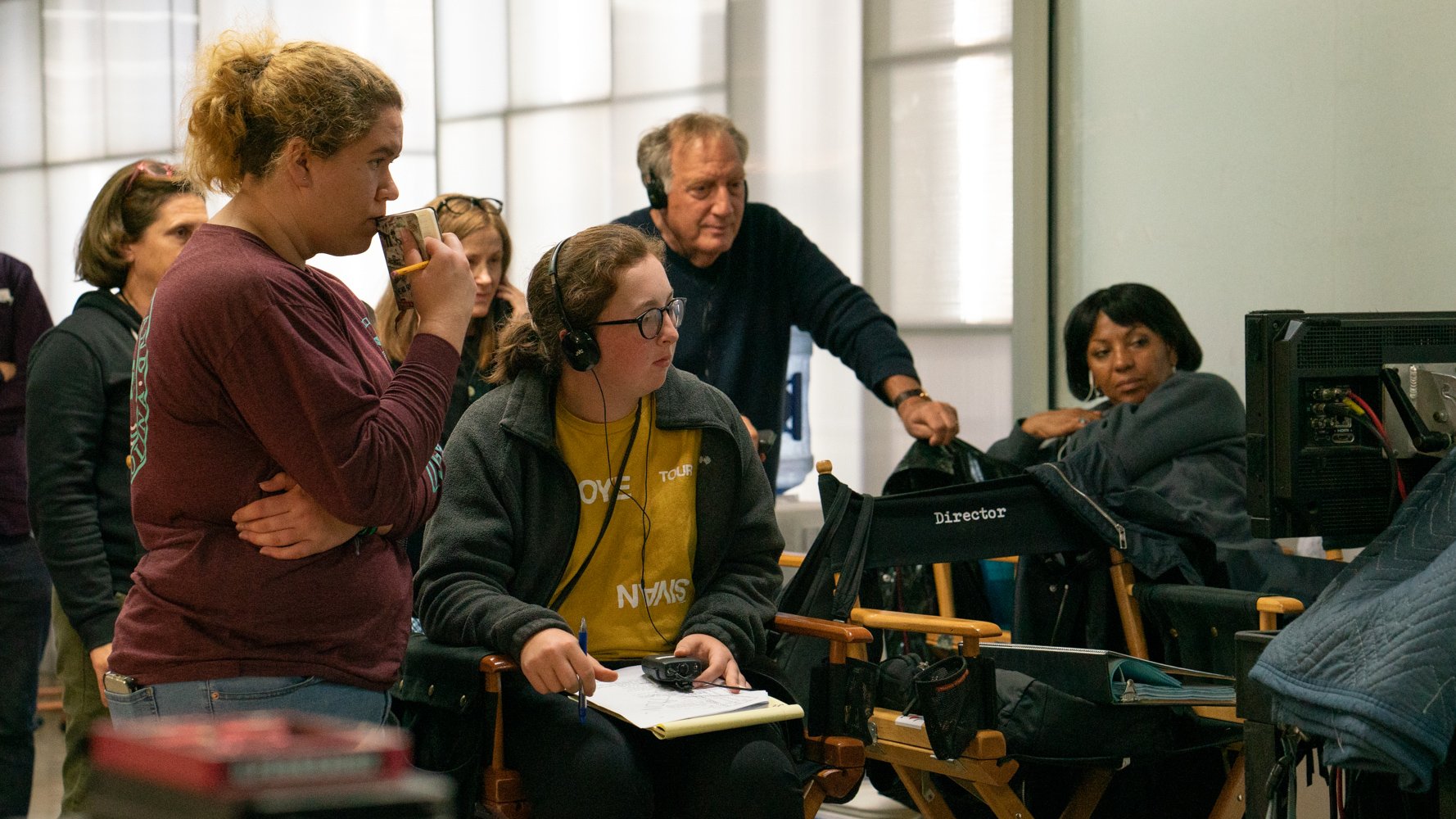 This past October four students from Hocking College's Film & Video Production Class got the opportunity to work on a professional film set in New York City.
Primarily shot in Brooklyn, New York, this project gave students Audrey Reeder, Bethany Truman, Madison Ephlin and Dakota Dunn the once-in-a-lifetime chance to work with 5-time Emmy winner Billy Crystal of "When Harry Met Sally" and "Monsters Inc." fame on his latest upcoming movie, Here Today.
Here Today is a May-September romantic comedy - but without the romance. Veteran comedy writer Charlie Berns (Crystal), who is slowly but surely losing his grip on reality, befriends a talented young New York street singer Emma Payge (Haddish). Together, they form an unlikely yet hilarious and touching friendship that kicks the generation gap aside and redefines the meaning of love and trust.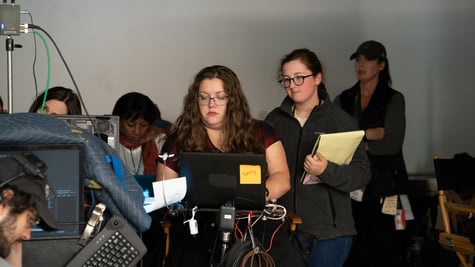 Whereas some people might find their first day working on a major film set intimidating and overwhelming, Truman noted that their instructor was key to their success
"Josh (Crook) prepared us for every aspect of what we were walking into," said Truman.
Truman described working on an actual film set as "surreal" and not always as glamorous as some people might assume. She elaborated that on one particular day she was entrusted with holding an elevator for 2 whole hours.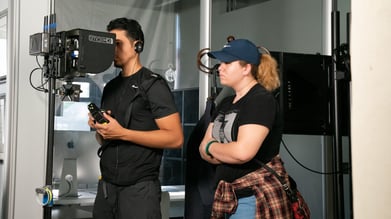 On another occasion, Reeder found herself holding sound equipment above her head during a rain storm. However, in exchange for her efforts, she made some valuable job connections. Reeder said many of the crew memebers she worked with were so impressed by her abilities that they wanted her to stay in touch with them once she returned home.
Dunn got to shadow Claudeen Marrett, the Executive Producer of "Here Today."
"Shadowing her, I got to see how finances were managed on a big budget, planning for the following days ahead, like locations and who will be there," said Dunn, "In terms I really do not believe I 'learned' a whole lot, so to speak, as it all felt normal to me -- not new. Technically speaking, you can say that I learned stuff that I had an idea about already, but in further detail. Managing crews and making sure the production 'makes its day.'"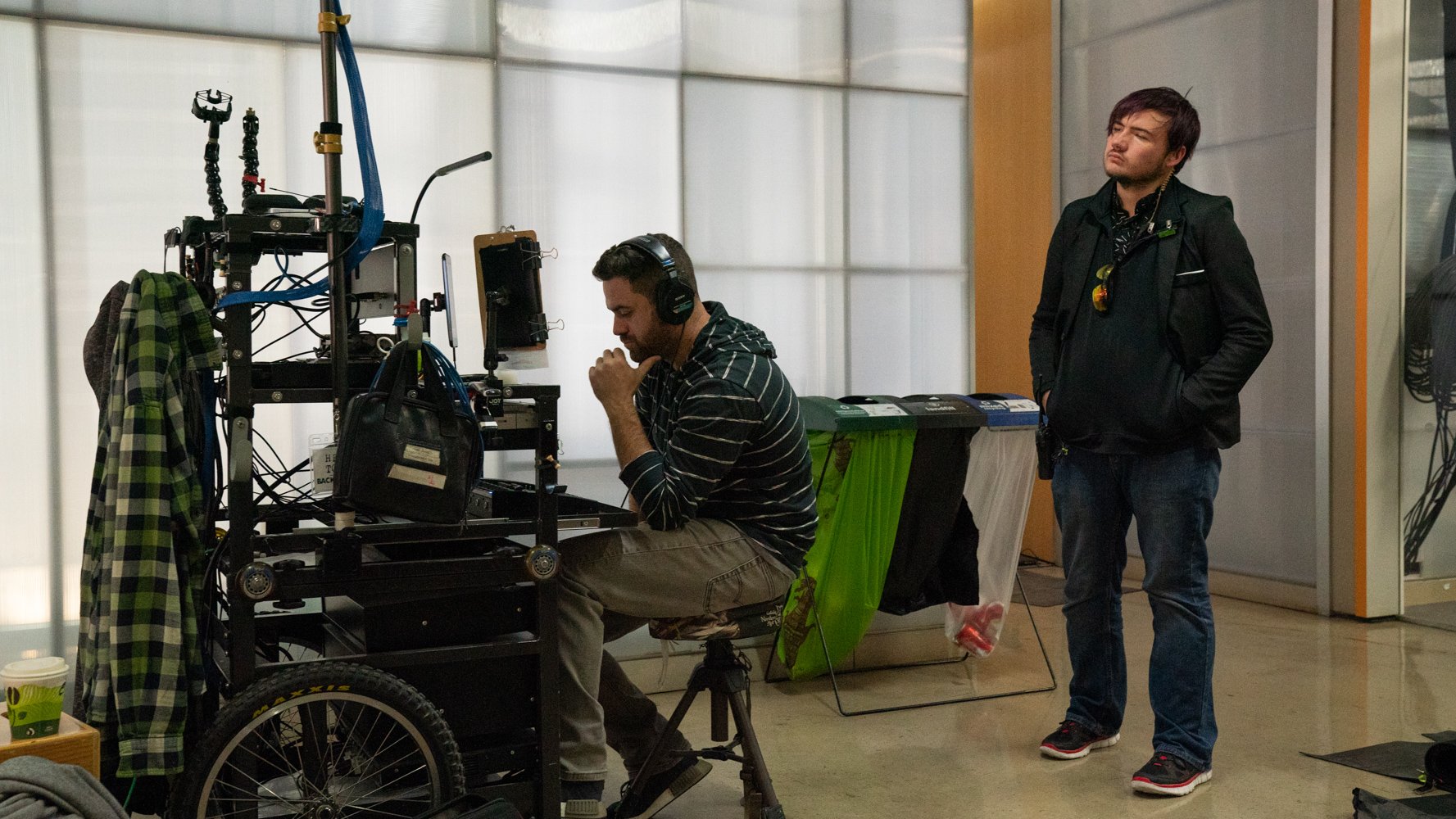 Dunn's interest in filmmaking began when he was a student in Vinton County High School. There, a school counselor who knew of Dunn's interest in the film industry introduced him to the Film & Video Production faculty, Josh Crook.
After meeting Crook, Dunn was invited to work with him on a virtual reality project he was doing for Ohio University. This experience led him to enroll in the Film & Video Production program.
As a result of his decision to enroll, Dunn had accumulated 15 directing, 13 editing, 12 producing and 10 screenwriting credits that are all detailed on his personal Internet Movie Database (IMDB) profile.
This opportunity to work on an actual film set came about thanks to Crook's connections in the film industry. In keeping with Hocking College's reputation for offering hands-on education, Crook made it clear to the film's producer that that he wanted his students to function as actual crew members who "didn't just sit around."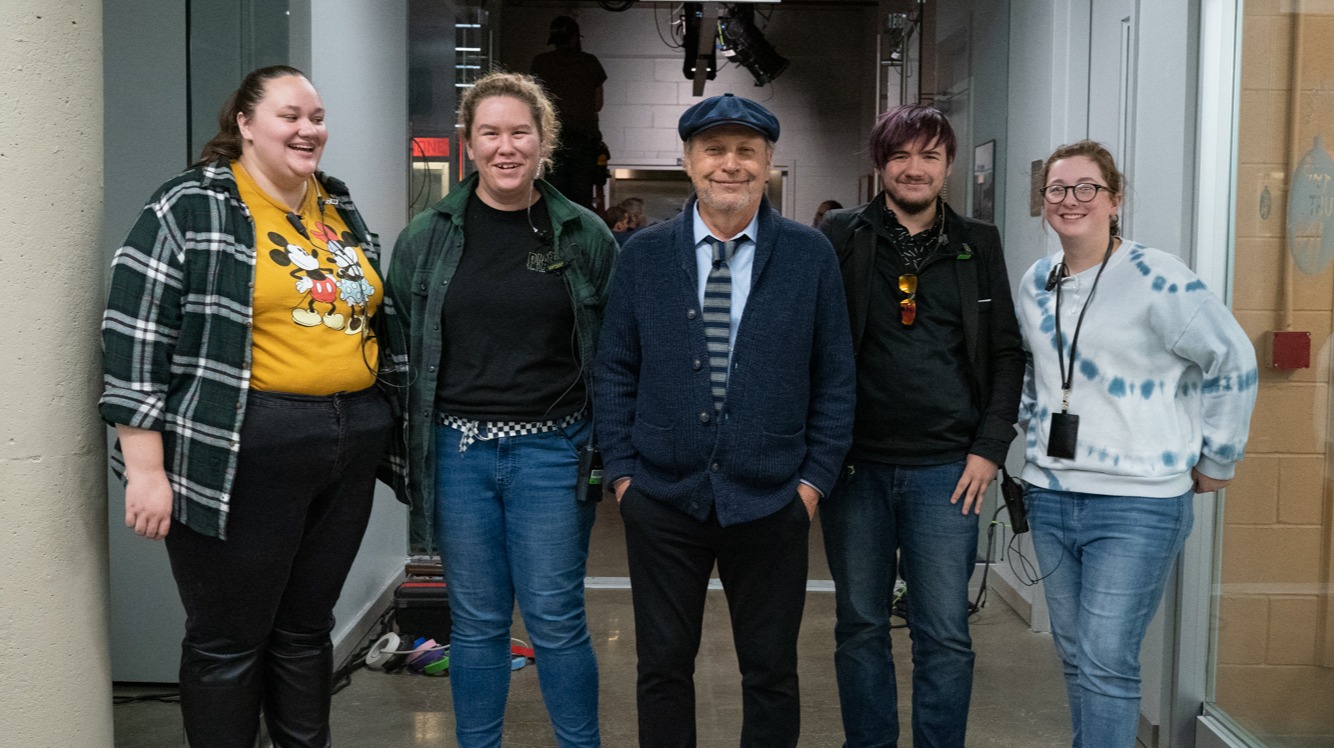 About Hocking College's Film & Video Production program
Since Fall 2018, Hocking College has offered a Film & Video Production associate's degree program. This program is designed to provide students with the skills, knowledge and experience they need to pursue employment opportunities in this thriving industry.
Through their intensive, hands-on-oriented classes students will gain hundreds of hours of shooting experience under the direction of an instructor who has directed movies that have aired on HBO, Showtime, MTV Networks, as well as premiered at the Sundance Film Festival.
Hocking College's smaller class sizes will allow students to get more one-on-one time with their instructor. TFor more information about Film and Video Production, contact the Program Manager, Whitney Goller at gollerw@hocking.edu.