Navigating the world of student loans can be a bit daunting, especially when you graduate and don't have someone who can help you understand the financial aid terms used to describe your loans.
This list compiles 19 key financial aid terms that will help you navigate the post-college loan repayment phase of your life.
WHAT IS FINANCIAL AID AND HOW DO YOU GET IT?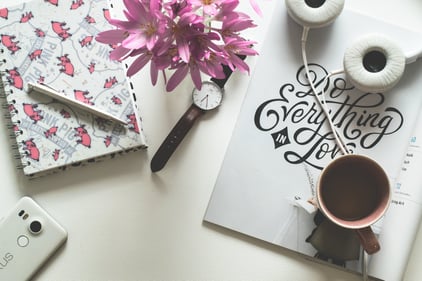 Financial aid helps students pay for college and the necessary expenses that come with it. This can include tuition and fees, room and board, books and supplies, and transportation.
In order to be eligible for financial aid, students are required to to complete the Free Application for Federal Student Aid, also known as the FAFSA. The FAFSA form is the application you will use to apply for federal student aid programs offered by the U.S. Department of Education (ED). Completing and submitting the FAFSA form is free, and it gives you access to the largest source of financial aid to help pay for college.
FINANCIAL AID TERMS - Repayment
Administrative Wage Garnishment (AWG)
This tool, known as AWG, is a debt collection tool used by the U.S. Government. According to the Bureau of Fiscal Service, this tool allows a federal agency to order a non-federal employer to withhold a portion of an employee's disposable income to pay a nontax delinquent debt owed to the agency.
This means that if you are delinquent on any of your federal loans, your employer can be ordered to withhold up to 15 percent of your income (after deductions) in order to pay toward your loan balance.
Collection Agency
A Collection Agency is a company that is hired by credit lenders to assist in the collection of funds that are past due. Collection agencies use a variety of tools to get ahold of someone who has defaulted on their loans including phone calls, direct mailing, and sometimes even showing up in-person.
Collection Charges/Collection Costs
If you default on a loan, a Collection Charge or Collection Cost is the fee associated with the lender having to outsource to a Collection Agency. This fee is added to the principal balance of your loan.
Consolidation
Consolidation is the process of combining several smaller loans into one loan. Depending on the lender, sometimes consolidation can even provide a lower interest rate.
Default
Defaulting on a loan is when the borrower is not repaying their loan as agreed upon in the original terms and conditions.
Deferment
Deferment is a temporary postponement of payment on a loan. One can apply for deferment with their loan provider. Depending on the circumstances, interest may or may not continue to generate on the balance.
Delinquent
A loan is Delinquent when loan payments are not received by the due dates. According to the Federal Student Aid website, "A loan remains delinquent until you make up the missed payment(s) or receive a deferment or forbearance that covers the period when you were delinquent."
Discharge
Discharge (also known as forgiveness or cancellation) refers to a student no longer needing to pay all or some of a loan.
Discretionary Income
Discretionary income refers to the money you have after paying for utilities, rent, and food.
As it relates to financial aid, discretionary income determines the amount that borrowers will have to pay on your loan when you sign up for Income-Based Repayment, Pay As You Earn Repayment, and loan rehabilitation.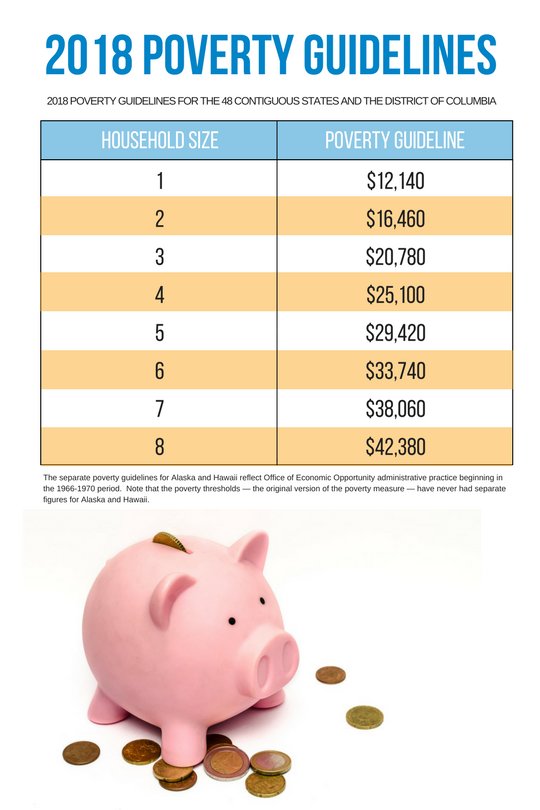 Poverty Guidelines (2018, January 12).
Exit Counseling
Exit Counseling is mandatory counseling that someone must participate in before graduation or becoming a part-time student, that explains loan repayment responsibilities to a borrower.
Federal Work-Study/Work-Study
Federal Work-Study (also referred to as Work-Study) is a program that is set up to allow students to work part-time while enrolled in school to help pay for miscellaneous expenses.
Grace Period
A Grace Period is a period of time after you graduate, leave school, or drop below half-time enrollment when you are not required to make payments on student loans. For Federal Stafford Loans, that grace period is six months, and for Federal Perkins Loans, it's nine months.
Income Tax Refund Offsets
According to the Fedaral Student Aid Website, Income Tax Refund Offsets are a, "...debt collection tool that allows the government to seize income tax refunds from individuals who owe the federal government to help repay the outstanding debt. This tool may be used for federal student loans borrowers who are in default."
Judgment Lien
A Judgment Lien gives a creditor the legal right to keep a home or property when the owner fails to pay a debt. A judgment lien can only be granted by a court when a creditor takes a person to court for failing to pay on a loan and the person loses.
Loan Rehabilitation
Loan Rehabilitation is a program that provides the opportunity to clear defaulted federal loans, thus regaining eligibility for federal student aid.
Nolo Contendere
According to Cornell Law, Nolo Contendere is a no-contest plea that means the defendant neither admits nor disputes a charge.
Partial Financial Hardship
A Partial Financial Hardship is a requirement for the Pay As You Earn (PAYE) and Income Based Repayment (IBR) plans. You qualify for partial financial hardship when the annual amount due on all of your eligible loans exceeds what you would pay under PAYE or IBR.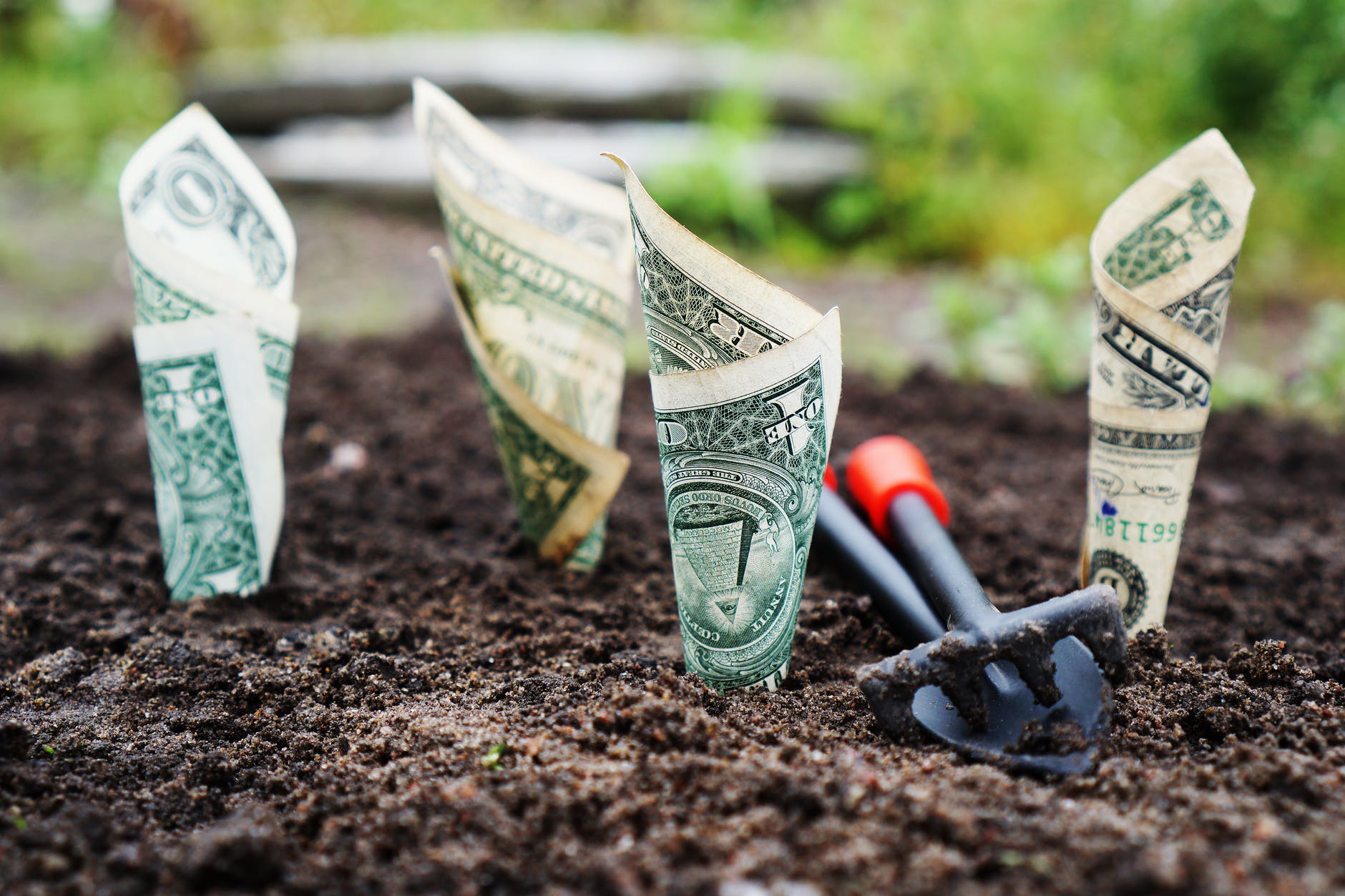 Satisfactory Repayment Arrangement
The Satisfactory Repayment Arrangement is an agreed payment plan that is reached between the loan holder and the borrower.
In order to become eligible to receive federal student aid, a satisfactory repayment arrangement requires you to make six consecutive, voluntary, on-time, full monthly payments on the defaulted loan.
A Satisfactory Repayment Arrangement can only be made on a defaulted loan one time.
Treasury Offset Program (TOP)
The Treasury Offset Program (TOP) is a debt collection tool that allows the government to seize income tax refunds and certain government benefits (for example, Social Security benefits) from individuals who owe debts to the federal government.
This tool is used as a way to collect on loans when someone has defaulted on payment.
---
Not What You're Looking For? Read the Other Blogs in This Series:
32 Financial Aid Terms You Need To Know About Loans
20 Financial Aid Terms for the First Generation College Student