Not sure what to get the student in your life who is studying one of our programs? Don't worry -- we've got you covered.
In this blog we will review gift ideas for those in the Public Safety Services department.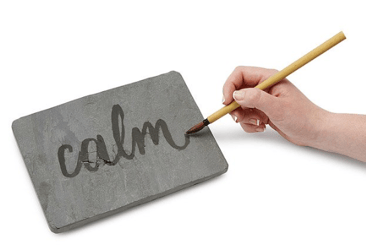 Looking for a gift for the student in your life who is studying addiction counseling? Consider giving them this Zen Wishing Stone from Uncommon Goods.
According to the description, Zen Buddhist monks have been painting with water on stone as a meditation on impermanence--making ephemeral marks that disappear as the water evaporates.
Cost: $28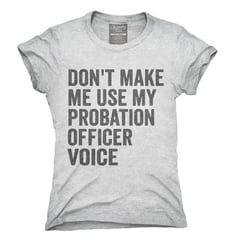 The student who is studying to become a corrections officer will love this T-shirt that is available on Etsy for around $20.
This shirt is also available in white, and can be purchased as a hoody, tank top, or regular t-shirt.
Cost: $23.95+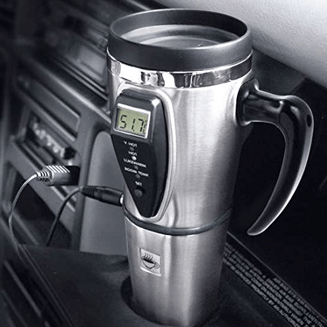 Police officers can sometimes sit for hours during a stakeout, so the student in your life who is getting a degree in law enforcement will surely appreciate this stainless steel heated mug.
This coffee mug will plug directly into their car's charging port and features a digital read-out for the tempature of the liquid.
Cost: $29.95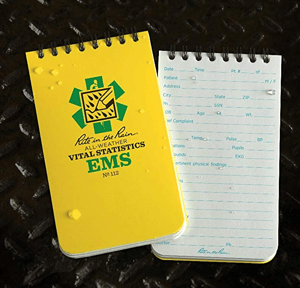 The student studying to be an EMT or Paramedic will be expected to work in wet conditions, so give them the gift that keeps on giving.
This Rite in the Rain EMS Vitals Notebook will make sure that they never lose a patient's vitals.
Check out other Rite in the Rain products.
Cost: $5.56+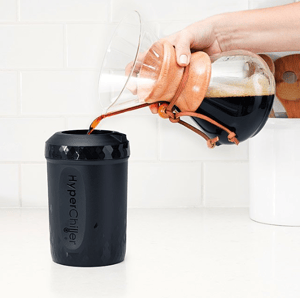 Students who are interested becoming a firefighter will need to be ready in an instant. For just $30 on Uncommmon Goods, get them a Rapid Drink Chiller which will cool their beverages in just one-minute.
The chiller works with other beverages, too—except carbonated ones.
Cost: $30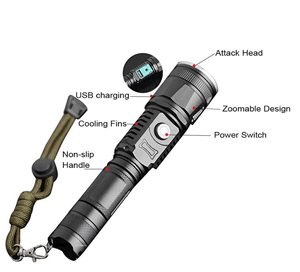 Students studying to get a Ohio Peace Officer Certificate will appreciate this tactical flashlight because of all of it's cool features.
Featuring an attack head, zoomable light, and USB charger, this will be one of the most helpful tools on their duty belt.
Cost: $24.99