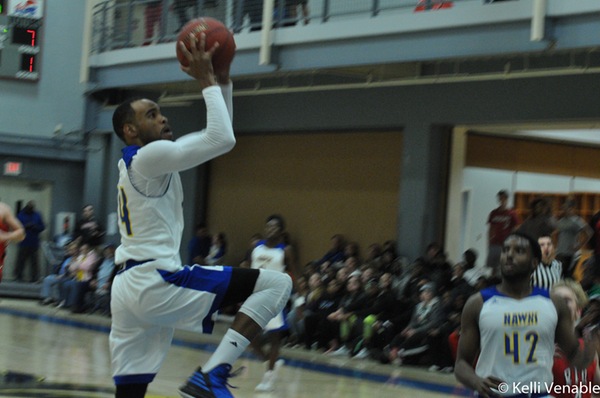 Hocking College traveled to Cincinnati on Wednesday to take on the Surge of Cincinnati State Community College. The Hawks came up short losing to Cincinnati State 105-62.
Cincinnati State had 5 players in double figures and were led in scoring by Corey Sheperd with 27. Raysean Jones led the charge for Hocking pouring in 20 points. He was followed in scoring by Darnei Hairston with 12, Devonte Lash with 10, Anthony Reid scoring 4, Wyatt Harris and Keiron Morning adding 3 points each and Joe Clay chipping in 2 off the bench.
After the loss the Hawks move to 7-11 and will host Division III OCCAC foe Lorain County Community College Commodores on Saturday at 3 pm.