Hocking College offering to serve as medical cannabis testing site for State of Ohio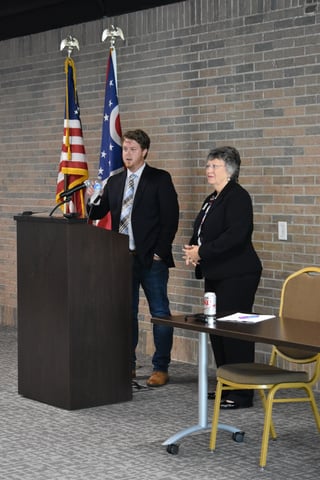 Nelsonville, Ohio, September 5, 2017 – Hocking College is announcing its intention to fulfill Ohio law as the research facility for the State of Ohio's Medical Cannabis testing laboratory.

"The decision to lead this medical cannabis lab effort was not based on the merits or lack of merits regarding cannabis," stated Dr. Betty Young, President of Hocking College. "The state legislators made a decision on the subject. Our goal is to partner with the State of Ohio to fulfill the legislative mandate contained in HB 523 that specifically requires an Institute of Higher Education serve as the lab testing site."

"In addition to the legislative mandate, Hocking College's role will be to ensure public safety by providing the necessary lab services that will assure access to a safe medical product to the citizens of Ohio," said Young, "The research and academic potential of serving as the lab testing site will support the kind of hands on, high tech training that is the hallmark of Hocking College."

Hocking College is currently developing a comprehensive laboratory science curriculum that will include tracks in medical laboratory technician, forensics and chemical laboratory science.

The College is working with Dr. Jonathan Cachat to develop the laboratory science curricula and undergraduate research. He will also serve as the director of the testing lab. Hocking College will create an endowment to provide the funds for laboratory equipment, renovation, and initial operations. The lab will provide more than a dozen new jobs for the local community.
---
What Does This Mean for Hocking College?
In addition to bringing more jobs to Nelsonville and the surrounding area.
It will also provide Hocking College with the opportunity to develop tracks that prepare students for careers in this industry.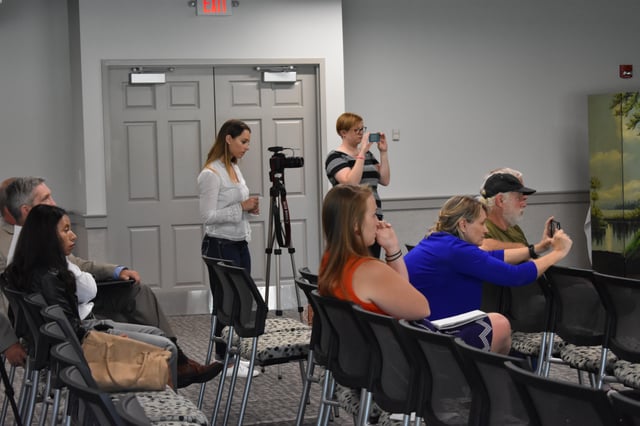 ---
FAQs
Q: What benefit will this opportunity provide for Hocking College?
A: This opportunity is expected to bring new jobs to the Nelsonville area. An estimated 10+ jobs are expected to be created.
---
Q: What resources are available for those who are misusing or abusing medication or other drugs?
A: If you or someone you know is struggling with an addiction, call
877.275.6364 for more information or a referral.
Additional information and resources can be found on StartTalking.Ohio.gov.