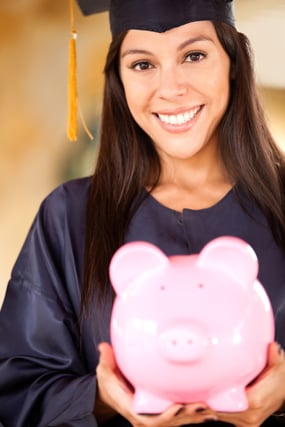 Traditionally, going to college meant students would pay one price for their tuition, and then a bunch of other fees for their books, course materials, equipment and everything else they'd need for their classes.
The sad reality is that the escalating costs of getting a college education, force many students to put their academic aspirations on hold or abandon them completely. According to a report, 44 million borrowers currently owe $1.5 trillion in student loan debt.
Hocking College's all-inclusive course fee model gives students a straight forward and transparent way to pay for college.
What does all-inclusive pricing mean?
All-inclusive means "including everything." At Hocking College, that means our programs and certificates have a price listed on our website that includes everything. What does this mean for students? It means no surprises, no hidden fees and (most importantly) no fine print.
What expenses does Hocking College's all-inclusive pricing cover?
Tuition and Fees
Previously, students were expected to calculate their own tuition and course fees that lived on various parts of our website.
Now, students can view the total price for each semester and for the entire program directly from the Course Curriculum tab on our majors page.
Textbooks
Previously, textbooks and supplies were an additional expense. We estimated that a student might spend $1,500 a semester. What we found was that some programs were spending that, but others were spending significantly more which caused a financial burden for our students because it was an unexpected expense that they had to pay.
Now, textbooks are factored into the all-inclusive pricing for the course, thanks in part to a partnership with Cengage Unlimited, which allows students to access their course materials online or request a printed copy at no additional cost.
Tools of the Trade
Are you thinking about studying Culinary Arts? Before our all-inclusive pricing model, students in that program were expected to purchase a $215 knife kit in order to begin classes. Firefighting? Those students were expected to spend about $2,700 on equipment. Automotive? You were expected to bring your own tools.
What we found was that these types of "tools of the trade" were becoming increasingly harder for our students to budget for, so we decided to make it just a little bit easier. Any item that a student would need in order to start their career in a job in that industry is now included in our pricing. And by buying in bulk, we're often able to get a better price than a student would get trying to buy the same equipment individually.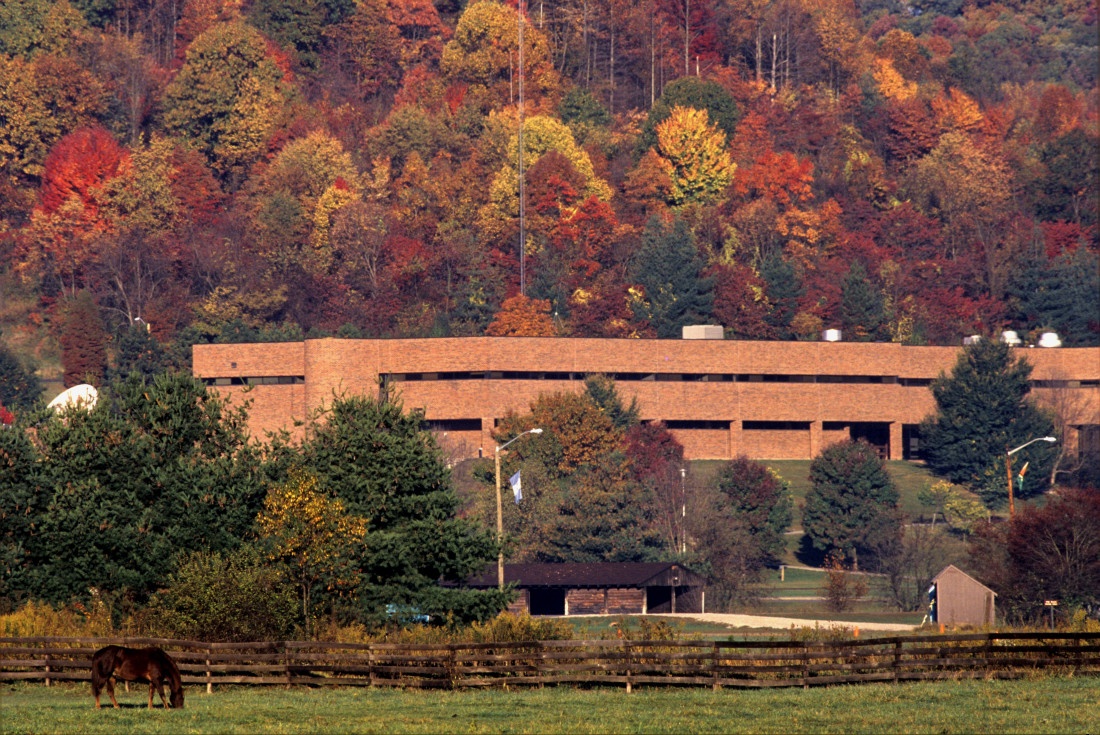 About Hocking College
First chartered by the Board of Regents in 1969, Hocking College is a community college in Nelsonville, Ohio. Currently, Hocking offers more than 50 associate, vocational and certificate programs. The college is also accredited by the Higher Learning Commission and offers majors in the following schools:
Allied Health & Nursing and Public Safety
Arts, Business and Science
Natural Resources
Workforce Development
In addition to providing students with remedial skills, Hocking College also offers them the hands-on job experience they'll need to excel in their chosen field.
Additional benefits of choosing a two-year college include:
Lower tuition rates
Lower transportation costs
Students can still live at home
Students can work part-time
Students can obtain the skills they need to enter the job market much sooner.
Most two-year schools have partnerships with four-year colleges that allow students to pursue their bachelor's degree at a discounted rate.
How do I enroll at Hocking College?
Students interested in enrolling at Hocking College should review our Admissions Process and call or email the Admissions Office at 740-753-7050 or admissions@hocking.edu.