Students started the new semester this week!
It's the perfect time to launch our new "Hawk Eye View" feature, where we will be showcasing six people from the Hocking College community every week.
This week, we introduce six students that we met at Quick Start on Saturday, January 9, 2017.
Why are you a Hocking College Student?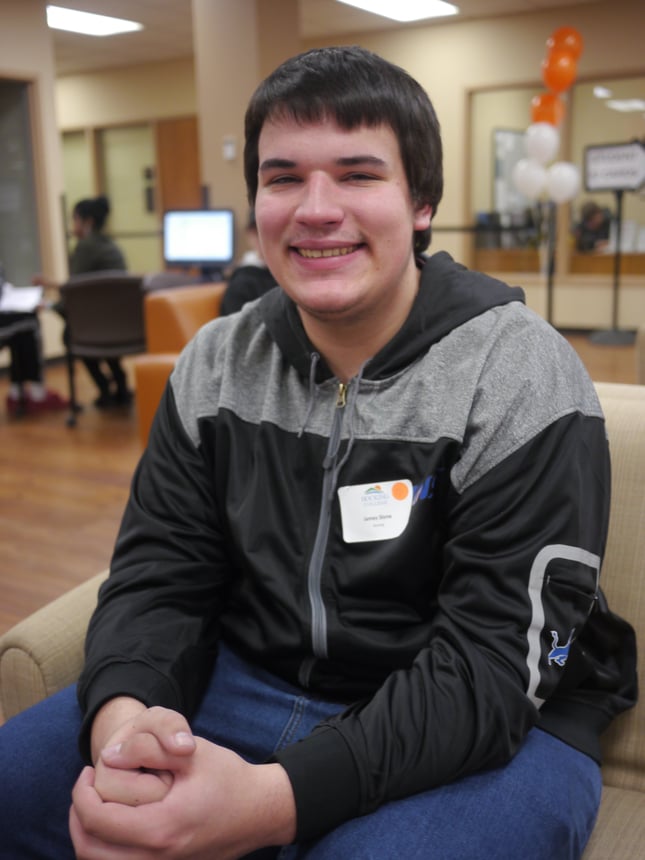 James Slone
From: Taylor, Michigan
Studying: Liberal Arts Associate Degree
"I wanted a school with a better football program, and Hocking College is close to me."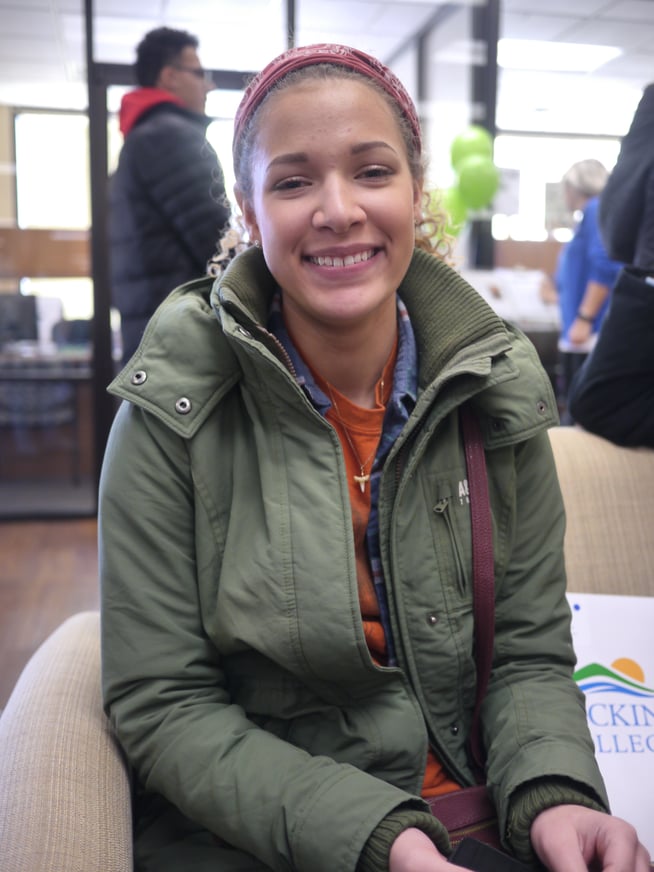 Michaela Collins
From: Albany, Ohio
Studying: Wildlife Resource Management
"I went to Ohio University, but I like it that Hocking is hands-on, rather than the large lecture classes. I want to be a marine biologist, so I came here to get my Associate Degree so I can transfer to a coastal university"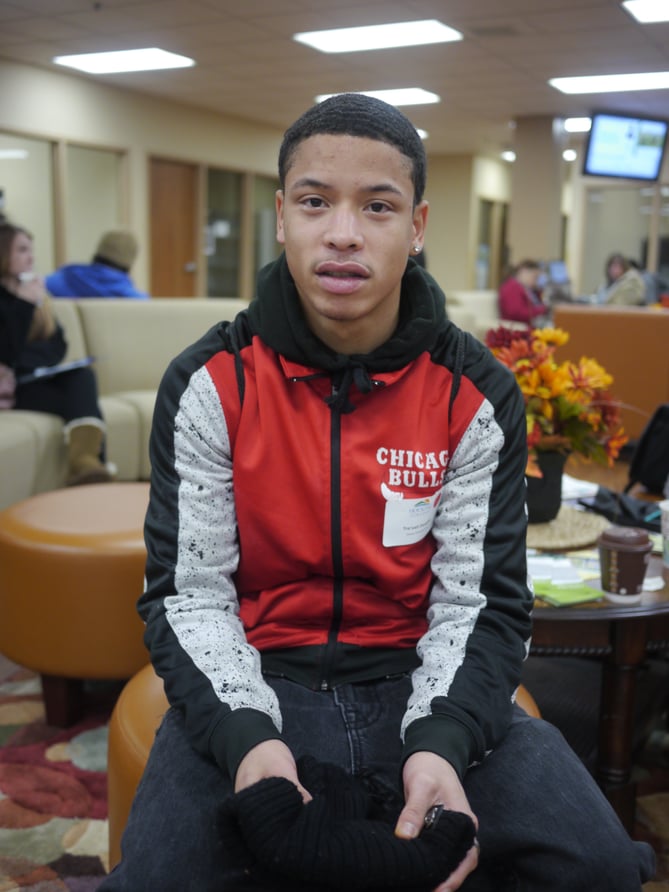 Tre'Vail Douglas
From: Columbus, Ohio
Studying: Fitness Management
"Hocking was close to home and they had the program I wanted, Fitness Management, which is what I want to do."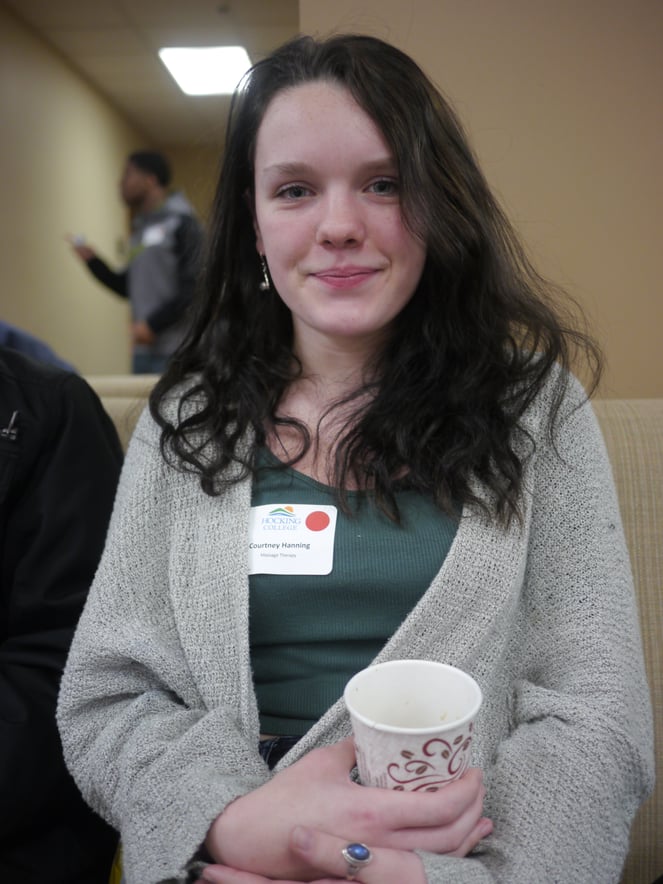 Courtney Hanning
From: Athens, Ohio
Studying: Massage Therapy
"I went to OU for one semester. It was really big and intimidating because I didn't really know what I wanted to do, so I thought I'd get a 2-year degree first, and then go from there. My Mom is going to Hocking as well. She's doing the LPN to RN Nursing program, and I'm excited to see her around campus!"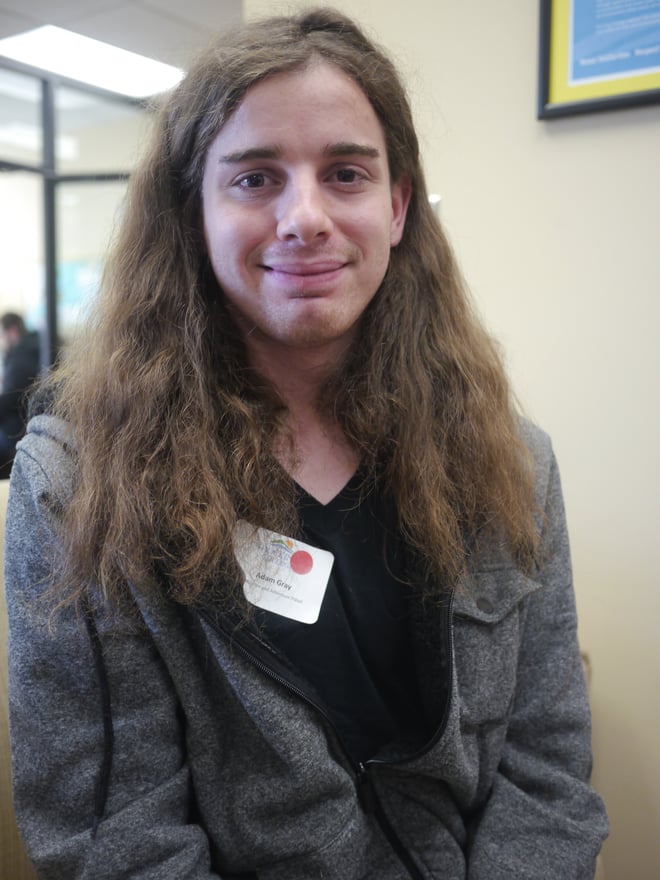 Adam Gray
From: Athens, Ohio
Studying: Eco-tourism and Adventure Travel
" I want to move out West and become an outdoor travel recreation assistant or tour guide. Hocking is close, it's small and easy to work with, and it has the program that fits what I want to do."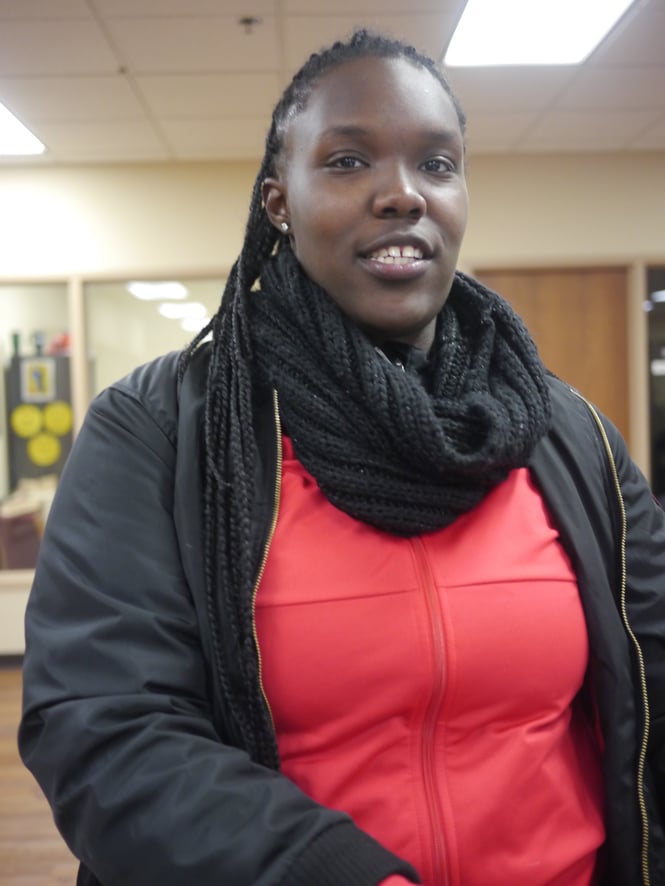 Raiana Collins
Cleveland, Ohio
Studying: Childhood Development
"I heard about Hocking from a friend. I like the size of the school, and that they have off-campus housing."