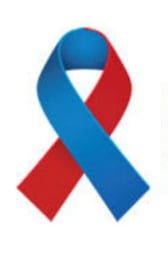 Today is International Firefighters Day, a day that we honor and celebrate the men and women who have dedicated their lives to keeping our communities safe.
According to FirefightersDay.org, "On this date, you are invited to remember the past firefighters who have died while serving our community... [while also showing] our support and appreciation to firefighters' worldwide."
The day is celebrated by wearing a blue and red ribbon. The colors are symbolic to the elements that firefighters work with on a daily basis - red for fire, blue for the water.
The History of International Firefighters' Day
On December 2, 1998, firefighters in Australia were fighting a large wildfire. Garry Vredeveldt, Chris Evans, Stuart Davidson, Jason Thomas, and Matthew Armstrong were among the some of the crew members that came to help.
As the five headed out from the fire to refill their tanker with water, there was a change in the wind that ended up engulfing the truck in flames and killing all five members.
When Matt, Stuart, Jason, Garry and Chris lost their lives, it shook the world. It didn't matter that these five were from a different unit. What was important was that they were firefighters who lost their lives working to save the community.
According to FirefightersDay.org, this led volunteer Lieutenant and firefighter JJ Edmondson "... to set a New Year's resolution for 1999: to organize an internationally recognised symbol of support and respect for ALL firefighters and a date for which this could be coordinated world wide."
The date May 4th was chosen as International Firefighters' Day because it is linked to the feast day of St. Florian, the patron saint of all firefighters.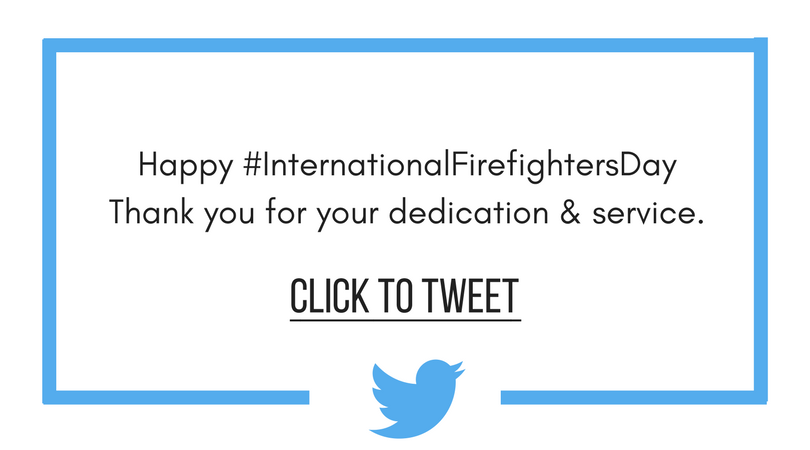 Honoring Those Who Have Given the Ultimate Sacrifice
On the first Sunday in May at noon (local time), firefighters are encouraged to "sound off" for 30-seconds, followed by a minute of silence in memory of those who have been lost in the line of duty.
This tradition started in 2002. Due to the support of the Sound Off in 2002, this is now an annual event that typically follows this day of celebration.
---
For more information about the Fire program, contact the Fire Sciences Program Manager Rick Best by email at bestr35625@hocking.edu or by phone at (740) 753-6493.