When I decided to go to college, I didn't know that I would graduate from Hocking College with two associate degrees in a little more than three years: Office Administration and Accounting and Financial Services.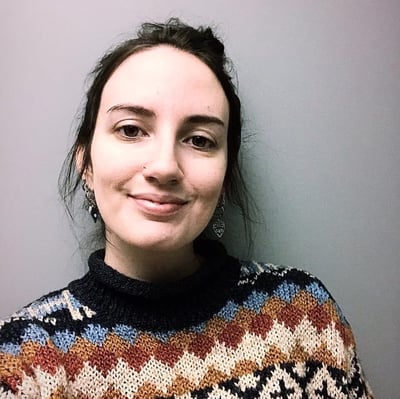 Working toward a second degree is an avenue that most students might not be aware of. Personally, I didn't know about this option until my accounting instructor brought it up to me during my final semester in the Office Administration program. I thought pursuing a second degree was a great opportunity to set me on a career path to better myself.
Around this time, my accounting instructor (who was also my academic advisor) and I began the process of applying for a second degree in the Accounting and Financial Services program.
However, it's important to note that I could do this because both degrees related to one another. Both had a similar curriculum, and the second degree would complement the first degree.
How do I apply?
Filling out the SAP Appeal Form
After you finish filling out the basic steps of the form, there are several steps that the student and academic advisor must complete before turning it in:
Check either the Maximum Timeframe OR Second Degree box.

A written or typed personal statement from the student (signed and dated) outlining how the second degree will complement the first degree and how it will help advance or support your career goals.

Your academic advisor must provide a written statement outlining the required courses and number of credits needed to complete your first degree.

Review your student loan history — if you have student loans. You may access your records at

studentaid.gov

.
There are appeal deadlines if you are seeking consideration for aid, so it's crucial that you work closely with your academic advisor to complete the steps above.
SAP Appeal Academic Plan
Circle which term(s) you're applying for financial aid.

Check and fill out both numbers under Maximum Timeframe OR Pursue 2nd Degree.
What's next?
After completing all parts of the form, turn everything in to the Hocking College Office of Financial Aid Services. They will then review your plan and decide whether or not to award you extra financial aid.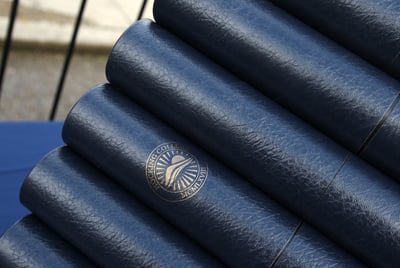 According to Mary Russell, the interim director of Financial Aid, the amount of financial aid and extra semesters varies because each person can have a different number of attempted hours or hours completed. I only needed two semesters to complete my second degree.
I'm very thankful that I was afforded the opportunity of pursuing a second degree, and I highly recommend that current students check out this rare commodity provided by Hocking College.