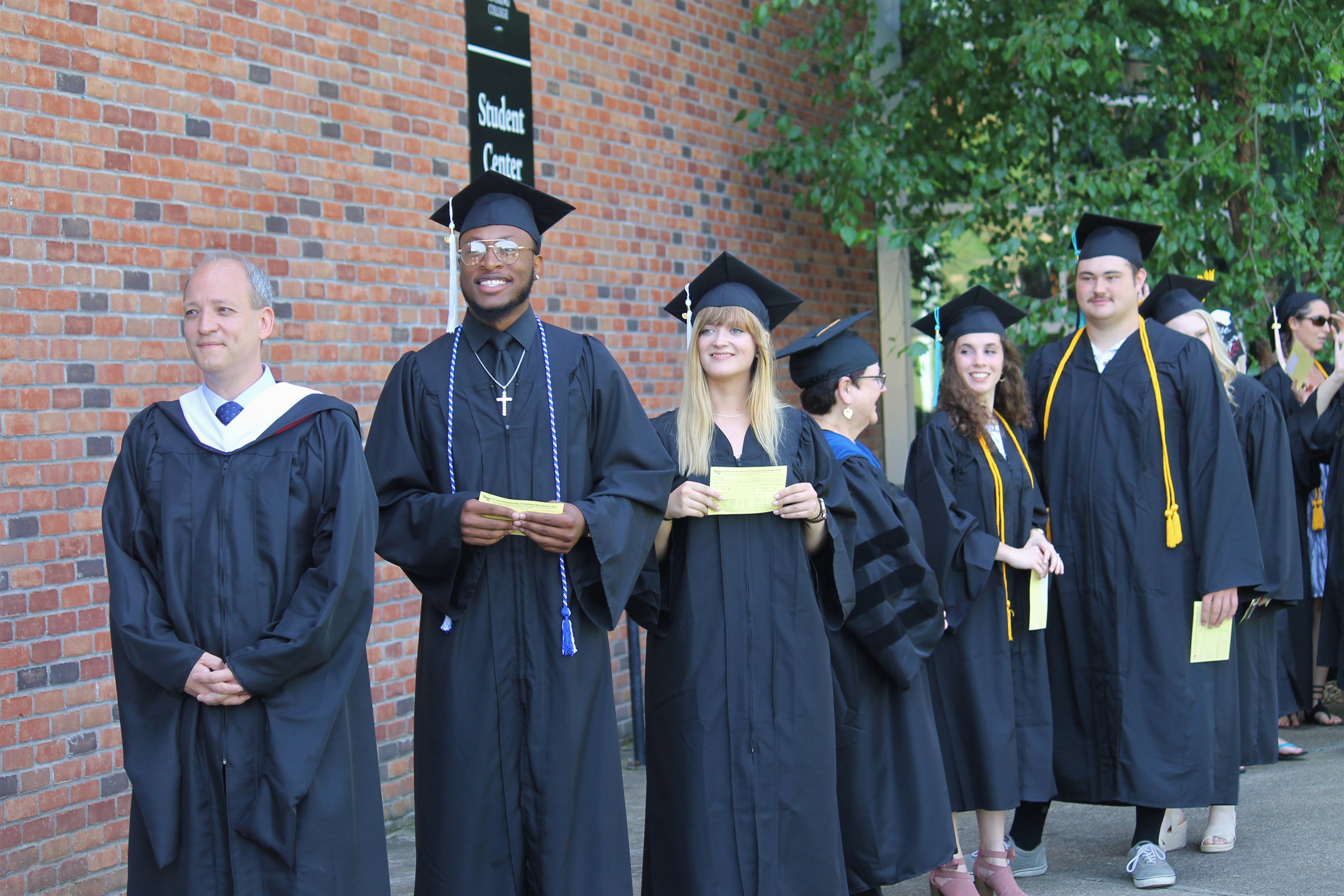 On Saturday, August 3, 2019, Hocking College held its 2019 Summer Commencement ceremony at the Hocking College Student Center in Nelsonville, Ohio.
The event featured a nursing pinning ceremony at 9 am followed by the commencement ceremony at 11 am. More than 100 students received their diplomas including 18 students who graduated with honors.
The keynote speaker was Hocking College's former Interim Dean of the School of Health and Safety, LaMar Wyse. Wyse is also the retired President of WyseSoultions, LLC.
Students award winners were as follows:
We Are One Hocking-Cross Cultural Award: Maicee Adams
Inspirational Award: Ashley West
Scholar Athlete Award: Vanden Vicsotka
President's List: Maicee Adams
Immediately following the ceremony, a reception was held in the Student Center lobby. Please join us in congratulating all of our newest grads!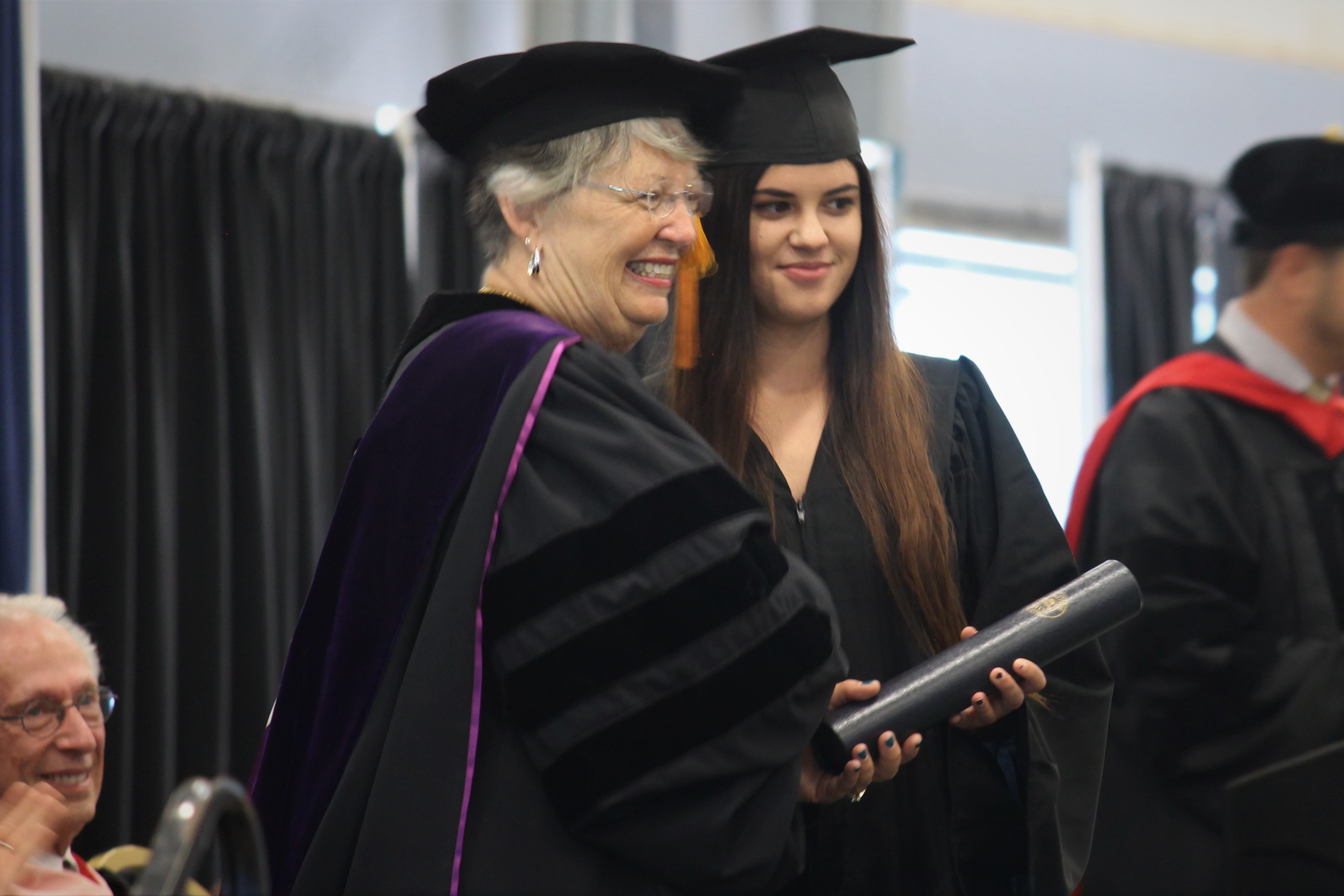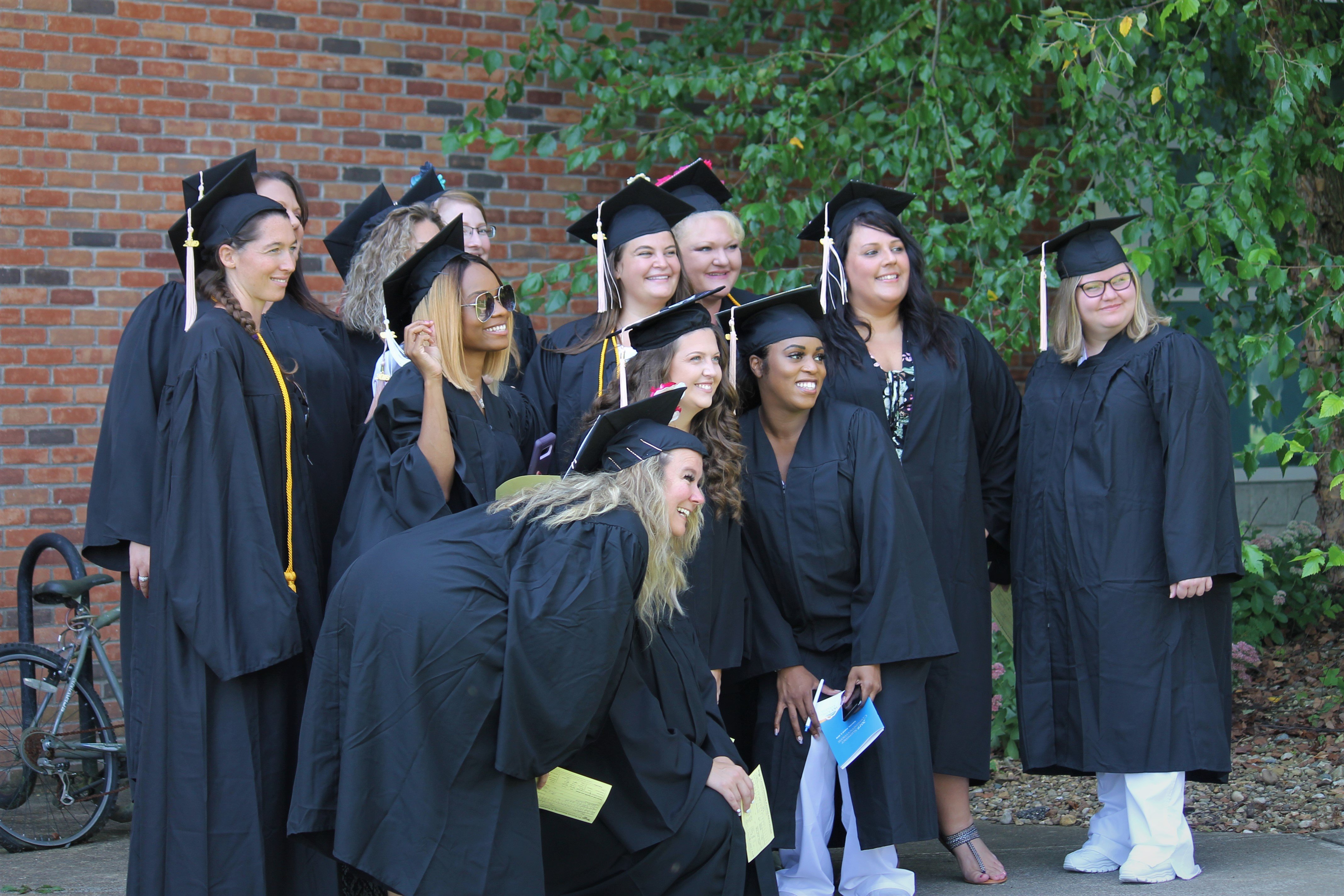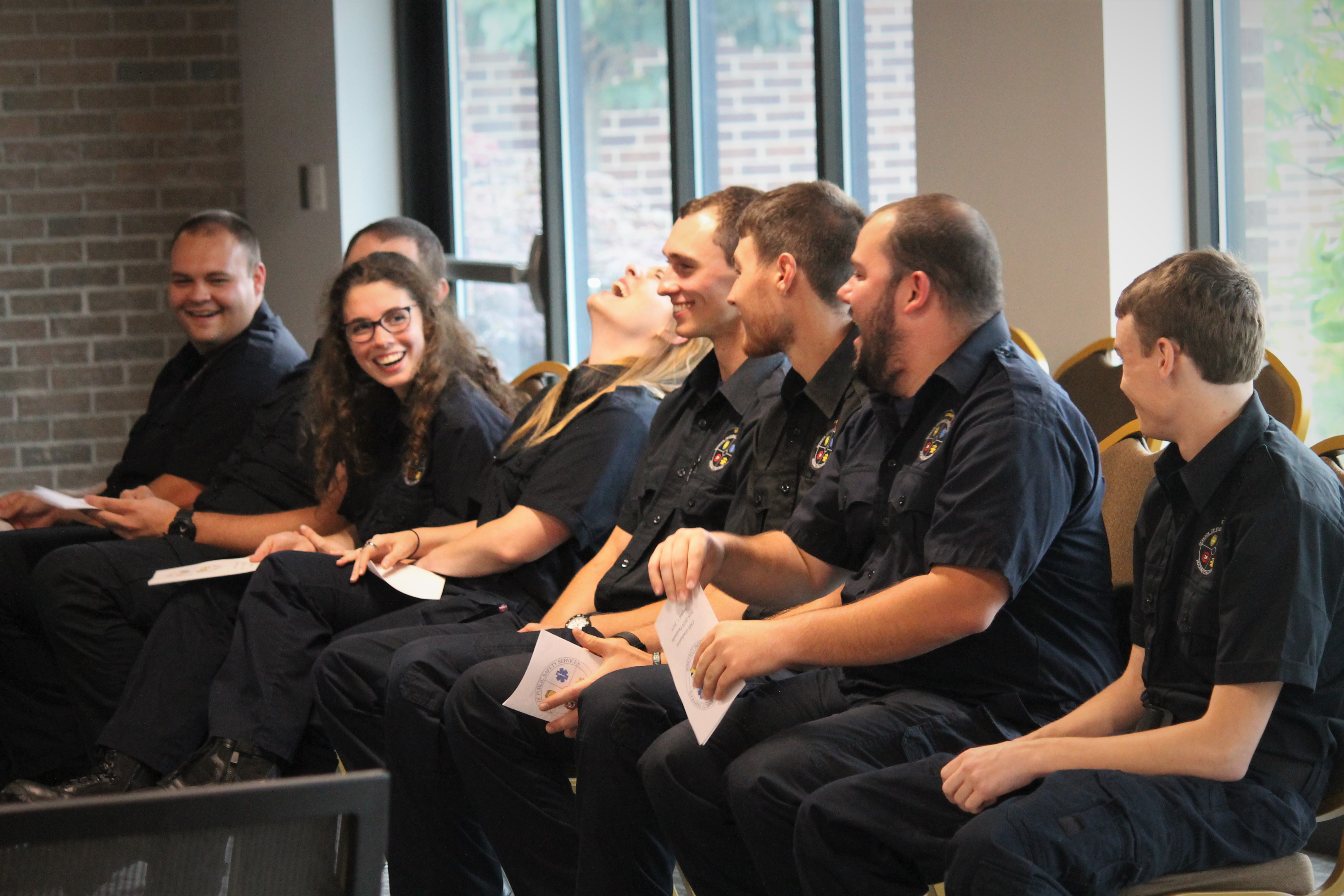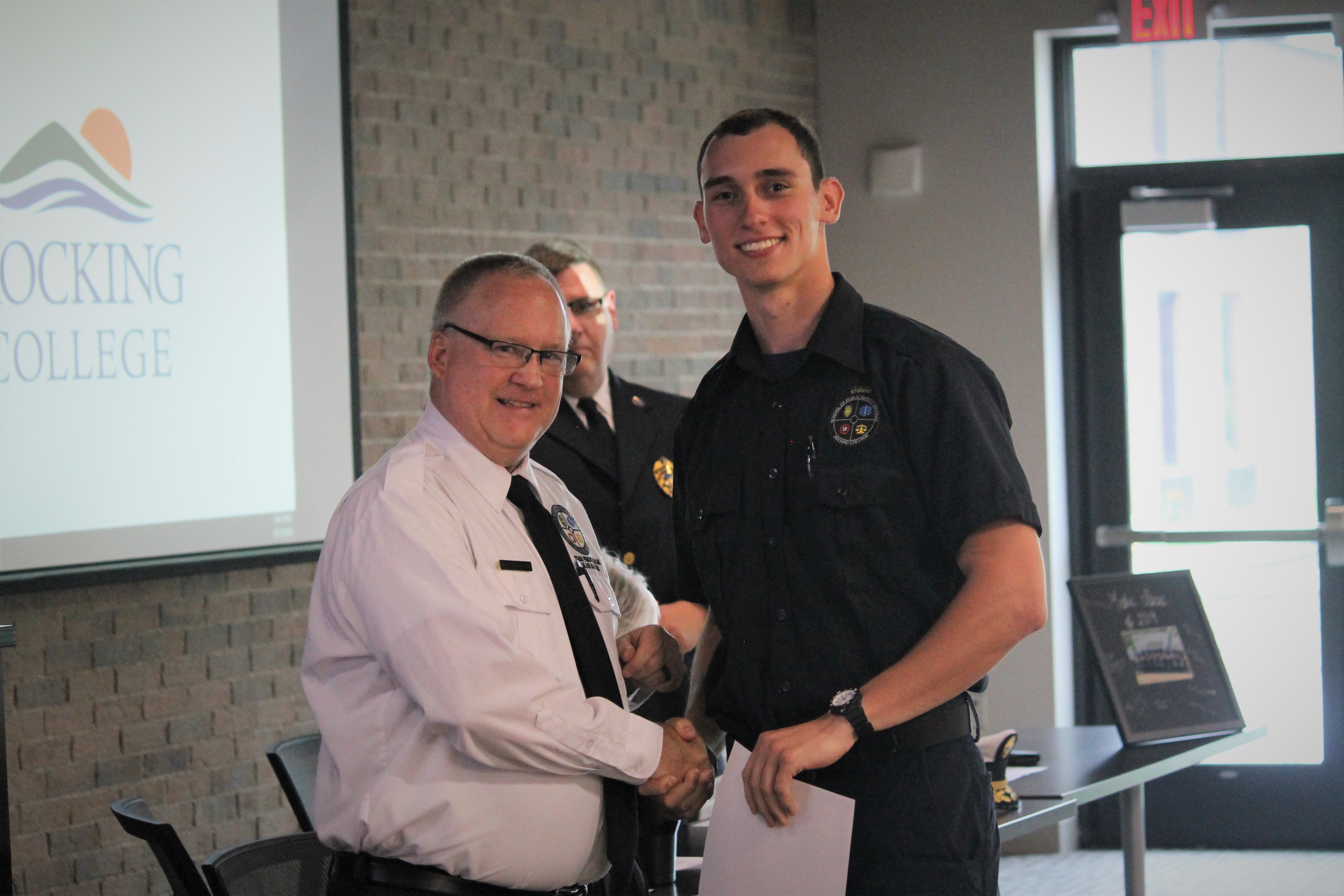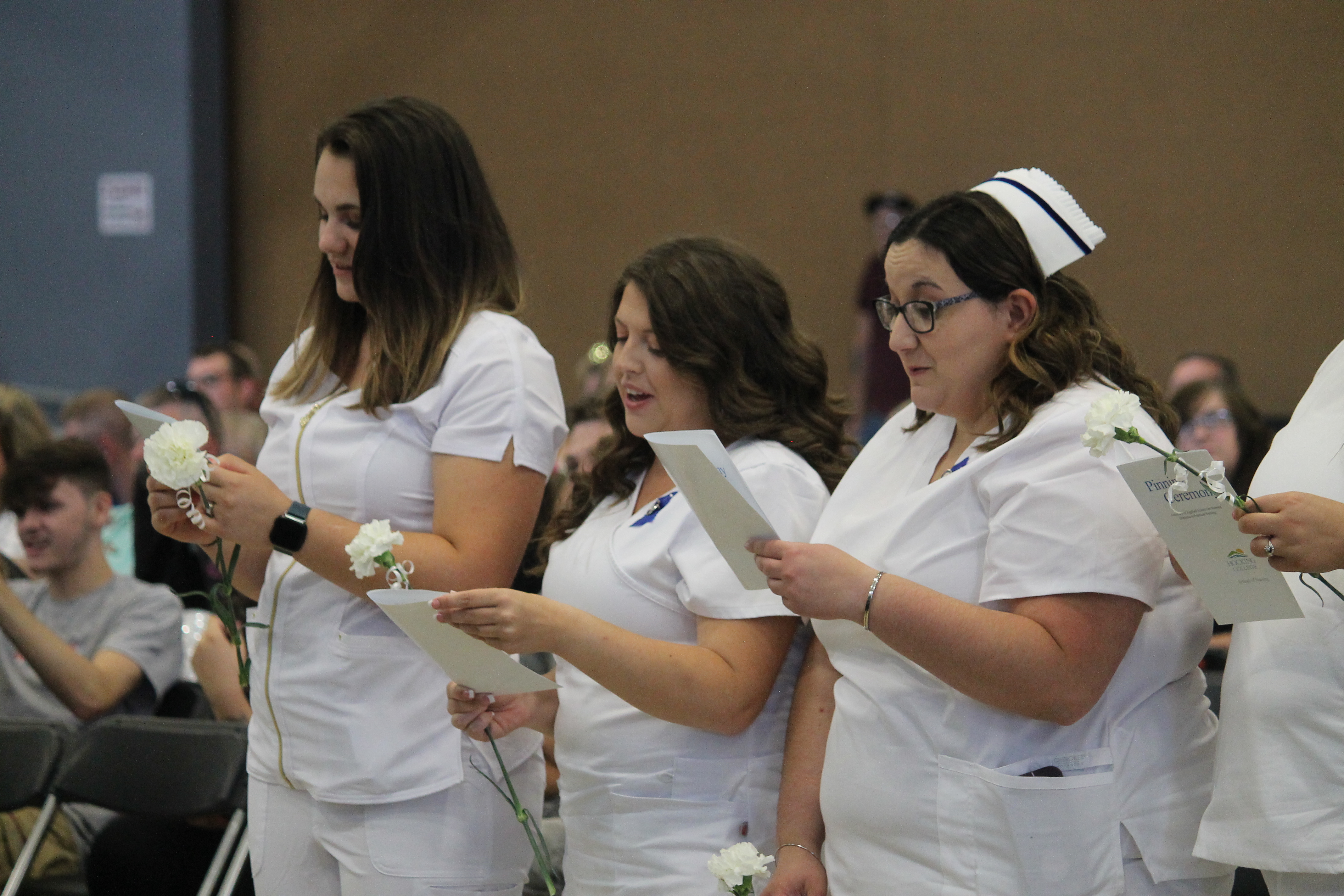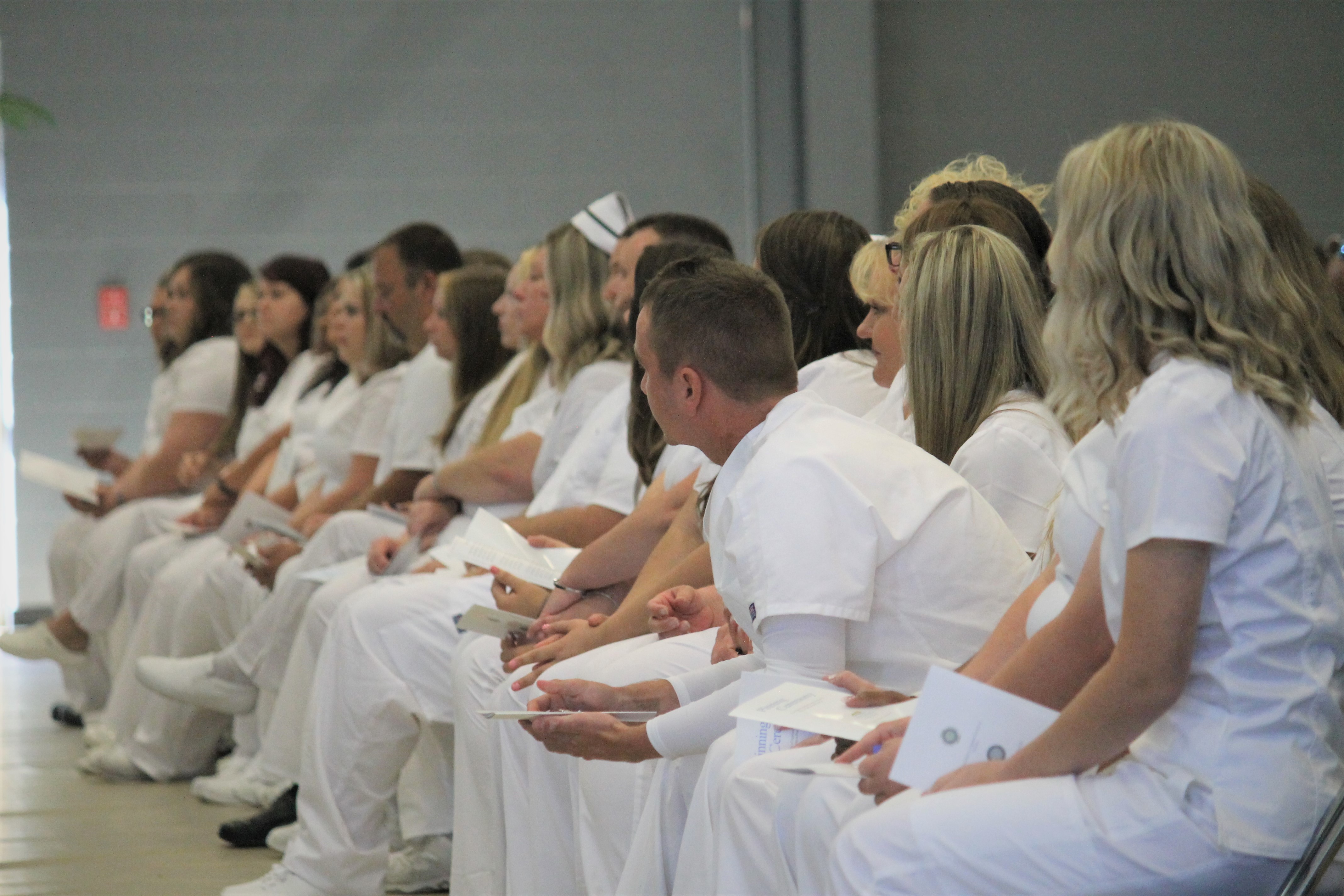 *All photos from the event can be found on the Hocking College Facebook Page.