Beneficial as a tourist attraction, as well as a learning environment for Hocking College students, the Hocking Woods Nature Center features an interpretive building, wildlife habitats, ponds, walkways, feed stations and seasonal programming for the public, groups of school children and scout troops.
Students in the Natural and Historical Interpretation and other wildlife programs at Hocking College are extensively involved in the care and usage of these animals. In this blog, meet some of the animals that they work with on a daily basis:
Animal Profiles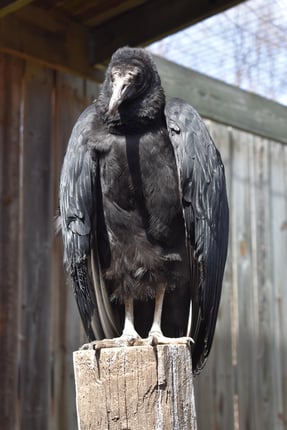 Name: Yax, the Black Vulture
Scientific name: Coragyps atratus
About Yaks: Yaks had a fracture to the right wing qualifying Yaks as an educational animal under Hocking College's State and Federal permits.
Yaks is glove-trained and enjoys interacting with people, however, Yaks is still not a huge fan of getting into his crate, thus he is only an on-site animal.
Yaks enjoys being taken on walks, although he has a number of tricks to get away from you if you're not careful.
Fun Fact About Black Vultures: Black vultures do not nest like traditional birds. Instead, they prefer to lay nest in hollow tree stumps or in caves.
---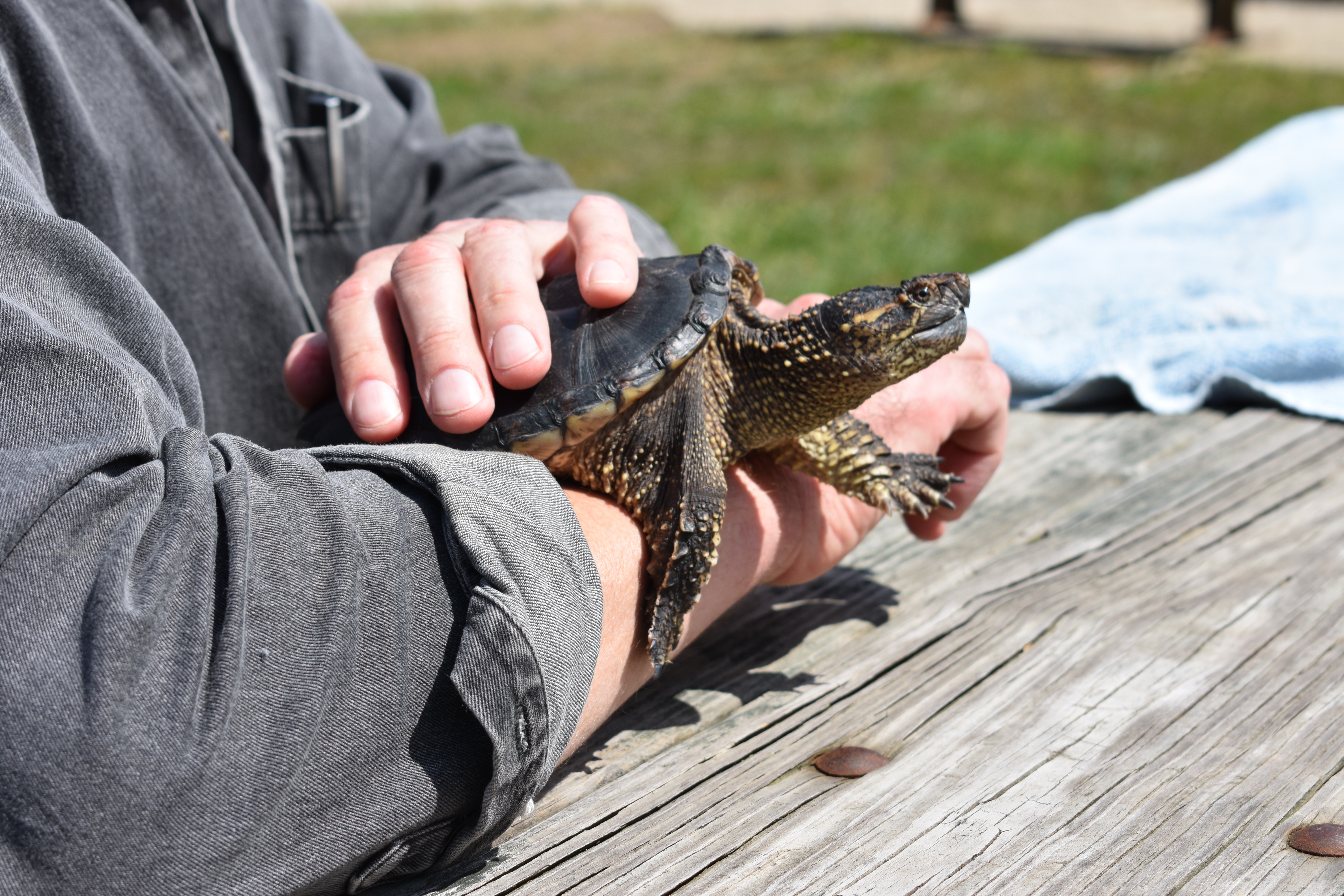 Name: Snap, the Snapping Turtle
Scientific name: Chelydra serpentina
About Snap: Snap is one of the newest new additions to Hocking College's Nature Center. Snap was a pet for several years, meaning he is a rather docile and can be used for educational purposes.
Despite the myth, Snap can walk pretty fast for a turtle.
Fun Fact: The snapping turtle is the largest turtle in Ohio. Snapping Turtles can weigh more than 35 pounds and have a caapace more than 14 inches long.
---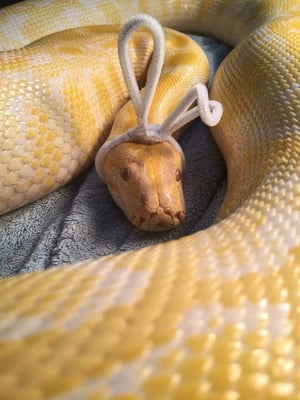 Name: Icky, the Albino Burmese Python
Scientific name: Python bivittatu
About Icky: Icky is the site manager's (Dave Sagan) pet snake, and is used as a finale for the educational programs as an animal that multiple kids and people can touch.
Icky is big enough to be dangerous so educational discussions are held around animal safety and invasive species.
Fun Fact: Burmese pythons are among the largest snakes and can potentially reach lengths of more than 20 feet and weights in excess of 250 pound.
(Photo Credit: Hocking Woods Nature Center Facebook)
---

Name: Wormy, the Savannah Monitor
Scientific Name: Varanus exanthematicus
About Wormy: Wormy loves to cuddle up on the Wildlife interns and enjoys playing hide 'n' go seek with the wildlife team.
Fun Fact: Monitor lizards have forked tongues; they are the only reptile other than snakes to possess this characteristic.
---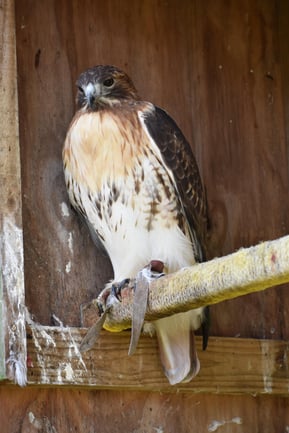 Name: Leftie, the Red-Tailed Hawk
Scientific Name: Buteo jamaicensis
About Leftie: Leftie is one of two Red-Tailed Hawks that resides at Hocking College's Nature Center.
Leftie is female and will often lay unfertilized eggs that the Wildlife Management students then get to study. Her eggs are white with brown spotting.
Fun Fact: The scientific name was designated because this bird was first described in Jamaica.
---

Name: Terra, the Eastern Ratsnake
Scientific Name: Pantherophis alleghaniensis
About Terra: Terra is a non-venemous snake at Hocking College's Nature Center. Terra loves climbing on people and on the wooden structure that is set up in the Nature Center.
Fun Fact: This is Ohio's largest snake. Although it is typically four to six feet, individual snakes have been known to exceed eight feet.
---
About the Wildlife Programs at Hocking College
Hocking College's wildlife programs provide a hands-on, experience-based curriculum where students actively learn and practice field skills that they will only hear about in other more traditional wildlife management programs.
The Natural and Historical Interpretation degree has become renowned for training experienced, confident and talented educators. As a student in the Natural and Historical Interpretation program, you will be trained to educate others about the environment and human connections to it.
The Wildlife Resources Management degree is designed for students interested primarily in seeking employment in fish and wildlife careers after acquiring their two-year associate degree. Most positions with Ohio county and state parks, and the Ohio Division of Wildlife, require a two-year wildlife degree.
About the Instructor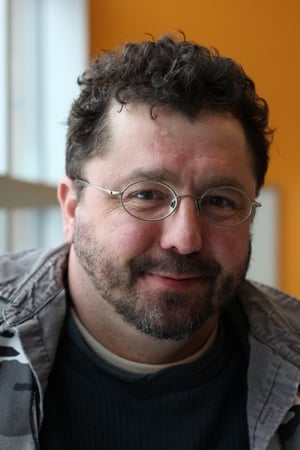 David Sagan is an instructor in the School of Natural Resources and also functions as the site manager for the Hocking Woods Nature Center and Robbins Crossing. He has been teaching at Hocking College since 1997 and has been at the Nature Center for more than 10 years.
He is a graduate of Hocking College with an Associate in Forestry and holds a Bachelors of Biology from Glenville State College.
Mr. Sagan maintains United States Fish and Wildlife Service (USFWS) and Ohio Department of Natural Resources (ODNR) educational permits for the purpose of keeping native Ohio animals, including educational raptors.