On November 18, 2019, LinkedIn published an article written by Andrew Seaman, that detailed how having free time on your hands (along with very little money) can motivate many students to seek a temporary holiday job.
The article offered holiday job-seekers the following suggestions:
Keep your job search active by constantly seeking out opportunities
Use family gatherings as opportunities to network and learn about potential job openings.
Since many people take time off during the holidays, this is the ideal time to reach out to employers who are looking for temporary help.
Including a customized holiday greeting in your cover letter could increase your chances of getting noticed.
Send a polite follow-up email to every employer you sent your resume to. Even if you don't get hired over the holidays this will increase your chances of getting a job with that same company in the future.
short-term job options for students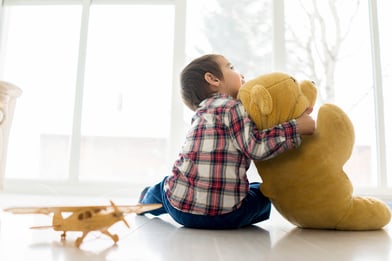 The following are several short-term employment options job-seeking students might what to consider that could tide them over until they return to school. A few of these options are as follows:
Babysitting
With single parent households on the rise there are bound to be plenty of parents in your community who need someone to watch their children while they're at work and the kids are still on Christmas break.
Retail
Both before and after Christmas retail businesses are always in need of extra help-especially in their gift wrapping and exchange departments.
Pet Sitting
Many times during the holidays people who travel aren't able to bring their pets along. Also, since many pet lovers aren't comfortable leaving their beloved pets in a kennel they need someone responsible who will be willing to take care of their cat or dog till they return.
House Sitting
Unfortunately, while holiday travelers are away many times they return to discover their homes have been broken into. Therefore, for their own peace of mind many people who travel over Christmas are in need of house sitters to discourage any potential looters.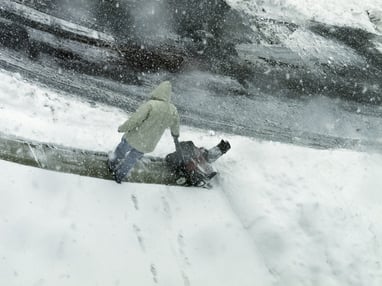 Snow Shoveling
In today's hectic world many people don't have the time or energy to perform necessary tasks like shoveling their driveway. So if you're in good physical shape and own a shovel you could inquire if any of your friends, family and neighbors could use your snow removal services.
Telemarketing
If you would prefer working indoors over winter break becoming a telemarketer will give you the chance make some money and potentially work from home.
Food Service Industry
Over the holidays restaurants, hospitals, nursing homes and fast food establishments are always in need of people to cover all their different shifts and work holidays.
Uber Driver
Reliable Uber Drivers are always in demand. This is especially true for job candidates who would be willing to work on Christmas Eve, Christmas Day, New Year's Eve and New Year's Day.
Christmas Light Removal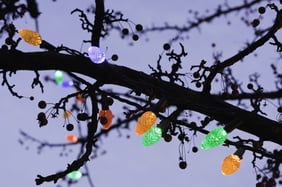 As soon as Christmas is over many people and businesses want to take their Christmas lights down ASAP. Therefore, you could pick up some extra money by offering to help them out.
Tutoring
If there's anyone you know who is struggling in a subject you happen to excel in perhaps you should consider offering to tutor your friend for a reasonable fee.
---
Even though any job you get during your winter break will be temporary you should not take any position your secure lightly. On the contrary, in addition to earning some spending money, getting a short-term job during winter break will give you the chance to gain a potential job reference who could prove to be very beneficial to your future job searches.