Hocking College has 56 certificate and two-year associate degree programs designed to help students launch successful careers quickly. Some programs at Hocking College attract more interest than others.
These four options stand out as some of the top programs at Hocking College for students who want to get their careers started as soon as possible.
Registered Nursing
As the Baby Boomer generation continues to age, the healthcare industry needs to hire more registered nurses with the right experiences to care for patients. Completing the Registered Nursing program at Hocking College puts you on the fast track to securing a job.
In 2014, the healthcare industry employed about 2.75 million registered nurses. That number is on track to reach 3.2 million positions by 2024.
High demand for registered nurses makes it relatively easy for most graduates to find jobs. Graduates have the opportunity to earn good salaries after completing this top program at Hocking College. In 2016, nurses earned a median $68,450 per year.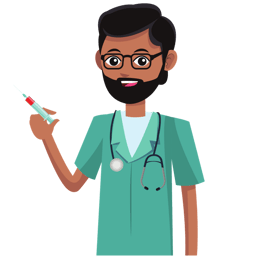 Hocking makes sure that students get the knowledge they need through a curriculum that includes classes like:
RN Holistic Care
Anatomy and Physiology
RN Ethical/Legal Issues
Development Psychology
RN Child Health
Cyber Security and Network Systems
Every business will eventually need help from a cyber security and network systems expert. Large corporations spend millions to protect themselves from security risks. Unfortunately, about 14 million small businesses in the United States don't have experts to help them through security breaches.
Security breaches can give hackers access to sensitive information, such as customer credit card numbers and social security numbers. Without adequate protection from businesses, consumers can lose faith in brands.
Eventually, small businesses will need to hire security and network systems specialists to address specific issues. The growing demand should mean that network and computer systems administrators have access to about 412,799 positions by 2024.
Graduates with the right experience can earn a median of $77,800 by working in these positions.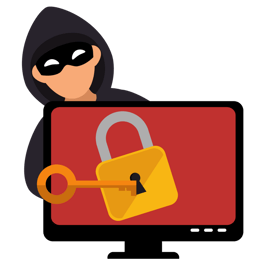 The Cyber Security and Network Systems program at Hocking College has a curriculum that includes crucial classes like:
Security Awareness
Cisco I – Introduction to Networks
Security + Certification
Ethical Hacking
Server Management
Students gain experience by solving the types of real-world problems that they will likely encounter at work.
Business Management and Entrepreneurship
Becoming an entrepreneur requires a lot of skills, such as knowing how to identify emerging trends, building teams of task-oriented professionals, and funding startups.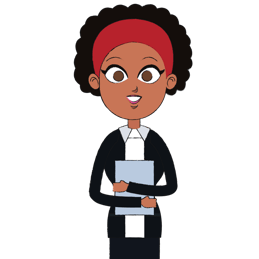 Completing the Business Management and Entrepreneurship program will give you an edge over others with a curriculum that includes:
Small Business Management
Marketing
Principles and Practices of Management
Applied Mathematics
Business Planning
Graduates of the program have chances to earn significant amounts of money. The median pay for advertising, promotions, and marketing managers exceeds $124,800. With the potential to make such a high salary, it's no wonder that the Business Management and Entrepreneurship program attracts so many students.
---
---
Accounting and Financial Services
Accountants and auditors earn a median pay of $67,190. That may not sound as attractive as the potential gains of working in business management, but people with experience in accounting and financial services have the opportunity to explore more positions. By 2024, experts expect accounting and auditing jobs to grow by 142,399 positions.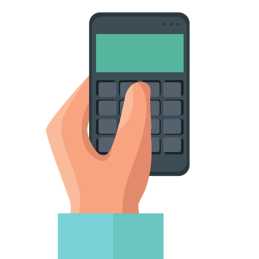 If you like working with numbers, then you enjoy many of the classes in the Accounting and Financial Services curriculum, including:
Payroll Accounting
Financial Accounting
Taxation
Cost Accounting
Students must also complete an accounting practicum that gives them a chance to work in the real world before earning their degrees.
---
Not everyone wants to attend a four-year college before entering the workforce, many people want to get started in their careers as soon as possible.
These top programs at Hocking College give you the chance to complete a two-year degree so you can learn the skills you need to start your career as soon as possible.