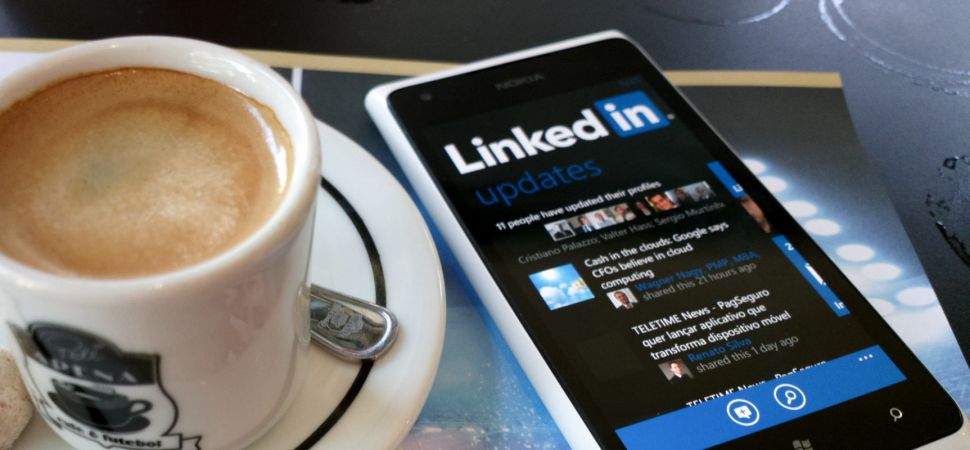 If you've been searching for a social networking site that offers you the chance to reconnect with old friends and meet potential new employers, then LinkedIn might just be what you're looking for.
Founded in 2002, LinkedIn has evolved to become a leader in helping both new and experienced business professionals expand their professional network using a medium that averages two new users every second.
However, what makes LinkedIn different from other social networking sites is that it lets members structure their profiles in a resume-style format. This concept assists members in both specifying the kinds of opportunities they're looking for, and organizing their qualifications in an orderly manner that potential employers will find appealing.
LinkedIn offers college students an ideal way to announce to the world that they're ready to enter the job market. So, if you're not already one of LinkedIn's over 500 million members, perhaps it's time for you to consider the following perks of joining:
Basic membership to LinkedIn is free.
Creating a LinkedIn profile shows the world who you are on a more personal level.
Your profile allows viewers to see your entire journey from college student to graduate in full detail.
Your profile can spotlight your accomplishments.
You can develop your own network of followers.
You can build relationships with other people in your field.
You'll have endless networking opportunities.
Job opportunities will come directly to you.
You can get job and email alerts.
You'll get to reunite with former classmates.
You can reconnect with former instructors who could become important character references.
You can reconnect with former employers.
If you write a blog, you can incorporate this into your profile.
You can advertise any unique skills or abilities you might have.
You can be more selective about what kinds of opportunities you decide to pursue.
Being a LinkedIn member gives you the chance to be one of the first applicants to apply for a position.
You have the choice to pursue job opportunities in your current location, or consider your options in other cities and countries.
It will put you on the radar of a vast number of job recruiters and human resources professionals.
Making additions and updates to your profile won't be difficult.
You'll have the chance to join groups populated by other business professionals who share your ambitions and interests.
You can share your unique business perspective, aspirations and journey with the world.
You will have the chance to give and potentially get endorsements from fellow LinkedIn members.
You'll have the rare opportunity to follow and gain insight from high-profile business professionals such as Mark Zuckerberg and Bill Gates.
So what are you waiting for? There's a wealth of free job search techniques and resources waiting for you at www.linkedin.com.