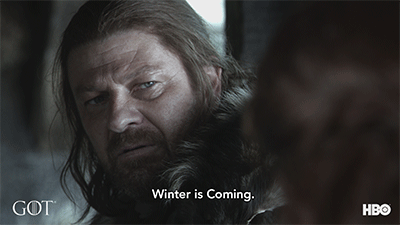 It's no surprise to anyone living in Ohio that now that Halloween is over, the Midwest is preparing for the upcoming winter.
According to the Old Farmers Almanac, the 2018-2019 winter for the Midwest will be warmer than normal with less snowfall, but as the scouts say, you should always be prepared.
Check out the these five tips to help winter-proof your car, courtesy of our Automotive Technology program:
1. Make an Emergency Road Kit
Winter weather could leave you stranded, but having an emergency kit can help you get back on the road or at least make time while waiting for assistance safer.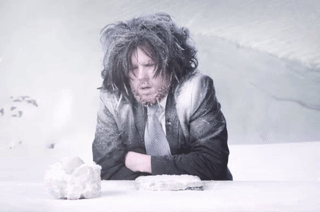 Stock your car with items such as:
Battery booster cables

Ice scraper

Portable shovel

Flash light

Basic first aid kit

Cell phone chargers

Fire extinguisher

Tire sealant that can temporarily fix a tread puncture

Blanket
2. Change Your Fluids
Because it gets colder during the winter months, it is important to switch oil to winter grade oil. Winter grade oil is formulated to flow more easily when colder weather strikes.
Next, refill the windshield wiper fluid with winter grade fluid. Not only does it help melt the ice off the windshield, but it will also help get the salt off.
Drivers should also check their antifreeze levels in order to prevent their car from overheating and protecting the engine from corrosion.
3. check your battery
When temperatures are colder, a vehicle's engine requires more power to start. Because of this, your battery works harder to provide power to the engine. Start the winter season off with a battery check to make sure you don't get stuck in the cold.
4. Change Your Tires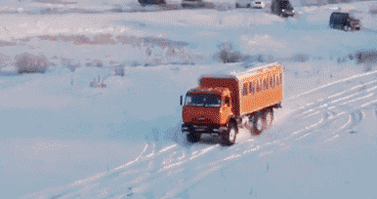 It isn't winter unless you get your snow tires put on!
While this might not be necessary for a mild Ohio winter, winter tires have different features and capabilities to help keep drivers safe and help a vehicle run smoother throughout the winter season.
In additional to snow tires, some northerners might also benefit from snow chains. Snow chains help tires get traction in winter weather conditions and are good if you live in the country where roads don't necessarily get plowed first.
5. Check Your Defroster and Heater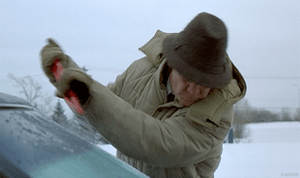 Make sure to check the car's defroster and heater to clear density. This will ensure that you're able to melt frost from the windshield, back glass, or side windows and won't be required to stand in the cold scraping ice off the windshield.
---
What other winter weather preparation do you go through for your car? Comment below and be sure to learn more about the Auto Tech program at Hocking College here.