Not sure what to get the student in your life who is studying one of our programs? Don't worry -- we've got you covered.
In this blog we will review gift ideas for those in the Allied Health & Nursing department.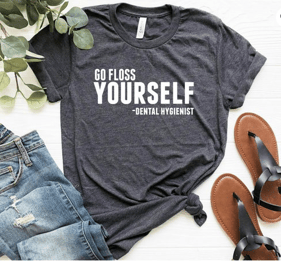 Know someone who will be going to school to become a dental hygienist?
They'll love wearing this super soft and sassy t-shirt from Etsy, available in sizes S-2XL. This design is also available in a tank top style and in a variety of colors.
Cost: $17.99 - $20.99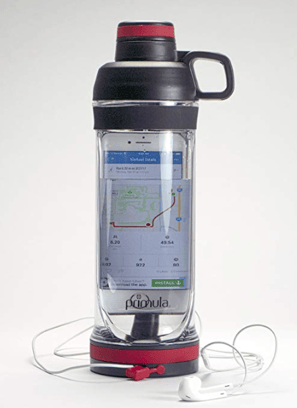 Two things that any Fitness Management student will have on them at all times is a water bottle and their cell phone. So why not get them a gift that allows for those two things to combine.
This water bottle allows you to easily store your standard size phone, cards, ID and more so you only have one thing to carry when working out.
The bottle also comes with a convenient headphone access port that allows you to listen to your workout playlist while your phone is stored inside.
Cost: $13.90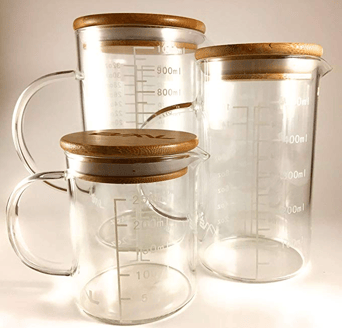 The student studying Laboratory Sciences at Hocking College is sure to love chemistry, so make get them this 3-piece glass beaker set for their kitchen at home.
This set features laboratory grade scientific equipment optimized for home use with an eco-friendly bamboo lid and silicone ring to keep liquids fresh.
Cost: $24.00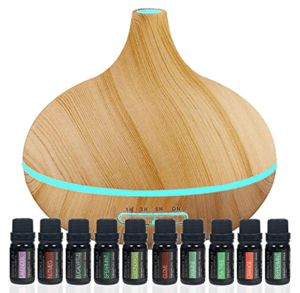 In the third semester of Massage Therapy at Hocking College, students learn about aromatherapy as it relates to massage.
Consider getting the massage therapy student in your life this Aroma Therapy kit from Amazon. This kit comes with 10 essential oils and the diffuser.
Cost: $29.95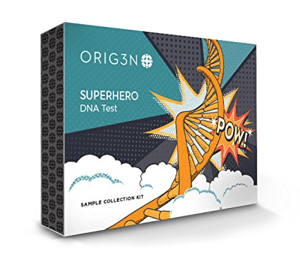 Medical assistant students learn all about DNA and the body, so give this student a just-for-fun Superhero DNA kit which will give them a genetic assessment designed to help them understand what their superpowers are.
According to the description, the genetic assessment analyzes cardiac output (ACE), muscle force (ACTN3), learning ability (Chromosome 6), language ability (FOXP2), bone strength (SOST), and muscle mass (VDR) to measure one's strength, intelligence, and speed.
Cost: $18.43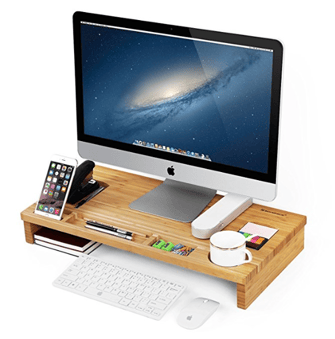 Keep the HIM student in your life organized at their desk with this Bamboo Monitor Riser and Organizer from Amazon.
Not only does this organizer feature a phone stand and cubies for all of your paperclips and pencils, but it also holds your coffee cup and allows your mouse and keyboard to conveniently slide underneath.
Cost: $27.88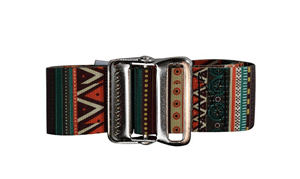 Looking for a gift for the student studying Physical Therapy?
According to one of the PTA professors, students are required to use a Gait Belt to move patients from one place to another.
Cost: $14.99 (varies by style and color)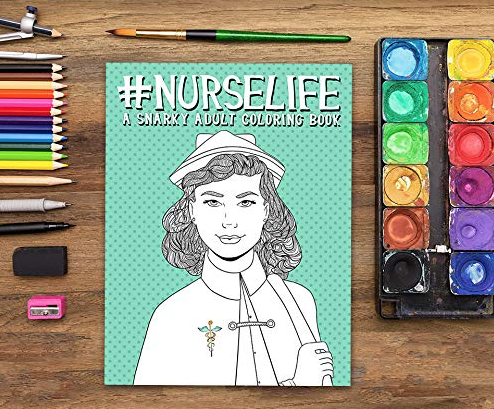 According to groundbreaking research conducted in 2005, anxiety levels dropped when subjects colored mandalas, which are round frames with geometric patterns inside.
Since coloring is proven to help de-stress, make sure to get the nursing student in your life this #NurseLife Coloring Book, available on Amazon.
Cost: $8.09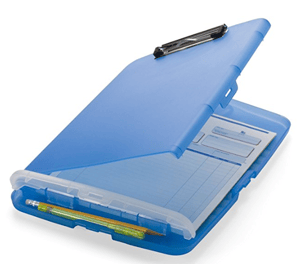 Someone who is studying to be a nurse aide might benefit in maintaining the privacy of patient healthcare information using a Slim Clipboard Storage Box.
If you're looking to get them something else, nurse aide trainee's will also need to have a watch with a second hand. You can find these type of watches in all styles and designs at any major retailer for under $30.
Cost: $9.39 - $32.02