Terry Koons, Manager for the Career and University Center at Hocking College, is helping current students and recent graduates reach their professional career goals.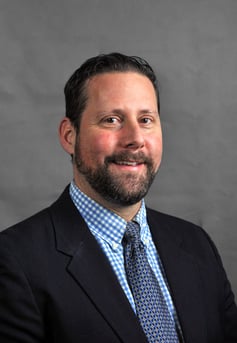 Koons grew up in Millfield, OH and attended Hocking College to earn his Associate of Applied Business Degree. He then went on to Ohio University and earned a Bachelor of Science and a Master's in Education.
Koons joined the staff at Hocking College in September of 2020. He saw "a great opportunity to come back to the place I started my higher education journey and help students like myself."
Koons currently assists students plan their career pathway or transfer on to a 4-year degree. He provides workshops for students on resume development, interview preparation, and professional wardrobe planning. He also serves as an advisor for Hocking College Chapters of both the Phi Theta Kappa organization, an international college honors society, and the National Society of Leadership and Success.
He enjoys "assisting students develop and reach their career goals as they take advantage of all of the resources provided through Hocking College in the Career & University Center."
The Career & University Center is located in John Light Hall, Room 191, and provides services to foster professionalism in students.
Resume review services to assist students in developing and polishing their job resume
Utilize job search tools
Interview strategies and how to conduct oneself for job interviews
Workshops that assist students in developing their career skills
Etiquette dinners at Rhapsody Restaurant in Nelsonville, Ohio, teach students how to conduct themselves during business lunches and dinners
Job fairs to introduce future graduates to potential employers
Provide business-oriented clothing to students who are going on job interviews, through the free Career Closet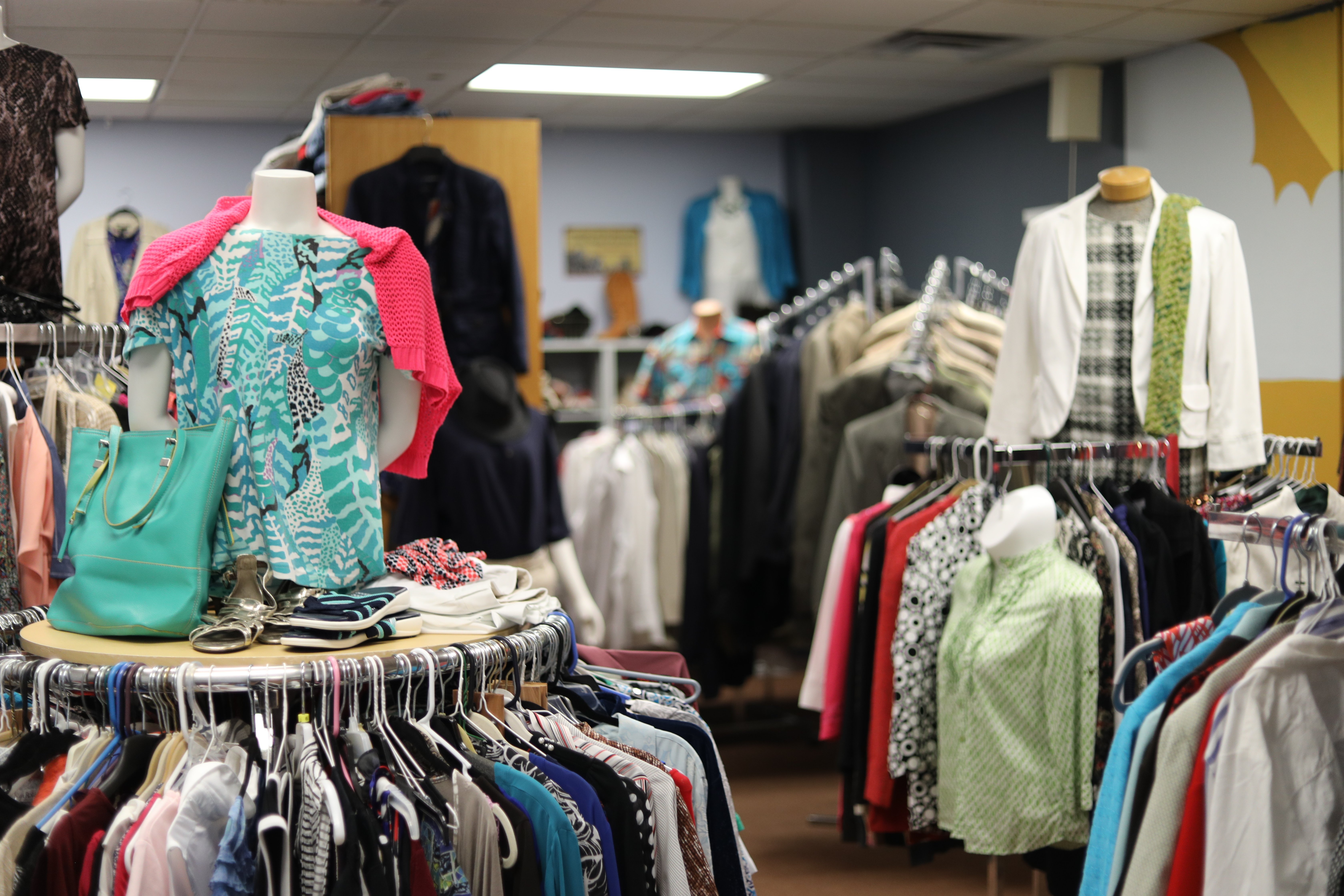 For more information on the Hocking College Career & University Center,
contact Terry Koons at one of the following:
koonst@hocking.edu
(740) 753-6132