Recently the Hocking College Board of Trustees approved a new program devised to help encourage both enrollment growth at the college and confidence in its new and existing programs.
This new program pledges that if any Hocking College graduate is unsuccessful in state or national licensing exams within their profession, they will be remediated at no charge to the student.
In addition, if an employer is not satisfied with the education their employee received from Hocking, then the college will remediate that person as well.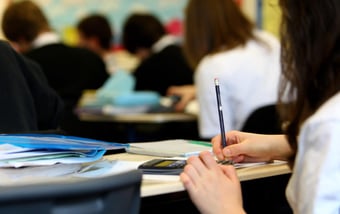 Under the terms of this program, the program is valid in regards to any graduates' coursework for one full-year following their graduation.
Currently, the tuition cost for a full-time student attending Hocking College is $4,390 a year plus course fees, which varies by program. Therefore any student who decides to attend Hocking College and transfer to complete a bachelor's degree at a public university in Ohio will save on average more than $30,000.
In conjunction, a news release from the college classified the program as an example of Hocking's ongoing "commitment to our students, their families, our faculty, our accrediting bodies, and the employers who hire Hocking College graduates."