Have you ever wondered what it'd be like to see the stars up close and personal?
Well, you'll get your chance tomorrow (June 21) when the John Glenn Astronomy Park (JGAP) officially opens with a ribbon cutting ceremony that begins at 6:30 p.m.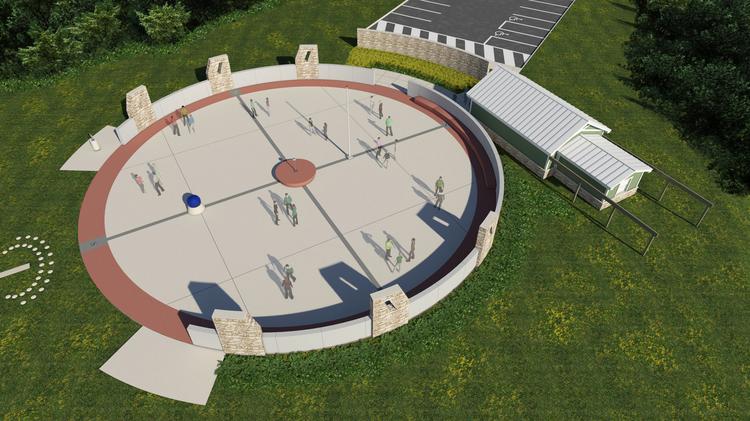 The JGAP will be located about 0.9 miles to the West of the Old Man's Cave Visitor Center along route 664. Visitors from the Athens and Nelsonville area are advised to take route 33 to Logan and exit on route 664.
Anyone planning to use a GPS to direct them to the JGAP should use 20531 OH-664 Logan, Ohio 43138 as the address.
To celebrate both the beginning of summer and the parks opening, activities are scheduled to take place all weekend long. The JGAP will also feature both day and evening programs that are open to the public.
One of the park's highlights includes a 28-inch telescope that will give visitors a chance to do some stargazing in the park's roll-off roof observatory.
The JGAP also serves as a living memorial to the late John Glenn. Some of his Cambridge, Ohio accomplishments include setting a speed record in 1957 by flying from Los Angeles to New York in less than three and a half hours, and serving as a U.S. senator for 25 years.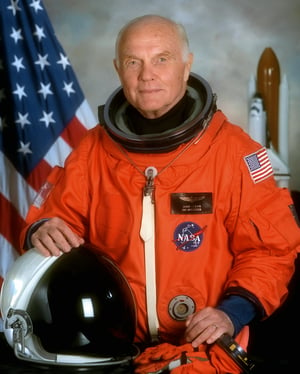 However, Glenn is most famous for being a member of NASA's famed Mercury Seven team of astronauts. He also has the distinction of being the first American to orbit the Earth in 1962.
Glenn's historical star trek was chronicled in Tom Wolfe's 1979 book The Right Stuff, which was made into an Oscar-winning film that was released in 1983.
The JGAP is a project of the Friends of the Hocking Hills State Park. This is a non-profit membership organization dedicated to celebrating Hocking Hills and preserving the park's natural beauty. Anyone interested in joining this organization or making a donation can do so by visiting their website.
If you're interested in astronomy, check out the Hocking Woods Nature Center's planetarium on the Hocking College Campus, or give them a call at (740) 753-6326.