What is National Medical Laboratory Professionals Week?
National Medical Laboratory Professionals Week, which begins today and runs through Saturday, April 28, is a time when the medical community recognizes the contributions pathologists and laboratory professionals make to the healthcare industry.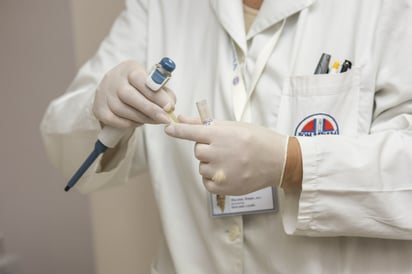 Traditionally, this is also an opportunity to help better educate the general public and the medical community about the vital role medical laboratory technicians play in advancing patient care.
What Do Medical Laboratory Technicians Do?
Technically, Medical Lab Technicians work behind the scenes in hospital labs, private and office laboratories. The equipment they use can range from microscopes to automatic analyzers and computers. In addition, these professionals also perform many of the following duties and tests:
Conduct chemistry-based tests
Conduct blood type tests
Differentiating between types of white blood cells
Analyze urine for abnormalities
Identify bacteria in cultures
Observe safety precaution/procedures
Practice quality control
How Can I Become a Medical Lab Technician?
In order to become a medical laboratory technician, students must commit themselves to completing a two-year associate degree program. Afterwards, they need to be certified by the Board of Certification (BOC) of the American Society for Clinical Pathology (ASCP).
In conjunction, anyone contemplating getting into this field should contact Hocking College's Medical Assisting and Medical Lab Technician's Program Manager, Kimberly Ephlin, at ephlink@hocking.edu.