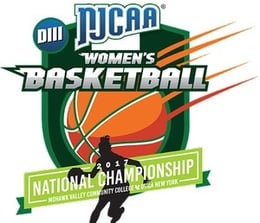 Hocking College's Women's Basketball Team will travel to Ohio Christian University in Circleville, Ohio on Tuesday to take on the Cougars of Columbus State Community College for the NJCAA Region XII Championship. Tip off for the women's game is slated for 5:30 p.m. with the NJCAA Region XII Men's Championship to follow.
"Qualifying for the National Tournament is a great opportunity for our program" said Coach Ron Conner. "I'm proud of what this team has accomplished this year and the strides that they have over the course of the season. Now we get the opportunity to take on Columbus State for the Regional Title."
The Lady Hawks in only their second season as a program will look to avenge their loss to Columbus State earlier this month and continue their run at the National Championship.
Admissions are $5 for adults, $1 for children, and FREE for College Students with ID