You may start seeing a lot of rainbow decorations popping up this month and yes, there's a reason for it. June is Pride Month which celebrates the lesbian, gay, bisexual and transgender (LGBT) community, as well as the history of the gay rights movements.
Pride Month is celebrated to honor the 1969 Stonewall Riots that took place on June 28, 1969. This day soon grew to encompass a month-long series of events, which now includes parades, picnics, parties, workshops, concerts, and more.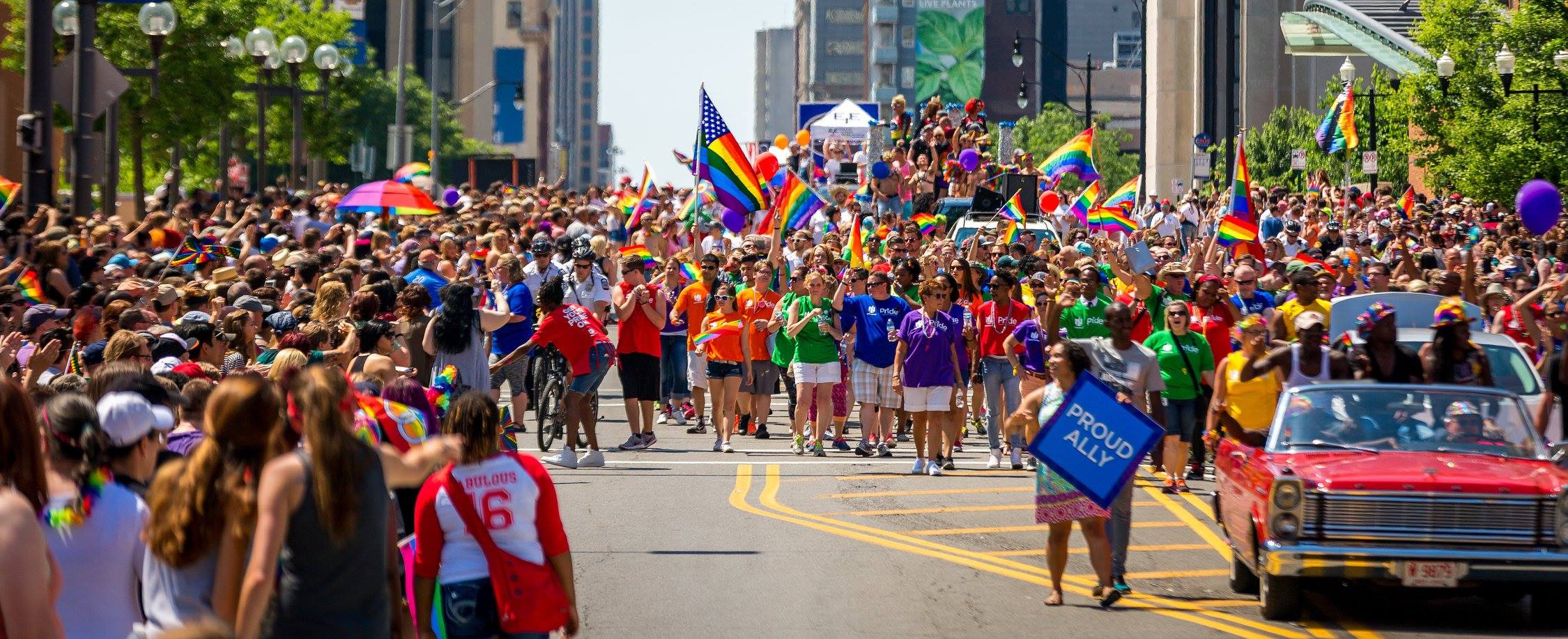 How Can I Celebrate Pride Month?
Below you'll find several nearby events taking place in celebration of Pride month.
Athens Pride Fest - Drag Show (Ft. Stacy Layne Matthews)
June 7 • 9PM — 2AM
Eclipse Company Store
Southeastern Ohio Rainbow Alliance (SEORA) is proud to bring RuPaul's Drag Race contestant Stacy Layne Matthews to Athens Pride Fest 2019! This talented queen will be joined by many local queens ready to rock your world.
Athens Pride Fest - Parade & Rally
June 8 • 11AM — 2PM
Court Street
Come celebrate with SEORA as they bring you the second annual Athens Pride Fest Parade followed by a rally with local speakers and organizations.
Athens Pride Fest - Swim & Picnic
June 9 • 1PM — 6PM
Athens City Pool
With the help of Athens Pride Fest sponsors, SEORA has rented out the city pool for the afternoon. Free food will be available, as well as food trucks for those who may want something different.
Columbus Pride Tea Dance
June 14 • 4PM — 6PM
Brewdog Franklinton
The Columbus Pride Tea Dance is a nod to the 1950s and '60s when the LGBTQ population was chiefly living in secret. Grey's Anatomy star Jake Borelli hosts this event along with a slew of celebrity guest appearances.

Columbus Pride Parade
June 15 • 10:30AM
Short North
Columbus Pride is thrilled to celebrate Andrew Levitt (famously known as Nina West) as Columbus' 2019 Pride Parade Grand Marshal.
Columbus Pride Brunch
June 16 • 11AM — 1PM
The Greater Columbus Convention Center
Enjoy a brunch with special guest, Jake Borelli of ABC's Grey's Anatomy. He will be honoring Andrew Levitt, AKA Nina West.
Athens Pride Fest - Drag Queen Story Time
June 29 • 2PM — 5PM
Athens Public Library
A selection of drag performers will read LGBTQ inclusive children's books for kids of all ages! A selfie corner with props will also be set up for kids to take pictures with the performers.

How Can I Get Involved?
The Columbus Pride parade is looking for volunteers to sell drink tickets, as well as pour beer during the event. For those who are interested in volunteering or would like more information can visit their Eventbrite Volunteer Registration page.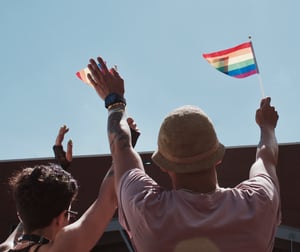 Hocking College also has an LGBT club called the Inclusion Club/Rainbow Alliance. This club is for lesbian, gay, bisexual, transgender students and friends to meet and socialize. This club participates in various social events including dances, shows, and trips. Those students interested in joining can contact Kim Coy at (740) 753-6539 or by email at coyk@hocking.edu.