This year, the Hocking College Homecoming Committee is excited to announce that we have 8 students who are apart of this year's Homecoming Court.
In lieu of voting, students will be raising money for the Hocking College Foundation's Emergency Fund - a scholarship fund that helps provide aid to students who suffer from catastrophic life events. All participants will submit their collections on Friday, September 20th, and the winner will be announced at half-time during the varsity football game on Saturday, September 21st.
Check out our candidates below: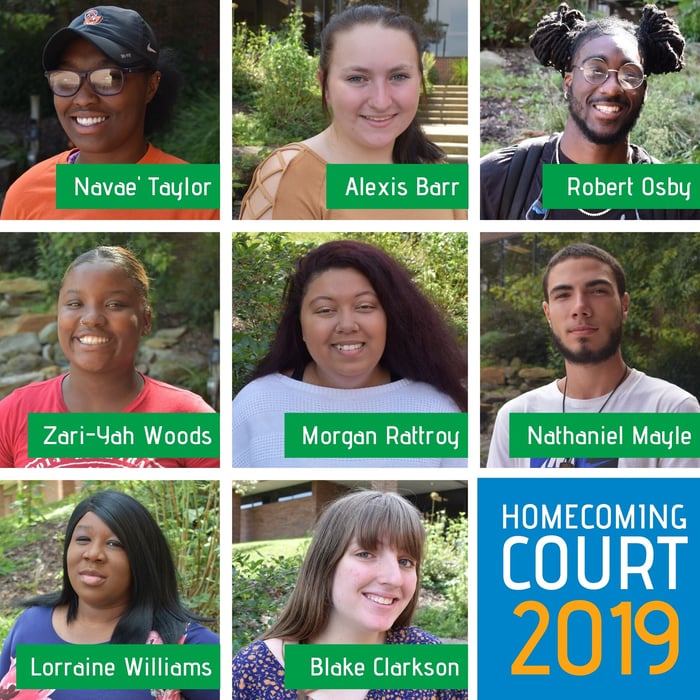 ---
Queen Candidates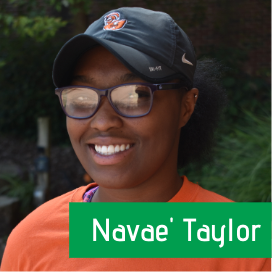 Navae' Taylor
Fitness Management
"Becoming Homecoming Queen will help me get out there more and meet new people. Winning would help other people see that students don't have to be in a club or play a sport to be known on-campus."
---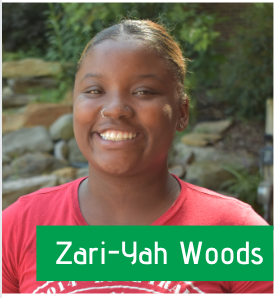 Zari-Yah Woods
Addiction Counseling
"I'll make the world better. Watch me turn my dreams into reality."




---
Lorraine Williams
Early Childhood Education
"I can make a difference in the school. So please help me make it better!"
---
Alexis Barr
Parks and Museum Education
"I believe that it is very important to make sure everyone has a fair chance in school and equal opportunity to participate and learn so they can have a better job and future."


Morgan Rattray
Wilderness Horsemanship
Quote: "Everyone deserves the chance to have resources to chase their dreams. It's not just about funding them. It's about supporting and raising students up.
---

Blake Clarkson
Early Childhood Education
"Everyone deserves a chance at everything they want in life. They deserve to have a voice. The way I see it, you need to express yourself no matter what people say. Just be you!"


King Candidates
Robert 'Mi King' Osby
Business Management & Entrepreneurship
"People should vote for me because I bring great vibes and spirit to the school. What better person for king than a king!"
---
Nathaniel Mayle
Fish Management & Aquaculture Sciences
"You should vote for me for king because I work hard towards my goals and am a natural winner."
---
ABOUT THE HOCKING COLLEGE HOMECOMING
Hocking College is encouraging alumni, family, and friends to return to the Hocking College campus for a weekend of free camping, music, food, fun, and football September 20 through September 23.
For a full schedule of events for Hocking College Homecoming 2019 visit www.hocking.edu/homecoming. Camping is limited, so reserve your spot early.