A member of Hocking College's Board of Trustees recently received a prestigious award.
On Feb. 27, Tom Johnson, who has been a board member of Hocking College since 2014, was presented with the Ohio History Leadership Award. This honor was presented to him during the 2019 Statehood Day Luncheon, which was held at the statehouse in Columbus, OH.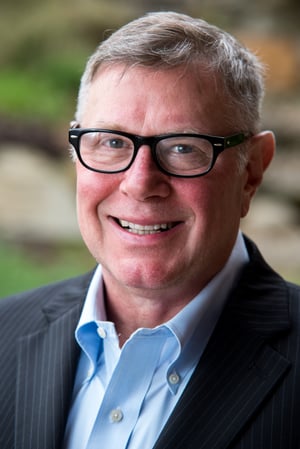 What Does This Award Signify?
This award represents Johnson's continuing efforts to advocate for the preservation of historic venues in Ohio.
What is Johnson's Background?
Johnson was raised in Perry County, OH; however, he has done some extensive traveling throughout his life that began when he was 16. At the time, he became an exchange student and moved to Rio de Janeiro.
After attending both Henley Business School and Ohio State University, Johnson became an investment banker. Over the years, he has worked and resided in Los Angeles, London, Miami, New York and Singapore. Johnson then decided to return to Perry County once he retired from banking in 2002.
What Are Some of His Accomplishments?
Johnson has many accomplishments, including being the current Executive in Residence at Ohio University since 2017. He was elected mayor of Somerset, OH in 2010 and has been instrumental in securing grants that helped improve their sidewalks, create a 35-acre nature preserve, a learning center, and a technology hub.
In addition, he was also the Executive Director for Perry County Community Improvement Corporation from 2015 through 2017, and received the Governor's Award for the Arts in Ohio back in 2015.