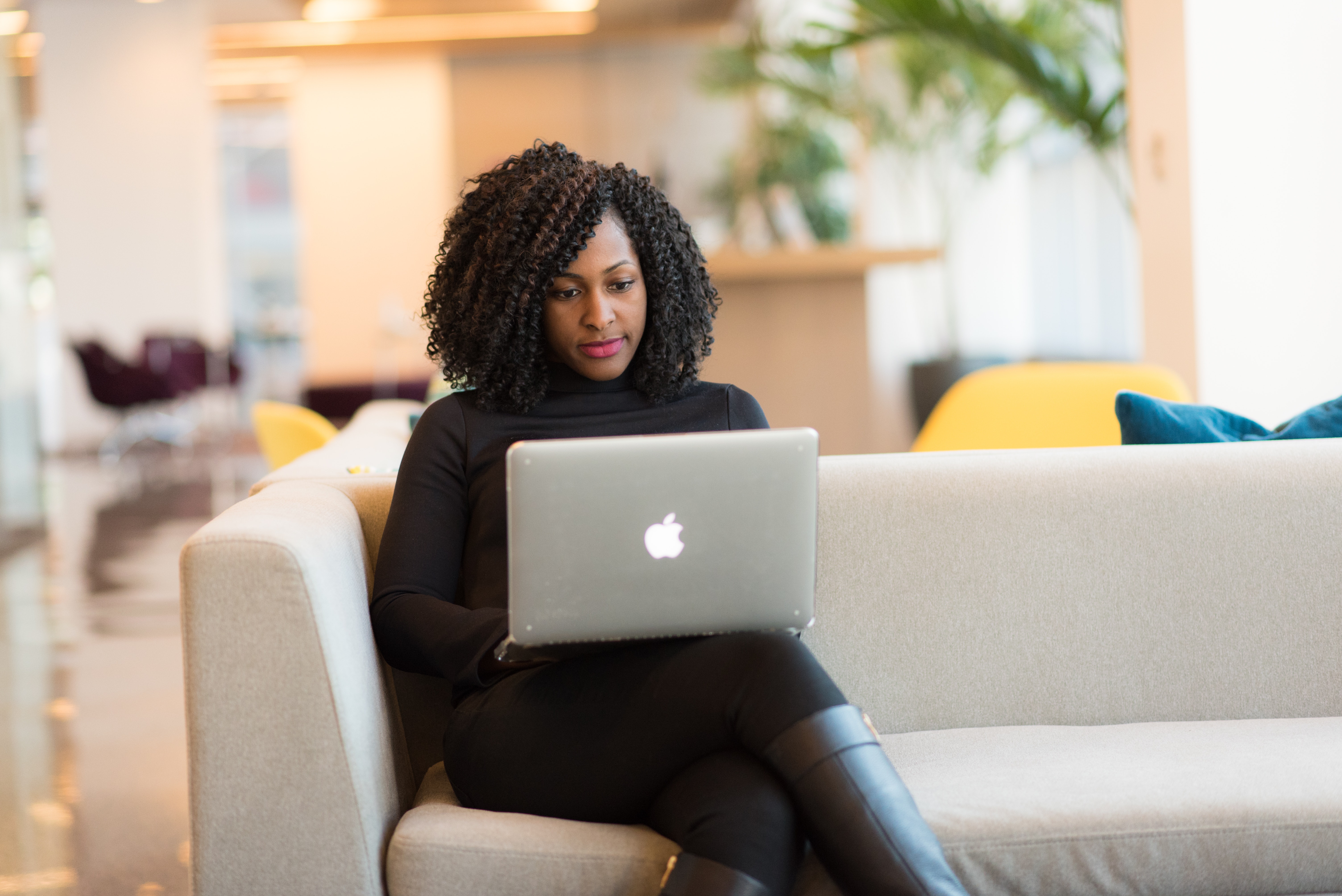 At Hocking College, we believe that applying for college shouldn't be a big complicated process. So we wanted to make it easy for our students.
Use this guide to walk you through our full application process... and you won't have to reach out unless you really want to talk to us.
Step 1: Choose Your major
At Hocking College we have more than 50 hands-on programs that prepare our students for an immediate career upon graduation. You can check out the full list of our majors here, or if you want to see what careers we prepare you for, you can check out our Career Pathways Ebook Series here.
Step 2: Apply
We have a total of three different applications so it is important to make sure you complete the correct one.
Standard Process
The standard application is completed through a portal and will allow students to save their progress and return at a later date.
Despite there being a specific paper application for Active Military, those who are Veterans, Guard or Reserve can complete the traditional online Application for US Citizen.
**Please note: We get that things come up and you might have to withdraw your application. That's okay, but in order to reapply at a later date, students will be required to use the same email and password used originally to create their account through apply.hocking.edu.
If you cannot remember your password, you will need to contact the Registrar's office to get it reset.
Active Military Process
1. In order to apply to Hocking College, you must submit the following items via scanned email to the Admissions:
Completed Hocking College Online Military Education Application
Copy of updated DA 2-1, ERB, etc. (i.e. Servicemember Personnel Record)
High School transcript that reflects graduation OR copy of GED certification. (If you submit a copy of an updated DA 2-1, ERB, or other Servicemember Personnel Record from "B" above that clearly reflects your high school graduation, that document can also satisfy this requirement)
College/university transcripts (email scanned unofficial copies immediately, request official copies to be sent by school) e. Additional certifications and/or documented military OR civilian trainings
2. Request JST and CCAF transcripts be sent to the Veteran and Military Student Success Advocate below.
If Army, Navy, Marines or Coast Guard, request official Joint Services Transcript (JST) be sent to Hocking College. Go to the JST website: https://jst.doded.mil and follow the instructions for requesting an official JST. Note: Prior to graduating, every Servicemember entering our program must request an official JST be sent to Hocking College.
If Air Force, have your official Community College of the Air Force (CCA) transcript be sent to Hocking College.
INTERNATIONAL STUDENT PROCESS
One you have completed the international student paper application you will need to mail the application back to the Hocking College Registrar's Office (3301 Hocking Pkwy, Nelsonville, Ohio 45764). You will also need to include the following:
$150 Application Fee
$30 Postage Fee
Official High School Transcript showing graduated from High School with English Translation
Official University/College Transcripts (if applicable) (If from an U.S. college/university, then transcripts must be submitted from that college/university directly to Hocking College to be considered official)
Copy of Passport photo/Information page
Financial Documentation
Submit $200

SEVIS Fee

prior to applying for your visa
Hocking College will issue an I-20 for the F-1 student visa only after the necessary documents have been received and evaluated. Please submit all documents and payment together. Incomplete application packages will not be processed.
Completed application packages may take up to 4 weeks to be processed.
APPLY FOR HOUSING (OPT.)
Hocking College is one of the only two-year colleges in Ohio that has campus dormitories. Students who are interested in housing can view the available options here, and then apply through the same portal as the standard application. For this, you will log in as an "Existing Applicant" using the email address and password you provided when you applied for Admissions.
Step 3: Send Transcripts
If you are submitting our standard application or the military application, the next step is to mail your high school or college transcripts to our registrar. Colleges and Universities in the U.S. can send them directly to Hocking College, usually for a small fee.
Step 4: Complete Your FAFSA
Almost done! The next step is going to FAFSA.gov to complete your Free Application for Federal Student Aid. Make sure to designate Hocking College as a recipient for your FAFSA information so our Financial Aid team can put together a Financial Aid Package for you (our Federal School Code is 007598).
Still have questions about the process? Hocking College has partnered with FATV to provide future students with video resources to answer some of the most commonly asked questions about the process.
Meanwhile, make sure you are also looking into additional scholarship opportunities available separate from the college. Places that might offer scholarships include local Rotary and Lion's Club groups, your work, etc.
---
You have officially applied without talking to anyone -- Congrats!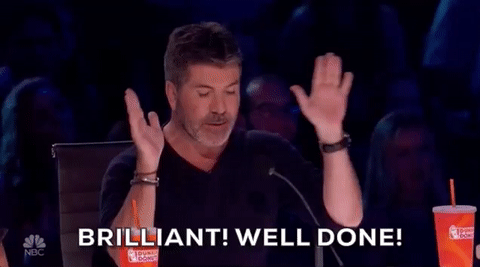 The next step in our process is to get you registered for classes... and this is where we will need to get you on campus to meet with an Academic Advisor who will get registered for the correct classes.
We do this through QuickStart, a half-day event where you get a campus tour, get registered for classes, and can speak to the various departments such as Financial Aid, Housing, the Registrar, and the Cashiers office.
So what are you waiting for? Let's get started.