Are you an educator? If so, you may be eligible for a 15% discount that Target is offering to help save on back-to-school supplies.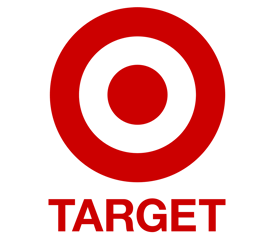 For the second year, the Minneapolis-based retailer will offer teachers a weeklong 15% discount on select items starting Saturday,
July 13 and running through Saturday, July 20.
The discount, which is geared toward K-12 teachers, will also be offered to teachers working at day care centers, early childhood learning centers and home schooling parents and teachers.
What Items Are Eligible For the Discount?
Aside from school supplies, the following items are eligible for the discount:
School supplies
Classroom storage & organization
Bullseye's Playground
Pillowfort furniture
Food storage bags
Disinfecting wipes
Facial tissue
Hand sanitizer
Women's apparel, accessories & shoes
Men's apparel, accessories & shoes
Items that are excluded from the discount includes backpacks, electronics, lunch bags, trial/travel sizes, swim, sleepwear, Levi's Red Tab, Fan Central, and clearance items.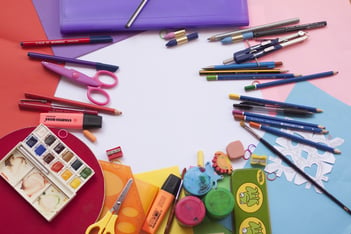 How Does Someone Sign Up?
Any educator interested in applying for the discount can do so by registering here. In addition to submitting your work email, other documents that can be submitted to verify your employment include a school ID card, letter of employment on school letterhead, current pay stub, and official documents. Once you've been verified, you will receive the coupon at the email address you entered on the verification form.
Are There Any Other Teacher Discounts?
According to the National Center of Education Statistics, 94% of teachers report spending their own money on supplies. Below are some stores that offer savings throughout the year.
A.C. Moore — The craft store offers teachers 15% off their entire sale and regular-priced purchase with a valid ID, pay stub, or certificate.
Barnes & Noble — The retailer offers educators a 20% discount on qualifying purchases year-round with its free discount program.
Books-A-Million — Teachers get a 20% discount on all items that they purchase in store and free online shipping.
JOANN — Teachers save 15% on purchases daily at the arts and crafts store when they register for the Teacher Rewards Program.