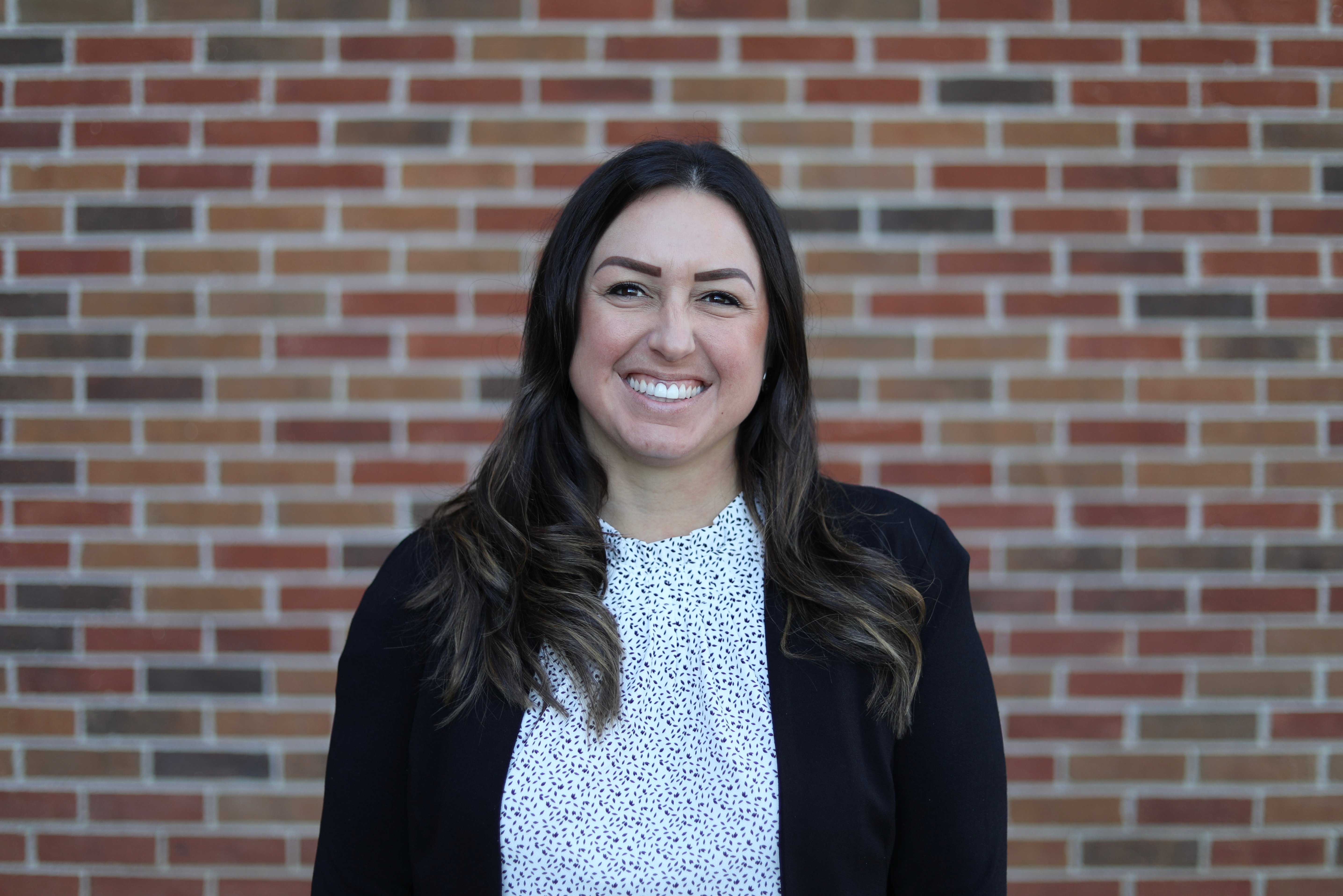 Hocking College welcomes Jacinda Huck, the new Program Manager for Early Childhood Teacher Education. Huck brings a wealth of experience and a strong passion for helping and supporting people, which will be invaluable to her students.
Huck states, "I am enthusiastic about my new role as an instructor, and I am excited to share my knowledge and education with students at Hocking College. I am extremely eager to possibly bring new awareness about the field of Child Life and incorporate it into the curriculum once I am established in my new role."
Huck's first experience teaching was during high school in Marietta, OH. She had the opportunity to participate in a program for teens interested in becoming teachers. Students were paired up with a local elementary school to learn classroom dynamics while helping in classrooms. She also participated in an Academic Community Training program her senior year, that focused on helping teens become more aware of the many different jobs and careers available after graduation.
After high school, Huck wasn't sure if college was the right next step. Her parents, successful entrepreneurs who built a business from the ground up, always encourage her to attend college even though they never attended themselves. She finally decided to give it a go, wanting more opportunities for herself, and attended Washington State Community College for general education classes. She later transferred to Ohio University, graduating with a Bachelor's in Child and Family Studies. That degree offered her opportunities to work with children and families in need. Years later, she completed a Master's in Child Life from OU.
While in college, Huck worked for Kids on Campus at Trimble Elementary School, a program that helps students see their true potential. She also worked as a visitation coordinator at the Washington County Children Services, helping children in foster care reunite with their parents or caregivers. Huck has also been a Direct Support Professional for disabled adults teaching them life skills and helping them care for their basic needs. She's also been an advocate for the elderly who live in assisted living facilities.
She worked at Oak Grove Christian Elementary School, enjoying teaching preschool, 2nd, 3rd, and 4th grades, and gained experience planning and implementing lesson plans.
While working on her master's degree, Huck worked at Flying Horse Farms, a medical diagnosis camp supporting the psychological well-being of campers. She also gained experience completing a 600-hour internship at Children's Hospital in Washinton, D.C., where she learned best practices in educating and supporting children and their families in children's hospitals, helping them understand surgeries and procedures.
Huck wants her students to come to class eager to learn, willingly participate, have confidence in themselves, and be committed to the program.
Huck states, "The mission at Hocking College aligns well with my beliefs as an educator. I value experience-based education, diversity and inclusion, and most importantly a climate that fosters creativity. I like that this institution is ever-evolving and I am now fortunate enough to be a part of a college that I know makes every effort to grow careers and change lives, because I want to do the same!"
For more information on the Early Childhood Teacher Education Program, email admissions@hocking.edu or call 740-753-7050.