Looking for weekend plans? The 2019 Diamond Music Festival will take place this weekend, July 26 & 27.
What is the Diamond Music Festival?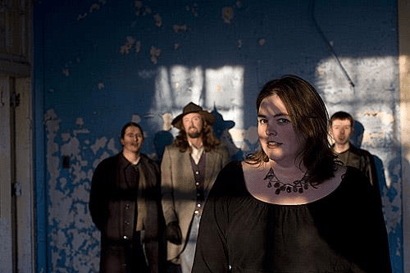 Founded in 1999, the Diamond Music Festival is an annual event held on the last full weekend in July. It showcases genres of music from bluegrass to metal played by musicians from
central and southeast Ohio.
The Diamond Music Festival
was pioneered by Nick Collura and was held at his Nelsonville, OH music business Insea Sound Shop until 2002. Today, the festival takes place at Izaak Walton Clubhouse located in Logan, OH.
What Will the Festival Include?
The festival, which will take place rain or shine, cost $10 a day (free for kids 12 & under) and will include live music, camping, food & craft vendors, and much more.
Who Will Be Performing?
Some of the musical acts that will be performing at Diamond Music Festival include the following:
Amethystone
Apple and the Moon
Appalachian Hillside Revolution
Casey Redmond
The Carlsons
The Ghost of a Dog
The Roadrunners
Tripdog
Megan Bee
Without Papers
Tony Xenos
Where Can I Get Training to Break Into the Music Industry?
Hocking College in Nelsonville, OH has a Music Management Program for those interested in getting into the music industry. In only two years, you can graduate with your Associate of Applied Business in Music Management degree.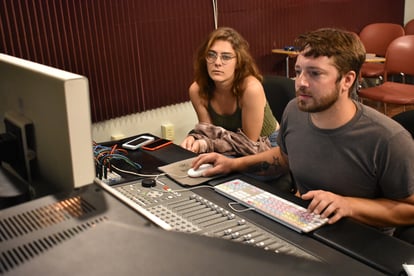 What Will I Learn in
This Program?
Students who enroll in Hocking College's Music Management Program will learn about the following subjects:
Music licensing & publishing
Electronic music production (making beats)
Music contract negotiation
Tour bookings & promotions
Recording studio techniques & mixing concepts
Live sound production
Audio engineering for film & video games
---
Where Can I Get More Information?
For more information about the 2019 Diamond Music Festival, call (740) 753-4784.
For information on Hocking College's Music Management Program, contact Scott Winland by email at windlands14721@hocking.edu or by phone at (740) 753-6126.