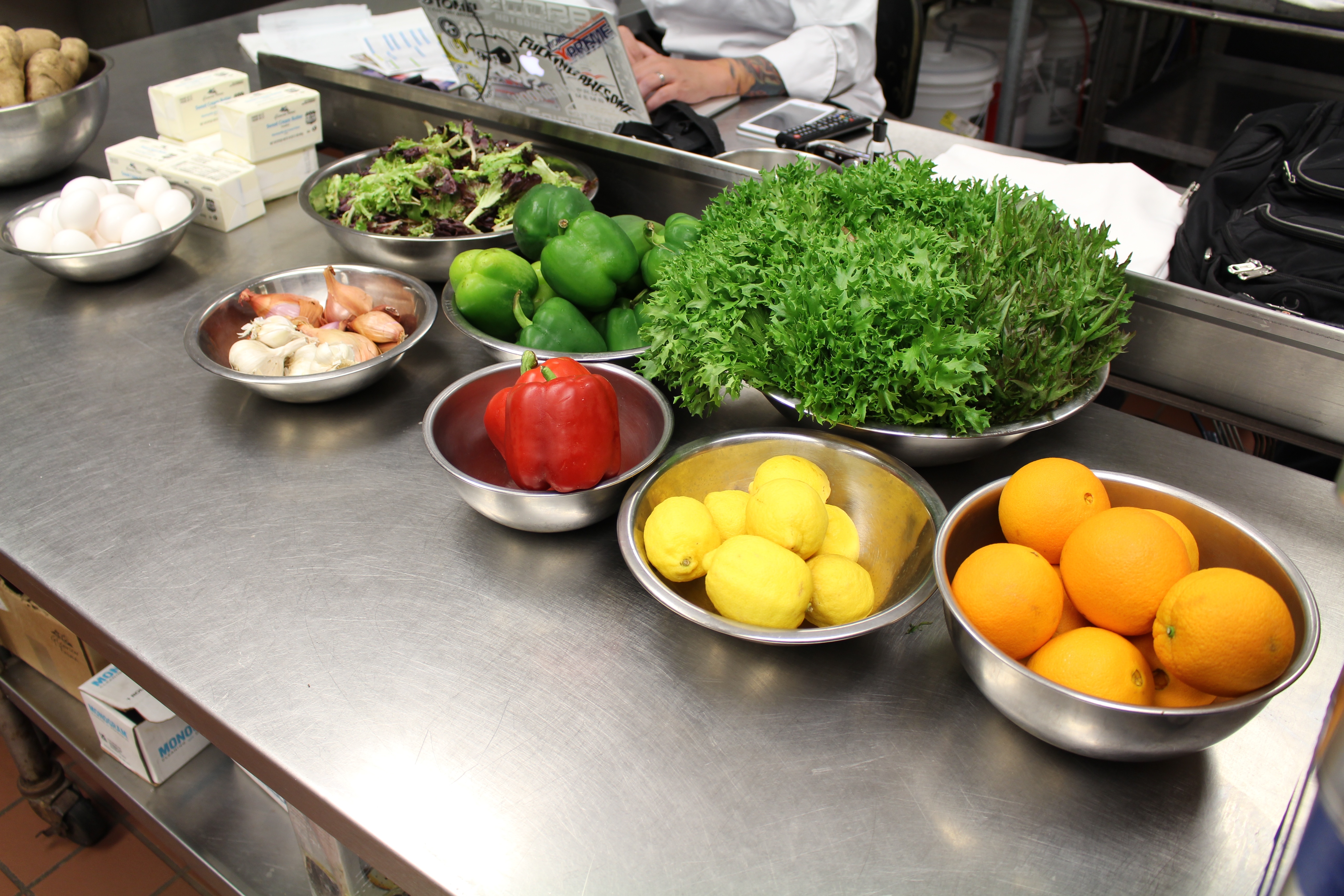 According to the Bureau of Labor Statistics, the prospects for prospective chefs and head cooks are literally boiling over! This trend is also supported by the following figures from the BLS:
In 2018 the median pay for a chef/head cook was $48,460 per year
The number of jobs in this category in 2018 was 139,000
The job outlook for this profession will rise 11% between 2018-28
In the past, career options for culinary majors were limited to traditional roles such as chef, baker, sous chef, barista, restaurant manager, server etc. Culinary professionals also had the option to become entrepreneurs and open their own restaurants and bakeries.
However, according to an article on The Balance Careers, the culinary industry is currently filled with several new unique career options that are in need of job applicants. Five of those positions include:
1. Farmers' Market Manager
Presently, there are over 8,000 farmers' markets in the U.S. that are meeting the publics' demand for healthy, local, and sustainable food products.
2. Food Lawyer
These professionals create rules that govern food-oriented networks and offer free advice to new food businesses. They also deal with issues such as public health and safety, and the rights of workers in the food industry.
3. Food Stylist
Food stylists focus on the appearance of food and determine its aesthetic appeal for commercial purposes for restaurants, grocery stores, and photo shoots.
4. Holistic Health Coach
Holistic health coaches help their clients plan more nutritional meals that will meet both their diet and lifestyle needs. Some of the factors that determine their recommendation are the clients lifestyle, career and level of physical fitness
5. Restaurant Designer
These professionals use their experience in the culinary industry to advise people in the hospitality industry. They make suggestions in regard to hiring architects, interior designers, lighting designers and anyone else that is needed to take a food service-oriented business from concept to reality.
Where can I get a degree in culinary arts?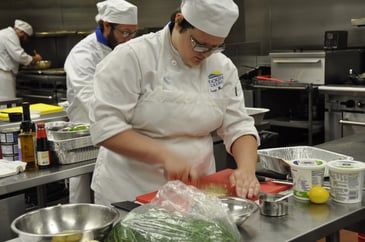 Hocking College in Nelsonville, Ohio has a program that offers students the chance to obtain an Associate of Applied Business in Culinary Arts in only 2 years!
Students who enroll in Hocking College's culinary arts program will learn the following essential skills:
How to manage a modern state-of-the-art kitchen
Baking and pastry production
Classic cooking techniques such as how to roast, saute', broil and bake
How to create classic sauces and stocks.
Operation, maintenance and sanitation of kitchen-based tools and equipment.
How to use recipes, production and function sheets
Purchasing techniques
How to develop a menu.
Inventory control, food storage and labor cost control techniques.
Proper uniform protocol
How kitchen hierarchy is structured
To find out more about how Hocking College's Culinary Arts program, contact Culinary Arts Program Manager Susanna Krutsch directly at krutschs@hocking.edu.