This September, anyone who lives near and around Hocking College will have plenty of Fall festivities to choose from-the majority of which are family-friendly!
---
ATHENS COUNTY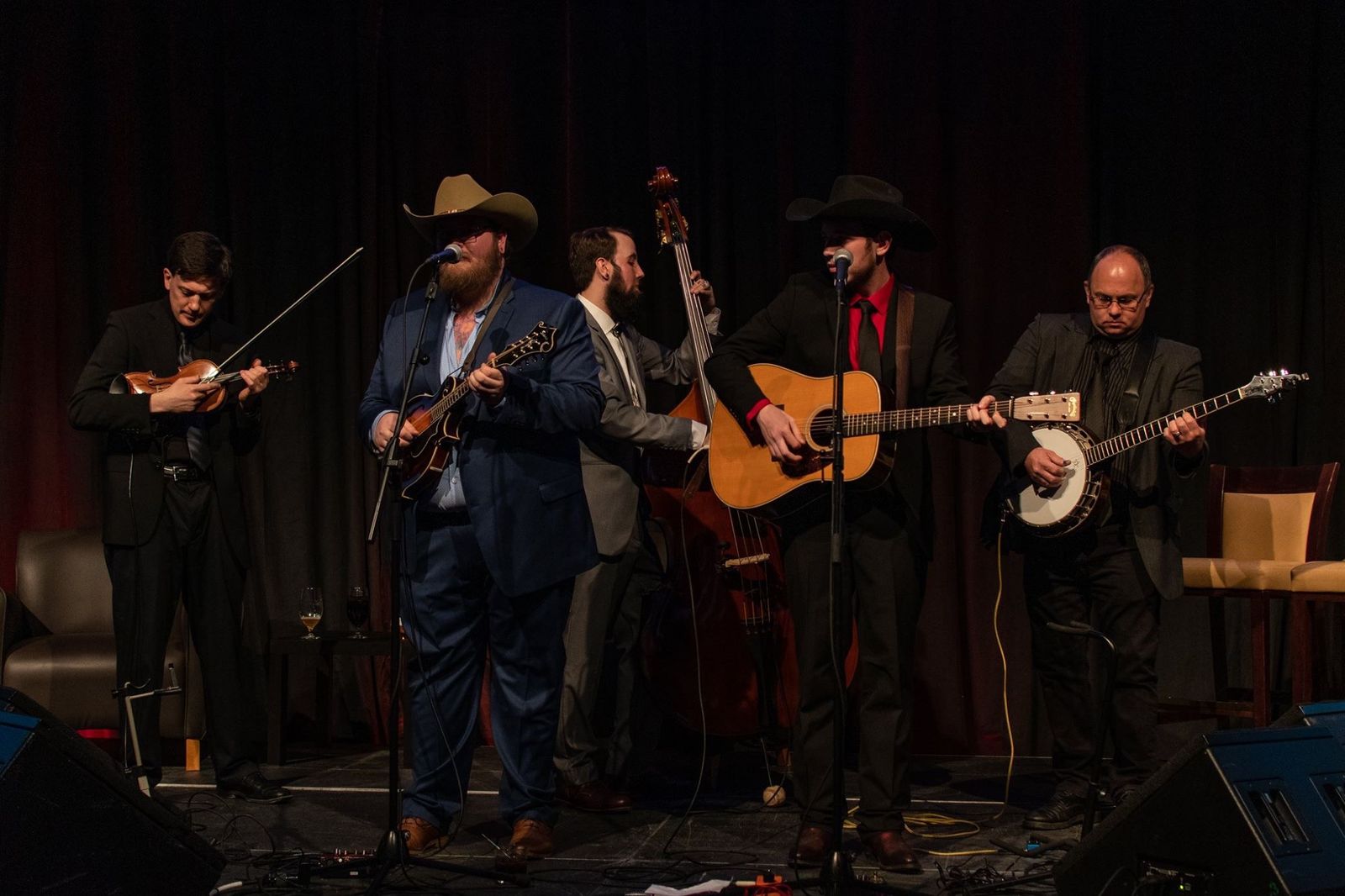 Bluegrass Sunday
September 1, 8, 15, 22, 29 • 11AM - 1:30PM
Eclipse Company Store (11309 Jackson Dr. — The Plains, OH)
Every Sunday in September, The Coal Cave Hollow Boys will be playing their own brand of mandolin chopping, banjo frenzied and bass-filled bluegrass music in the Eclipse Company Store. Brunch will also be available from 11-2 during the show.

Hocking Makers Network Event: Sarah Hahn Ceramics Workshop
September 7 • 10AM - 1PM
Hocking College Visual Arts Center
The Hocking Makers Network Presents: This workshop will focus on the beginning principles of Handbuilding with clay. Participants will learn to make ceramic pumpkins! Taught by artist Sarah Hahn on September 7 from 10 AM to 1 PM in the Visual Arts Center's Ceramics Studio.
Ohio Pawpaw Festival
September 13-15 • Time varies
Lake Snowden (Albany, OH)
Visitors who visit the 21st Annual Ohio Pawpaw Festival will get to enjoy music, food, contests, art, history, education, sustainable living workshops, activities for the kids and lots more! In addition, no dogs, weapons, outside alcohol or illegal substances will be permitted into this celebration.
Dog Swim
September 18 • 4PM - 7PM
Athens City Pool
Sponsored by Friendly Paws Pet Supplies & Grooming and the Athens City Pool, this event invites participants to bring along their dogs for an afternoon of swimming. The cost is $5.00 per dog and each canine must be currently up-to-date on their vaccinations. Prior to swimming all dogs must be brushed before they enter the pool and rinsed afterwards. Also, no humans will be allowed to enter the pool while the dogs are swimming.
Hocking College Homecoming
September 20-22 • Time varies
Hocking College Nelsonville Campus

Hocking College welcomes alumni, family, and friends back to campus for a weekend of celebrations, reunions, and of course, football. Festivities include a pep rally on Friday night, free camping all weekend long, live music, and so much more!
Bring the camper down with the whole family and spend the weekend reconnecting with friends, exploring the Hocking Hills, and remembering your time at Hocking College.
Instructors' Show Reception
September 27 • 5PM - 6PM
Hocking College John Light Hall Art Gallery
Hocking College Art & Design Instructors Brian Alloway, Laura Dobrota, Whitney Goller, Kasey Jones, and Jacob Reid will exhibit their work in John Light Gallery from September 16 to October 4 with an artist reception on September 27 from 5 to 6pm.

---
FAIRFIELD COUNTY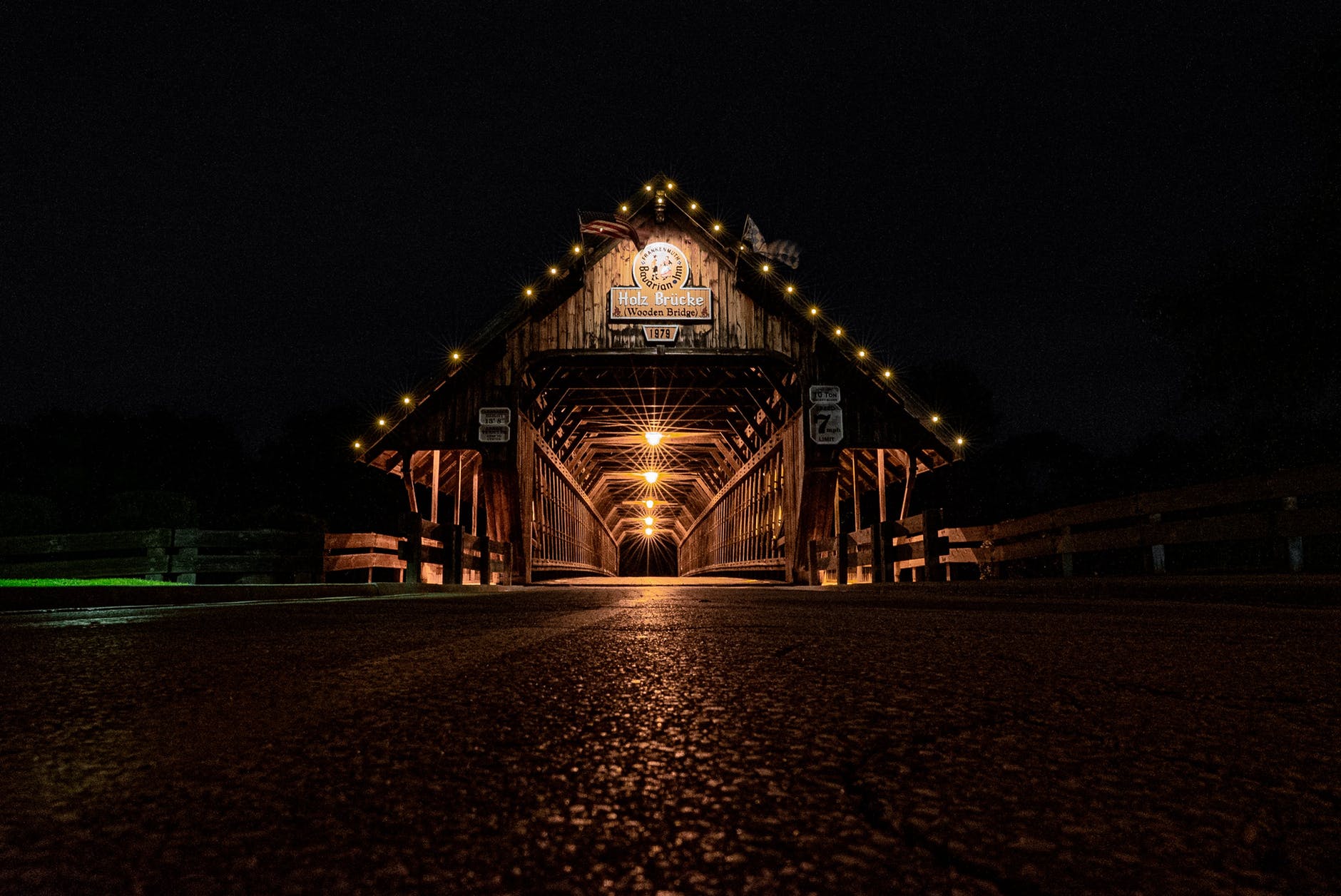 Lancaster Oktoberfest
September 7 • 6PM — 10PM
Little Brooke Meadows (Lancaster, OH)
Live music by Dan Neeley, special craft beer by Double Edge Brewing, German-style appetizers and desserts by Ale House 1890 will be available at this annual event. Other activities include both a silent & live auction, and an Oktoberfest costume contest at 8 pm.
Fairfield County Covered Bridge Festival
September 7 • 6PM — 10PM
Alley Park (Lancaster, OH)
Held in Lancaster's beautiful Alley Park, this free festival includes two days of live music and activities. Visitors can explore some of the county's most iconic covered bridges. A few of the bands that will be performing include Bad Influence, Harley Quinn Band, Dirty Jack, Brandy 1976, Steve Dodge - One Man Band, Todd Hehl, and The Blue Cats.

Ohio Songwriting Festival
September 8 • 12PM — 9:30PM
Berne Union High School (Sugar Grove, OH)
The first annual Ohio Songwriting Festival will be two days of concerts, showcases, workshops, and networking opportunities for aspiring songwriters from Ohio. The four official semifinalists will be announced prior to the festival. The runner-up and winner will be announced during the evening concert.
---
FRANKLIN COUNTY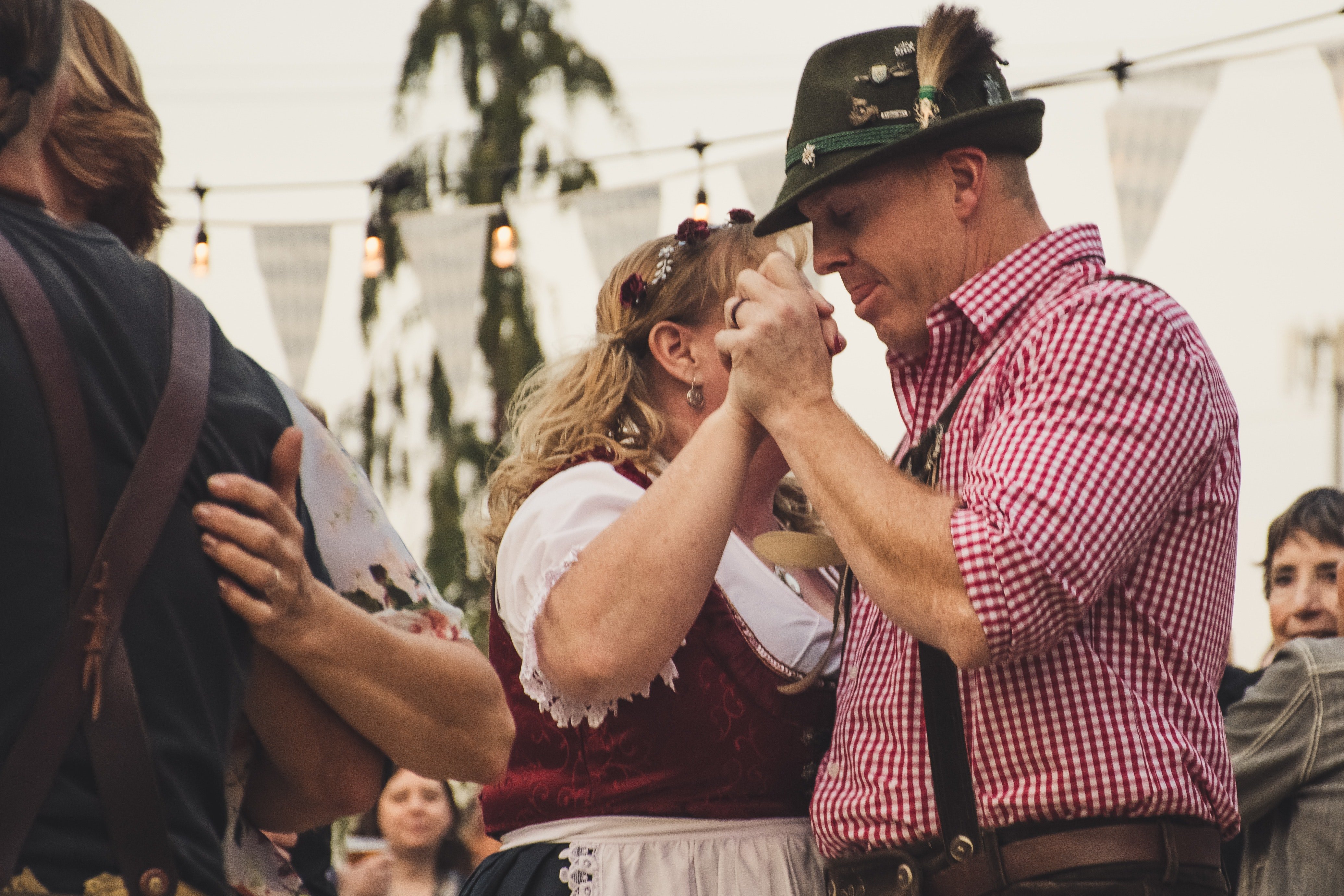 Columbus Oktoberfest
September 6-8 • Time varies
Ohio State Fairgrounds (Columbus, OH)
Come celebrate German heritage at this annual festival that will boast a traditional craft beer garten, the city's best German food purveyors and a traditional Brat Trot. Other events will include a 4-mile run, kids games, arts and crafts and a karaoke contest.

Country Living Fair
September 13-15 • 10AM -5PM
Ohio History Center's Ohio Village (Columbus, OH)
Stars from HGTV will be visiting this event that encourages buyers and sellers from neighboring states to take part in a marketplace filled with modern handcrafted treasures as well as vintage items.
---

HOCKING COUNTY
Indian Run Race
September 21 • 7AM and 8AM
Naturalist Cabin at Old Man's Cave (Logan, OH)
This early morning trek will take participants through Hocking Hills State Park and Hocking State Forest. This completion offers both a 60k run (37.28 miles) starting at 7:00AM and a 40k race (24.85 miles) beginning at 8:00AM. Refreshments will be served after each race.
---
PERRY COUNTY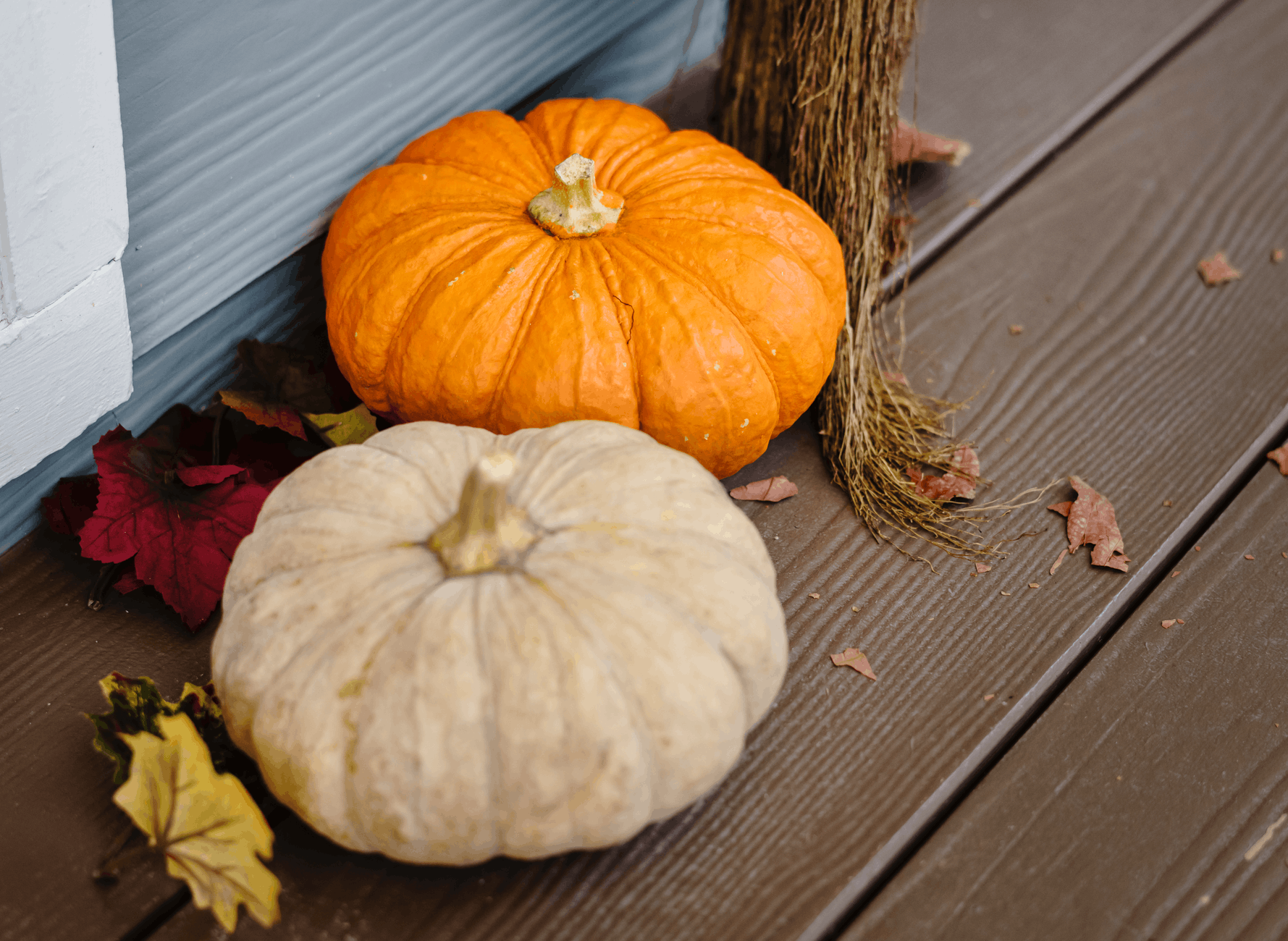 New Lexington 2019 Fall Festival
September 21 • 12PM — 10PM
Main Street (New Lexington, OH)
The 2019 New Lexington, Ohio Fall Festival will feature food, games, rides, face painting and venders. They'll also be performances by Wacky Zacky The Clown. Mr. Pickles and DJ Rick Munyan.
---
WASHINGTON COUNTY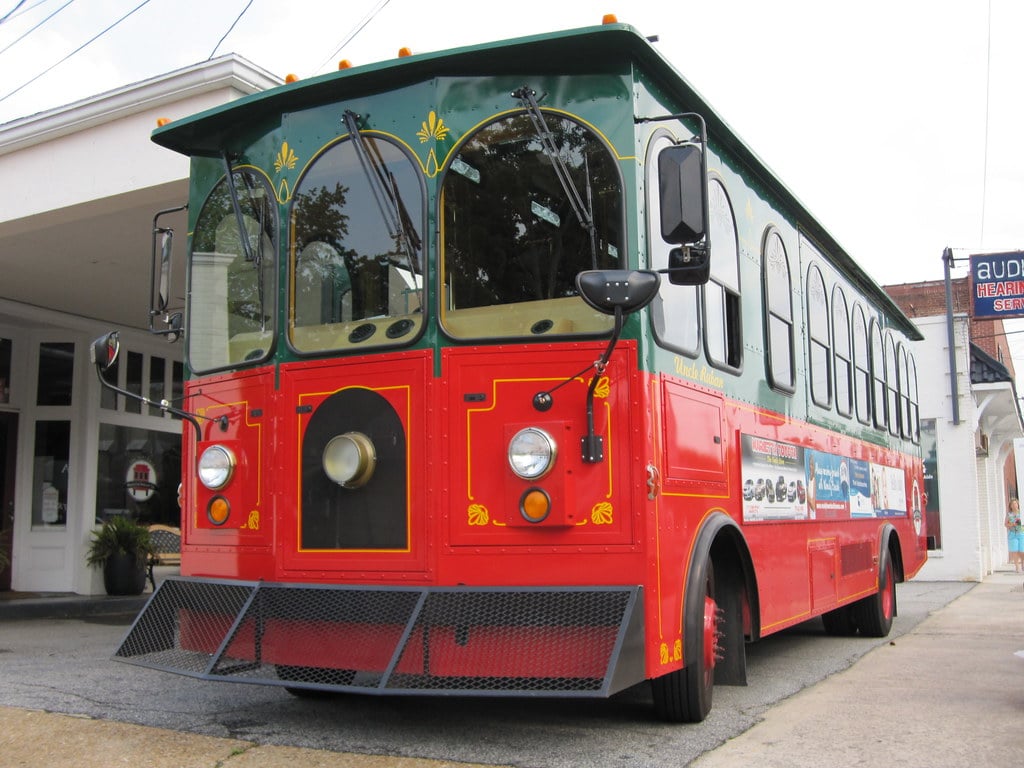 Historic Marietta Trolley Tour
September 9-28 • 10AM — 11:30AM
Marietta Visitor Center (Marietta, OH)
On each tour your guide will show you the sights of historic Marietta, Ohio. Throughout the day, the guide will share stories about the pioneers who founded the first permanent settlement of the new United States in the Territory Northwest of the River Ohio.
Ohio River Sternwheel Festival
September 6-8 • Time varies
Downtown Marietta (Marietta, OH)
Since 1976, the Ohio River Sternwheel Festival has been a beloved tradition in the Mid-Ohio Valley. This event will feature more than 30 sternwheeler boats that will be lined up along the Ohio River bank. This family-friendly festival is free and offers music, food and vendors. However, the highlight of the festival is the annual fireworks display. While enjoying the festival visitors can check out Marietta's unique array of stores & eateries.
---
VINTON COUNTY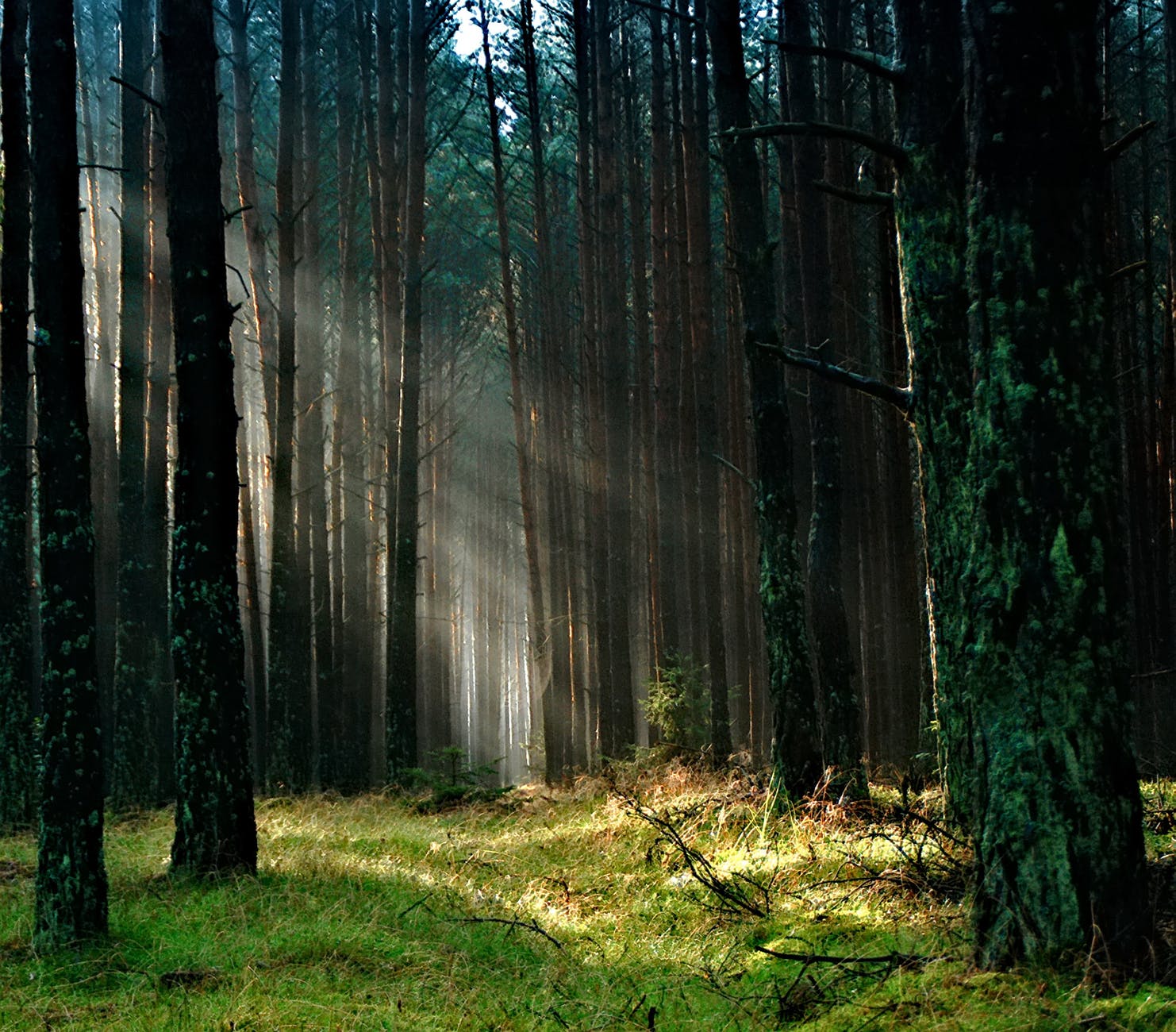 Family Day in the Woods
September 14 • 9AM — 3PM
Vinton Furnace State Forest (McArthur, OH)
The public is invited to attend Family Day in the Woods, a free and family friendly event with activities tailored for kids (grades K-12) as well as adults to foster good environmental stewardship in the future. We will also specifically have some programming targeting high school youth (including FFA and 4-H) that focuses on career exploration in natural resources.
(Originally posted on August 31, 2018)