Not sure what to get the student in your life who is studying one of our programs? Don't worry -- we've got you covered.
In this blog we will review gift ideas for those in the Workforce Development program.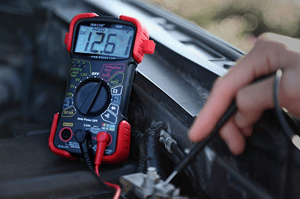 Not sure what to get your Automotive student for the holidays? Consider getting them an Innova 3320 Auto-Ranging Digital Multimeter.
This small device is a certified product designed to safely and accurately troubleshoot a variety of automotive and household electrical problems.
Cost: $19.99


Not sure what to get your student who loves Baking? Chef Susie recommends the Sur La Table Wood Handled French Whisk.
According to Chef Susie, this whisk is top of the line and has lasted her more than 20 years!
Cost: $15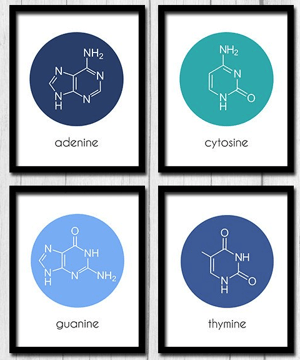 Students under the laboratory science programs will probably enjoy getting some molecule art to decorate their homes with.
Luckily for the gift-giver, these prints are relatively cheap to buy online and most places will provide you with an instant download.
Students studying Medical Cannabis Lab Sciences will appreciate the Tetrahydrocannabinol (THC) version of this print.
Cost: $5+ (excludes printing and framing)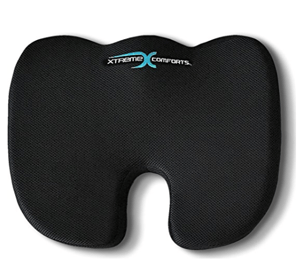 The student taking classes to get their CDL will be spending a lot of time sitting down. Make sure they are comfortable by getting this Xtreme Comforts Seat Cushion.
According to the Trucker's Training blog, "the shape of this cushion helps to evenly distribute your body weight, which permits your tailbone to 'float' in the open part of the cushion."
Cost: $21.52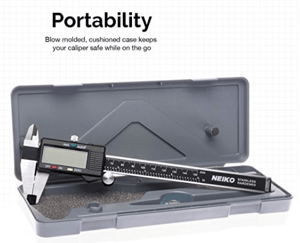 Know someone studying carpentry? They might find this Neiko Electronic Digital Caliper helpful when measuring and marking wood in inches, fractions, and millimeters.
The digital read-out makes sure that all measurements are accurate and easy to read.
Cost: $17.49+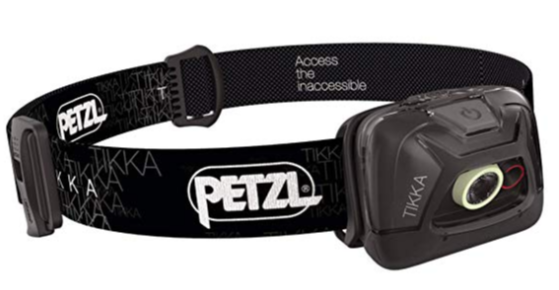 Students studying to be an electrician will often be working in dim or dark conditions. Get them this TIKKA Headlamp so they can see while they work without having to use their hands.
This headlamp comes in a variety of colors.
Cost: $29.74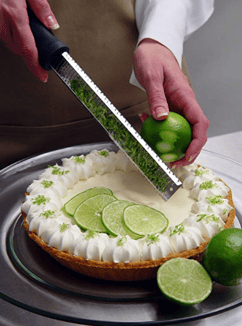 The student studying Culinary Arts will love getting this Microplane Zester & Grater, another recommendation from Chef Susie.
According to the description, the microplane is the standard for sharp, efficient grating and zesting in both home and professional kitchens.
Know a Serious Cook? Check out Chef Susie's Blog on 8 Must-Have Kitchen Tools
Cost: $12.95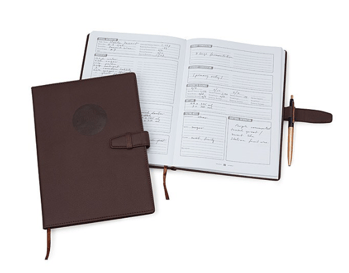 The student studying Fermentation Science will likely focus on either making wine or craft beer, so give them a gift to help them track their creations.
Through Uncommon Goods, you can purchase either a Wine Maker's Journal or a Home Brew Journal so that they can track recipes. Each journal is bound in warm vegan leather and includes infographics, tables, and log pages.
Cost: $28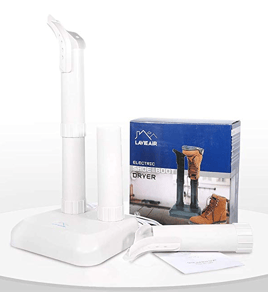 The student studying to work with heavy equipment will have to work in a lot of weather conditions that might cause their feet to get wet.
A wet pair of shoes, paired with the friction from walking around can lead to blisters. Help them keep their feet dry with this boot dryer, available on Amazon.
Cost: $30.90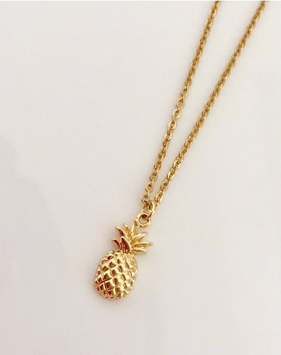 Know someone studying Hospitality & Events Management at Hocking College? Give them the gift of the pineapple.
According to a blog by Chef's Blade, "any guest who was invited to a party where a whole pineapple was displayed knew that no expense was spared in guaranteeing the guests' enjoyment. It was this that made the crowned fruit the high symbol of social events and became the meaning of welcome, friendship, and hospitality."
Cost: $14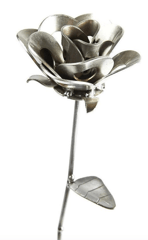 The student studying or interested in welding will appreciate the beauty of this welded metal rose available on Etsy.
They might even be able to make a better version after they complete Hocking College's 16-week course.
Cost: $24.95