When Southern Ohio native Andrea Chatfield moved to Athens in 2012, her ambition was to become an organic farmer. Then, three years later, an unexpected shoulder injury led her to a pivotal crossroads moment in her life.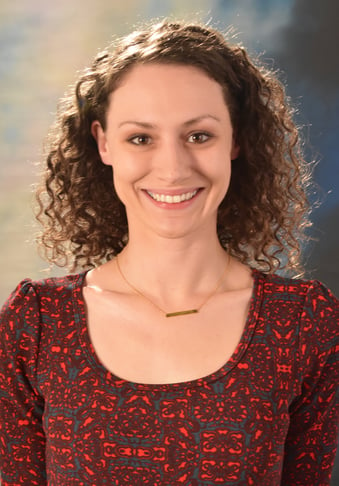 At age 30 and with limited job skills, Chatfield suddenly found herself without a job or a backup plan.
Chatfield considered the possibility of going back to school and began pondering potential subjects she might major in.
In search of a profession that could provide her with both job and financial security, she ultimately decided her best bet was to choose between going into either health care or computer science.
But, since she didn't consider herself to be tech savvy or good at math, Chatfield wasn't sure pursuing a computer science degree would be the right choice for her.
However, after meeting Hocking College's Computer Science Program Manager, Tasha Penwell, Chatfield began to rethink her academic options.
First, Chatfield was inspired by Penwell's positive attitude. Secondly, she was comforted by the fact that her future instructor had once been a non-traditional student just like her. Therefore, Chatfield felt Penwell would be able to understand her unique struggles and know how to help her overcome them.
Despite her reservations, Chatfield admits that the combination of Penwell's enthusiasm and backstory motivated her to give Hocking College's Computer Science Program a serious try.
While Chatfield admits that tackling math and learning new skills like coding were a challenge, she gradually overcame her fears and insecurities through sheer "stubbornness and persistence."
As a result, Chatfield discovered that "the more time I spent trying new things the more comfortable I became doing them."
She credits much of her success to Penwell and the time she invested in her both in and outside of the classroom. Chatfield added that besides meeting with her every other week on a one-on-one basis, her instructor accompanied her on the weekends to computer science-oriented events, conventions, and industry meet-ups.
Courtesy of Penwell's efforts and encouragement, Chatfield became more comfortable networking and has been able to make connections with industry insiders, many of whom could one day become her future employer.
Another obstacle Chatfield faced was being the only female in her computer science classes. But instead of feeling discouraged, this dynamic inspired her to become a role model to other women in her situation.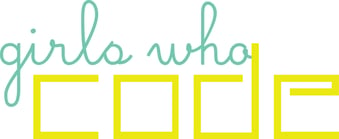 One way Chatfield put this goal into action was by becoming involved with Girls Who Code. This organization motivates young girls to consider careers in computer science as part of their efforts to even out the gender disparity in the industry.
Looking back, Chatfield now sees her shoulder injury as an ironic twist of fate geared to direct her towards a much more promising path. Essentially, what began as an intimidating journey into unfamiliar territory has left her feeling more confident in her abilities and "hopeful about where my career can take me."
Penwell described her student's journey from organic farmer to computer science major as "amazing!" She added that Chatfield's story is proof that anyone who thinks they aren't capable of learning a new skill can accomplish this if they simply don't give up and keep trying.
What does the future hold for Chatfield? After she graduates next year, she is considering some job and paid internship opportunities in Columbus, OH and getting involved in the artificial intelligence industry.
Chatfield would also like to return to the Athens/Nelsonville area one day for the purpose of creating jobs and "getting something going so that people who need a good paying job won't have to leave the area to find one."